In response to Gary Tramer's anti-GPS opinion piece published in Mumbrella last week, Tom Gregory from mobile location marketing specialist Blis argues the case for GPS.
As Gary Tramer points out in his piece, Uber uses GPS to provide a '(mostly)' accurate service. For the rest of his piece to describe GPS as a poor advertising tool strikes me as odd.
To cite Gary's own example about food delivery, anyone who's used Deliveroo will know GPS technology is one of the fundamental tools that drives engagement.
I know I find myself frequently checking the app to track my delivery flying through the leafy streets, and pinpointing the exact moment my dinner will arrive on my doorstep. It's something that has quickly become core to my mobile experience.
For broader example, think about how Google Maps helps local businesses drive customer in-store. As a mobile user, GPS data helps me find out what's around me far more quickly and easily than has ever been possible. It's one of the main reasons we have smartphones. Are we saying this data is worthless?
Up front, let me agree with Gary on one thing. Inaccurate GPS data is a problem. What he doesn't mention is that established mobile location data vendors have standards in place to make sure only the most reliable data sets ever make it into advertisers' campaigns.
Location data specialists often fail upwards of 70% of the location data because it doesn't satisfy in-house quality controls. The volume of data that passes the test is still vast, and tremendously valuable for building previously unseeable audiences pools. Audiences with shared movement behaviour.
Gary makes the point that wi-fi signals are more accurate. I would agree there is undoubtedly value in knowing someone is 'at' a location, rather than 'near' a location, based on a fixed wi-fi network. However, wi-fi isn't the whole picture. Using it to determine a user's home residence, place of work or where they hang out is incredibly powerful, but with mobile plans increasingly skewing towards higher or even unlimited data plans, are we really slavishly hunting short-term wi-fi connectivity like we once were? My personal opinion is 'no'.
When speaking with clients and partners I frequently ask them to look at their own wi-fi behaviour. Most will agree that relying on a view based off wi-fi signals alone would be ignoring huge parts of consumer's daily journeys.
It's widely accepted that GPS data and wi-fi data deployed in unison are a more powerful proposition than either one of them alone. Most mobile location marketing vendors use wi-fi data, overlaying it with GPS data to generate a more complete, actionable picture of the consumer.
The real power of GPS data lies in establishing historical location and behavioural trends and using that data to build audiences. The main way to harness the power of GPS data is to analyse it over time in conjunction with other data sets, such as time of day, what content is being consumed at different locations, where devices reside, and how frequently they visit the gym for example.
Consider the value of building an audience of people who go to the gym five days a week at 6:00 AM. On top of this their home wi-fi signal places them in an affluent suburb. For another layer of complexity, they also shop regularly at a large, local Woolworths.
GPS location data allows us to layer these trends together and talk to the audience that pops up. Real-time location data overlaid with historical behavioural data tells us more about consumers and how they spend their time. Much more than a single data source ever could. The point is, GPS data used correctly is always verified, validated and enriched by other data sets.
By layering the right data sets, you've made GPS data work much harder than Gary suggests is possible. You've also found a cluster of people with a verifiable interest set and behaviour pattern. You've discovered an audience you didn't know was there, and you can target them whenever you like. Not just when they're at the gym.
At its purest, this is what GPS data offers. To suggest anything less is to discredit one of the core strengths of mobile advertising.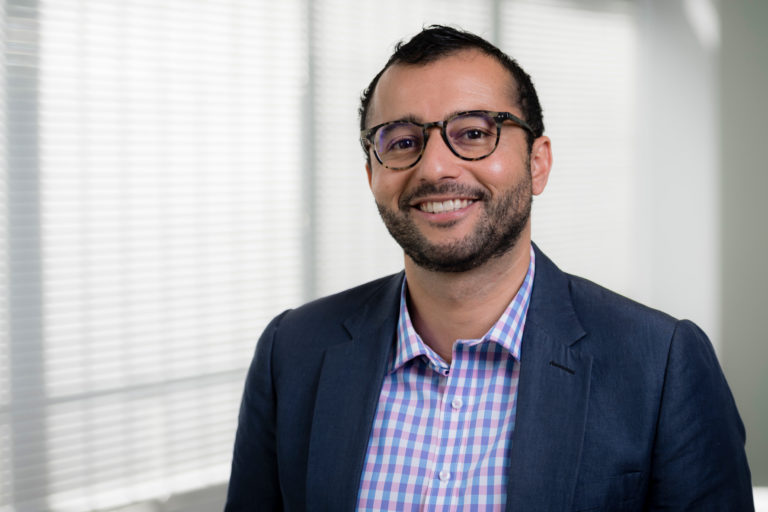 Tom Gregory is group head at Blis.
Click here to read the original article.