Brand safe.
We have your back.
Committed to brand safety
Blis is fully committed to protecting your brand. We've implemented processes to minimise risk to advertisers and ensure their ads are served in a safe environment, and we're proud to be certified with regulatory bodies who only recognise companies complying with the good practice principles that work towards greater transparency. 
We're certified with JICWEBS for our brand safety practice and have been awarded the DTSG seal. We are listed on the Trust Accountability Group (TAG) registry of known and trusted players in the digital ad ecosystem.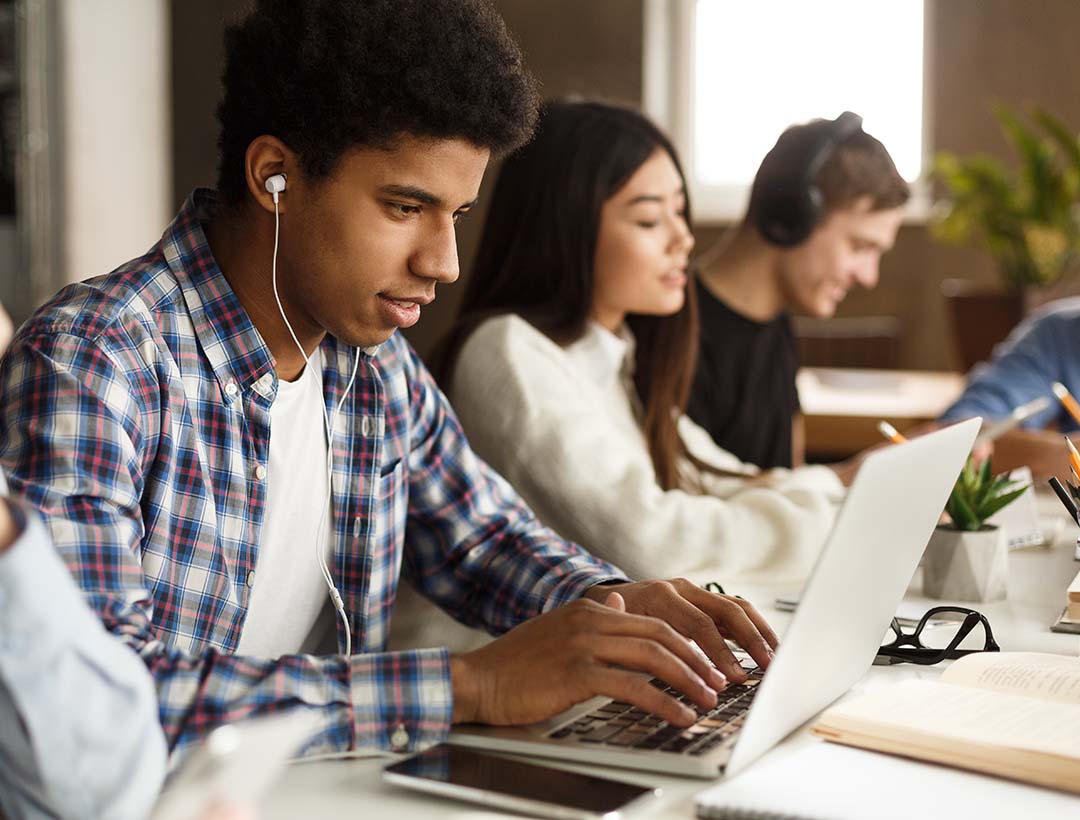 Blis is also proudly recognised by the IAB Gold Standard, a UK-only initiative with three fundamental aims to:
Reduce ad fraud
Improve the digital advertising experience
Increase brand safety
Third-party verification partners
Blis' work with various third-party verification partners to ensure that all ads are served in the correct environment on appropriate content and are in view to actual real humans.
Alongside post-delivery measurement and analytics tools, Blis has also developed a comprehensive pre-bid targeting solution that utilises publisher and ad format score data made available directly from its partner SSPs, to ensure media is efficiently delivered in highly viewable environments.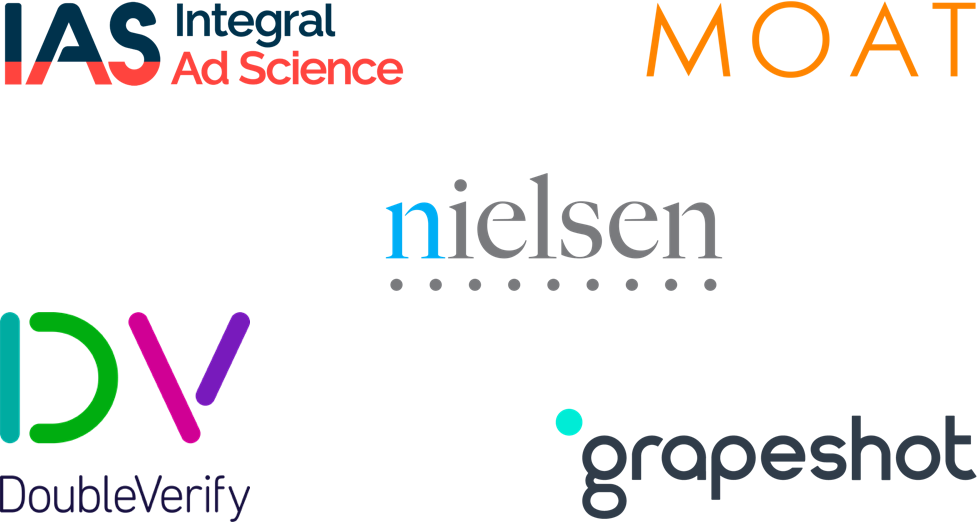 Blis works with premium SSPs that offer high quality  100% transparent inventory and data. 
Deliver better outcomes today