Taking audience and location targeting
to a whole new level
Use Blis' outcome-led solutions: Precision Planning, Privacy-first Activation and Performance to address your most pressing challenges & help achieve your campaign goals.
Reach any audience and deliver your key outcomes through: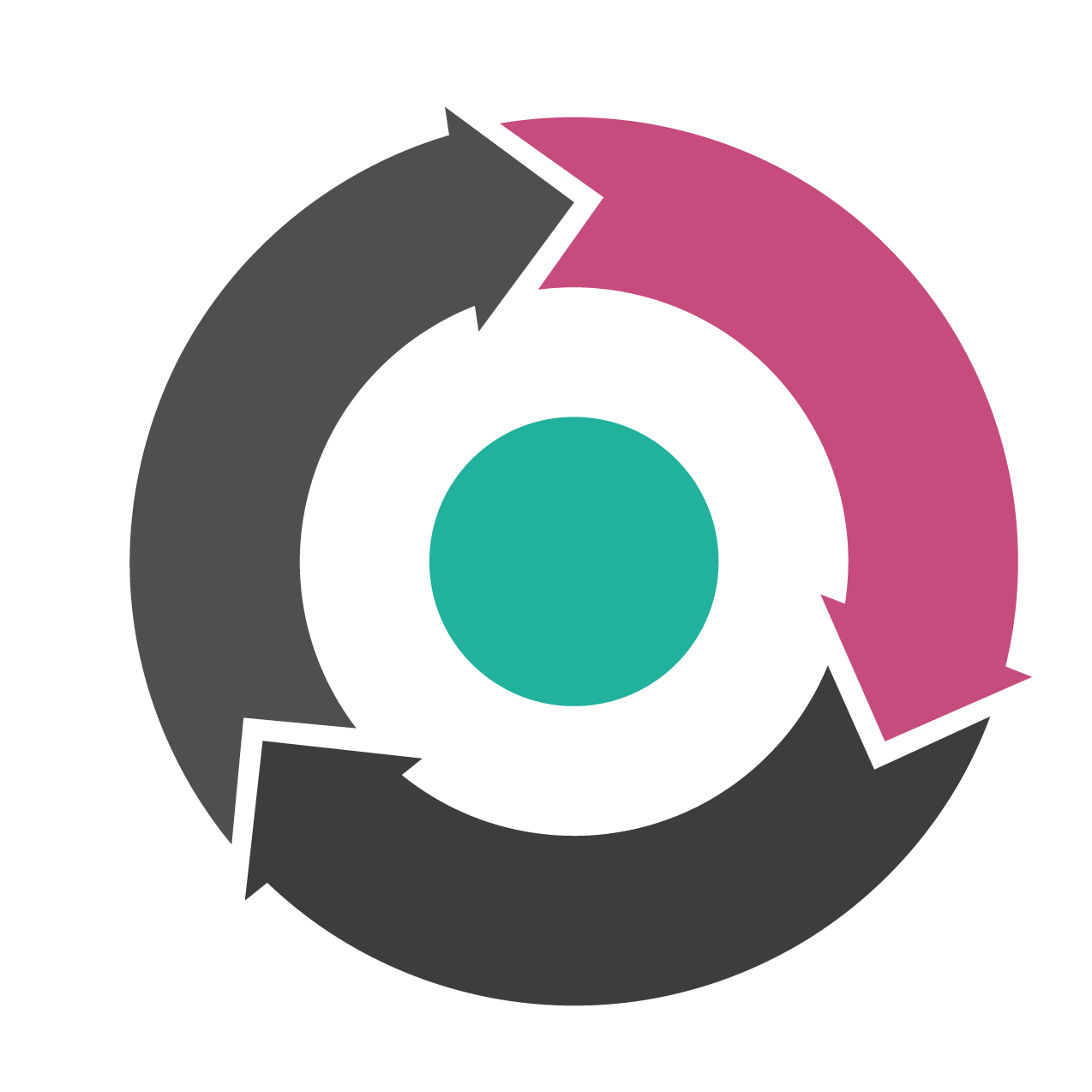 Location-powered audience insights

Get the most comprehensive view of your customers and competitors in the market using opted-in and precise location data in combination with rich and anonymised 3rd-party
data signals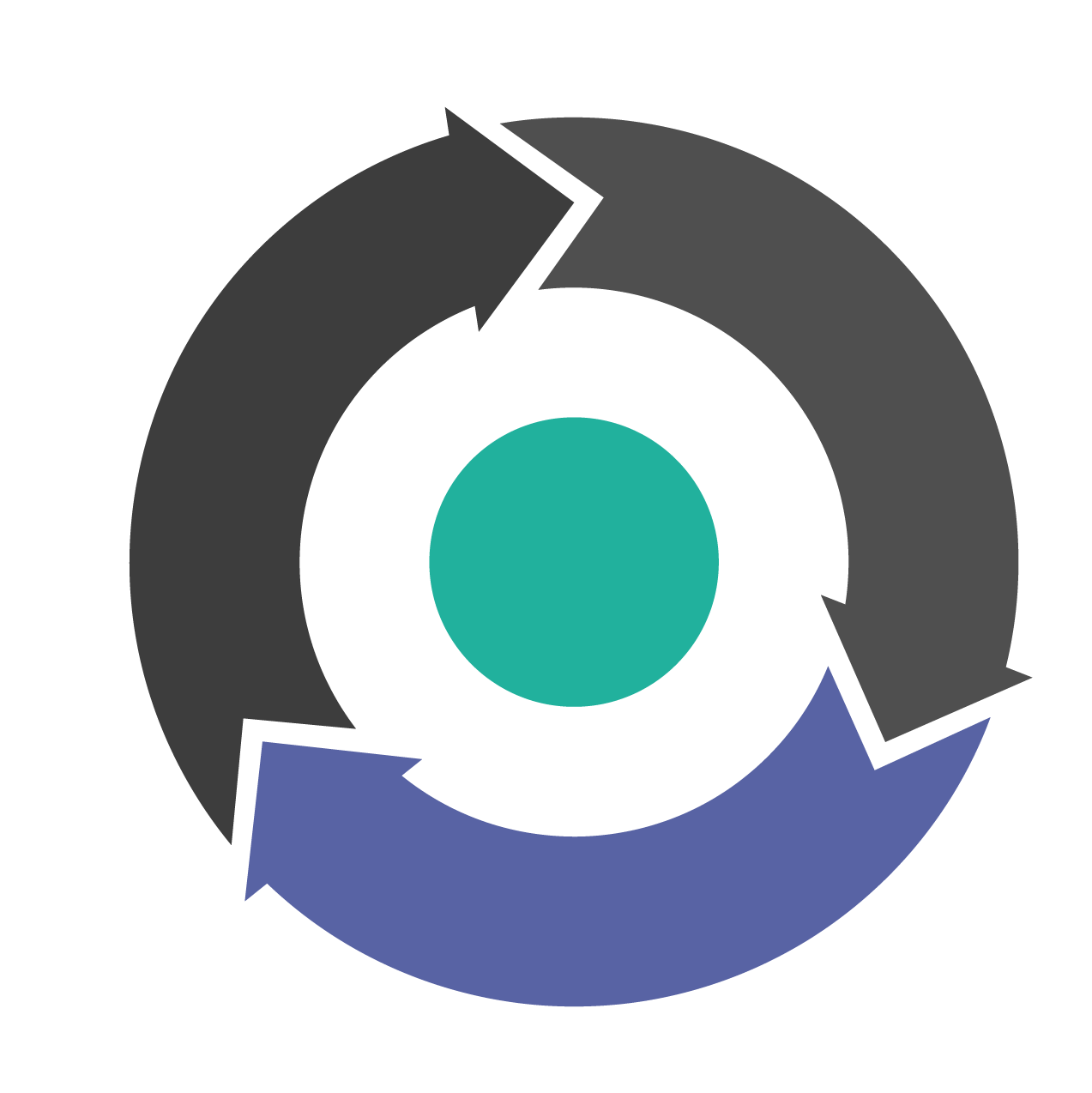 Future-proofed scale
Taking personalised targeting at scale to a whole new level, driving awareness, engagement, visits and sales without relying on personal data.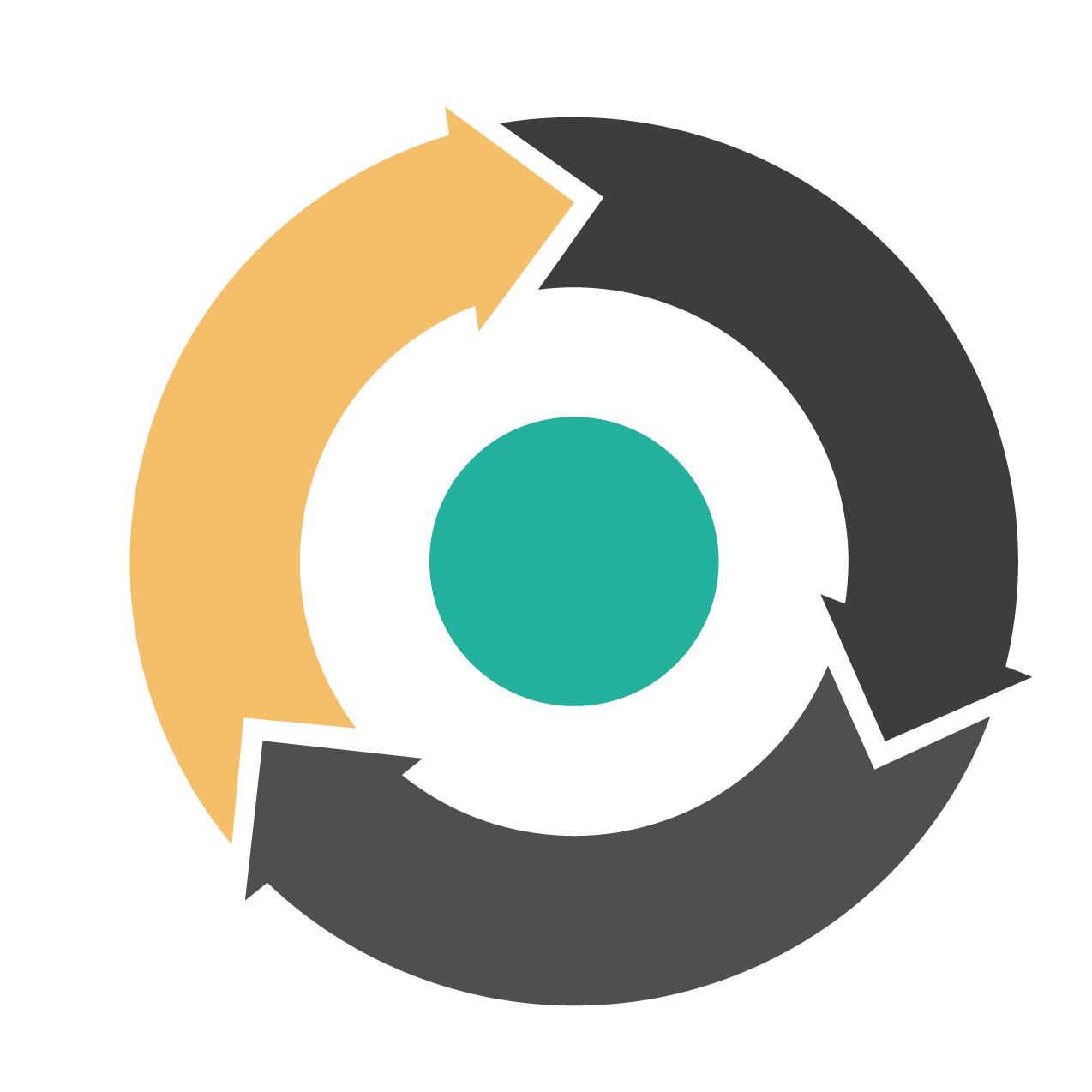 Privacy-first measurement solutions
Whatever your objective – to build brand awareness, get engagement, drive visits or increase sales – we can deliver it. Just tell us your target audience and your key outcomes.
Reaching an entire household based on historic location behaviours means brands can influence purchase decisions whilst maintaining brand awareness and defending market share. Blis' new Habits to Home Targeting leverages our accurate Audience Targeting to map historic behaviours to households for personalised targeting at scale, now with a thirteen-month look-back window.
This targeting is delivered across families and groups resident at the same house. It's particularly relevant where the buying decision is influenced by multiple people in the household, for example, supermarkets and FMCG products, QSR and food delivery, streaming entertainment services, home and garden improvements and large household purchases, such as electronics, white goods, furniture and even cars.
Get omnichannel insights and activation
Our audience insight capabilities enable you to see and map consumer spending habits for audio, video and out of home planning.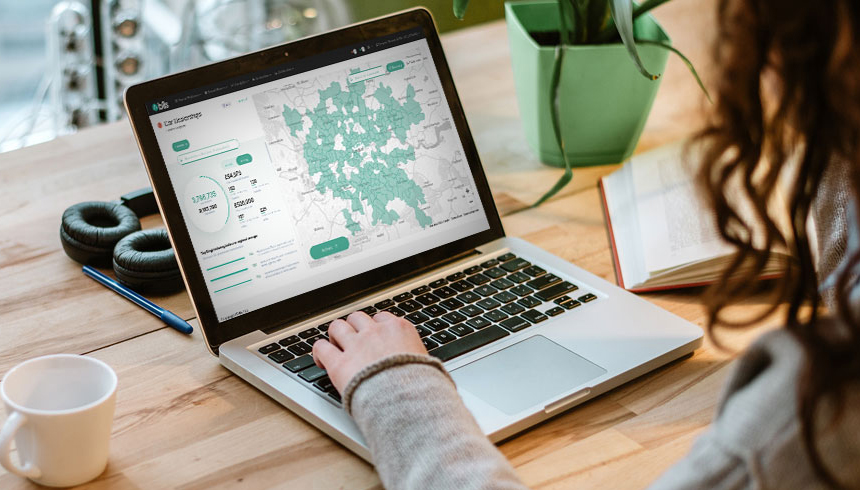 According to MIT, human behaviour is 93% predictable, so the more we can understand people's habits, the better we can leverage mass personalisation to target and engage them with higher relevance for better, more meaningful results.
You can purchase our media solutions flexibly – the way you like – via our DSP with Managed Service or programmatically.
Campaign delivery by Blis specialists with transparent access to your campaign activity.
Plan, buy, deliver and optimise Blis campaigns via our Smart Platform.
Activate Blis' premium location and audience targeting segments.
As a GDPR and CCPA compliant company, we are committed to ensuring that consumers feel in control of their personal information.
Read more about our GDPR and CCPA compliance here.

"The real-world intelligence provided by Blis not only highlights the success of Renault's mobile location campaigns but also gives us valuable information about our consumers and when they are most likely to convert."
Vincenzo Montella – Media Specialist, Renault Italia
uplift from control groups to those exposed to the ads.
Deliver better outcomes today