Transparently delivering the most accurate and scaled location intelligence
The Blis Smart Platform delivers actionable, location intelligence with unmatched accuracy, scale and transparency at its core. Derived from vast quantities of mobile location data, combined with rich, anonymised 3rd-party signals, the platform provides valuable insights and precision targeting that delivers quantifiable results across Blis Precision Planning, Privacy-first Activation and Performance solutions.
How Blis Smart Platform works:
Blis collects and analyses location data via Blis' proprietary Wi-Fi scaling technology called Smart Scale and publisher SDK data – GPS data sourced from premium publishers. This data is verified and validated by Smart Pin, through our unique 10-step data cleansing process before it goes into our DMP. Then we introduce other verified data sources including Smart Places, our points of interest (POI) database and trusted third-party data sources, such as demographic, socioeconomic and weather. We use first-party client data, to diversify and scale campaign reach. Delivering the highest-quality, location-powered real-world intelligence.
Our proprietary technology provides our clients with confidence and trust in the value of our location data.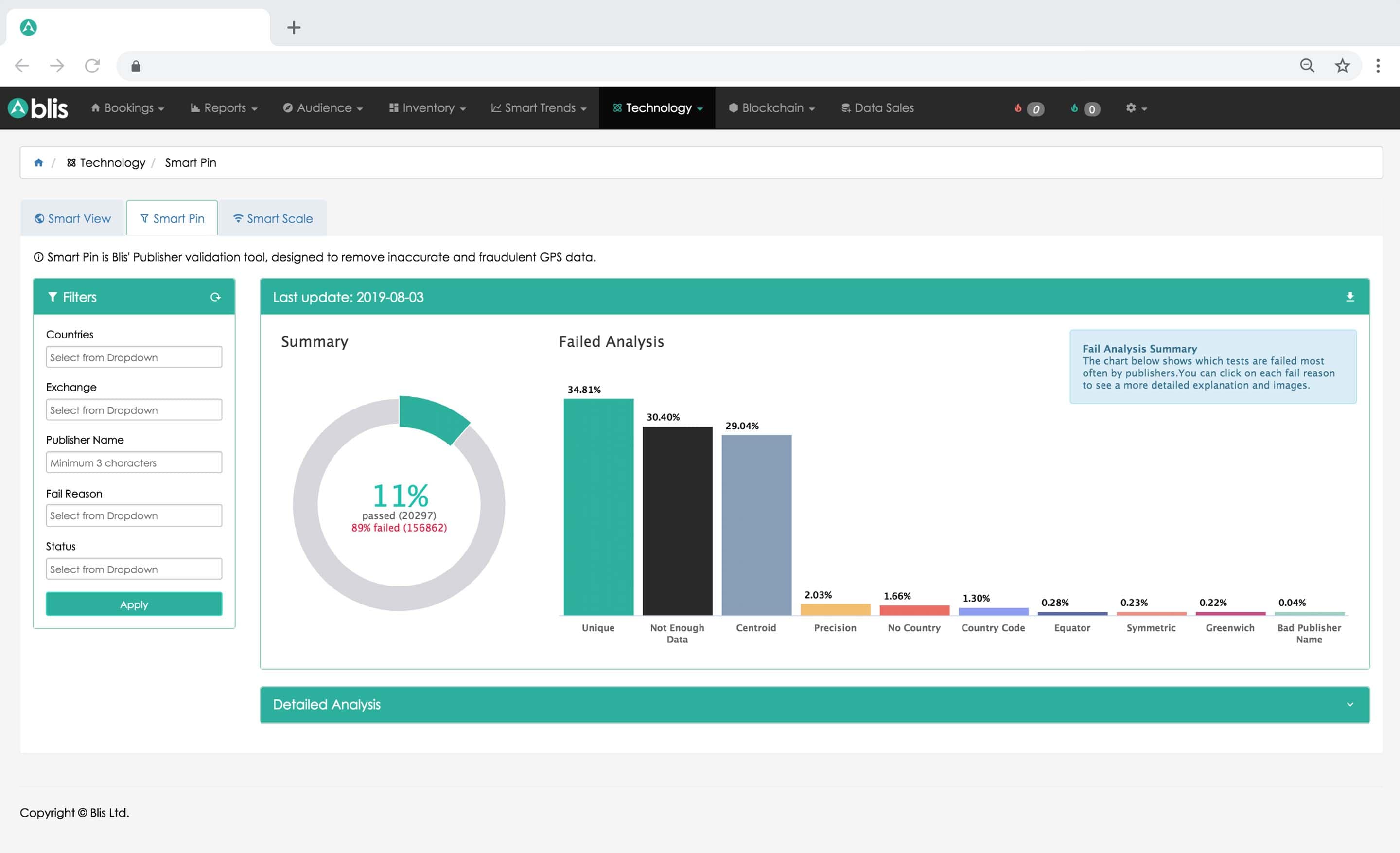 The first line of defence: our proprietary validation tool, Blis Smart Pin detects, cleanses and eliminates fraudulent location data via a multi-stage filtration process. Rest assured that our intelligence and insights are pulled from only the highest quality, most accurate location data. Our filtering is so stringent, we throw out about 80% of the raw data that we take in.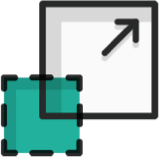 Global-scale and reach: we scale the data back up through our unique Wi-Fi scaling technology, which identifies and stores relationships between Wi-Fi IP addresses and specific geo-locations, such as an airport, shopping mall or university to provide accurate location targeting on a global scale.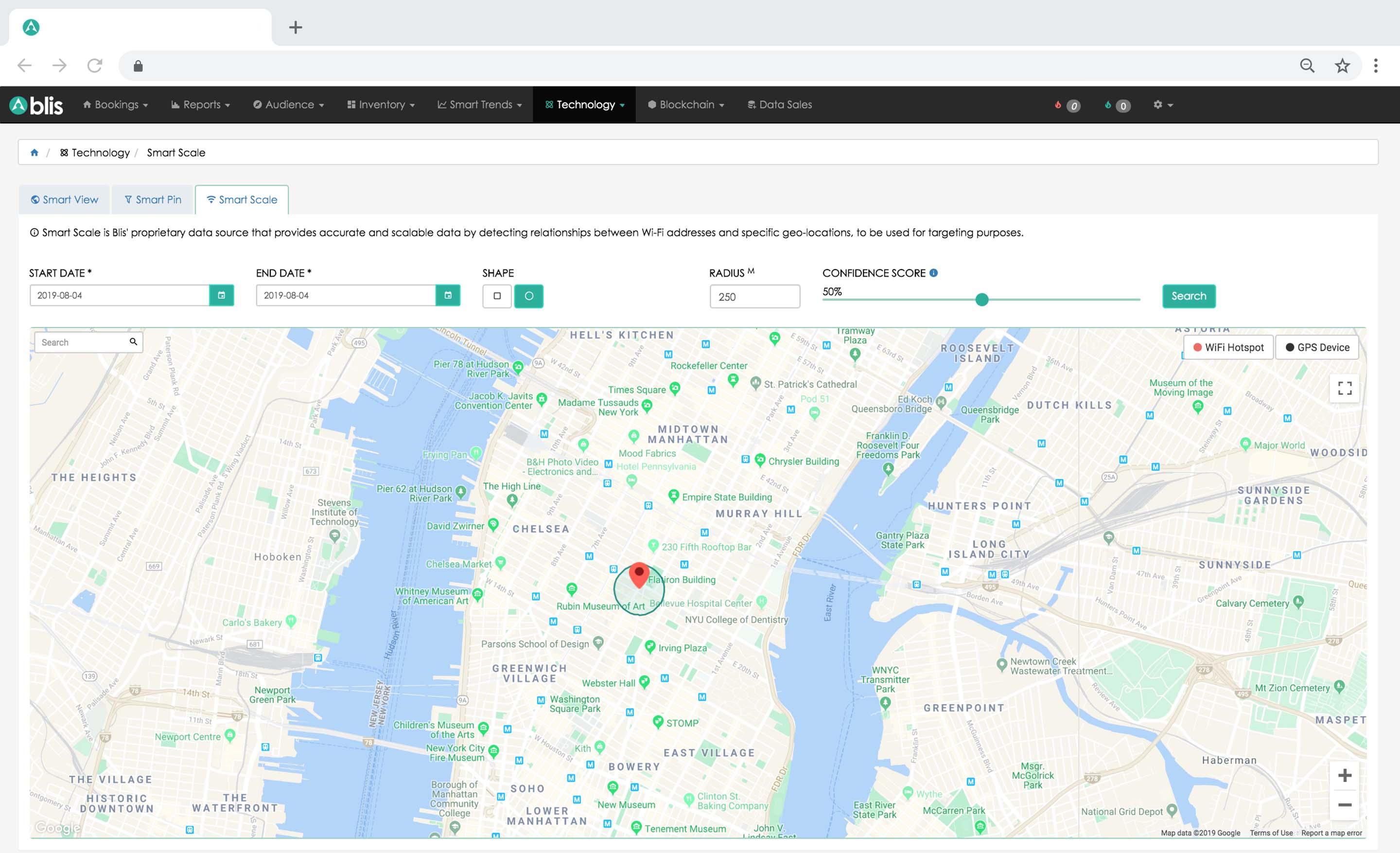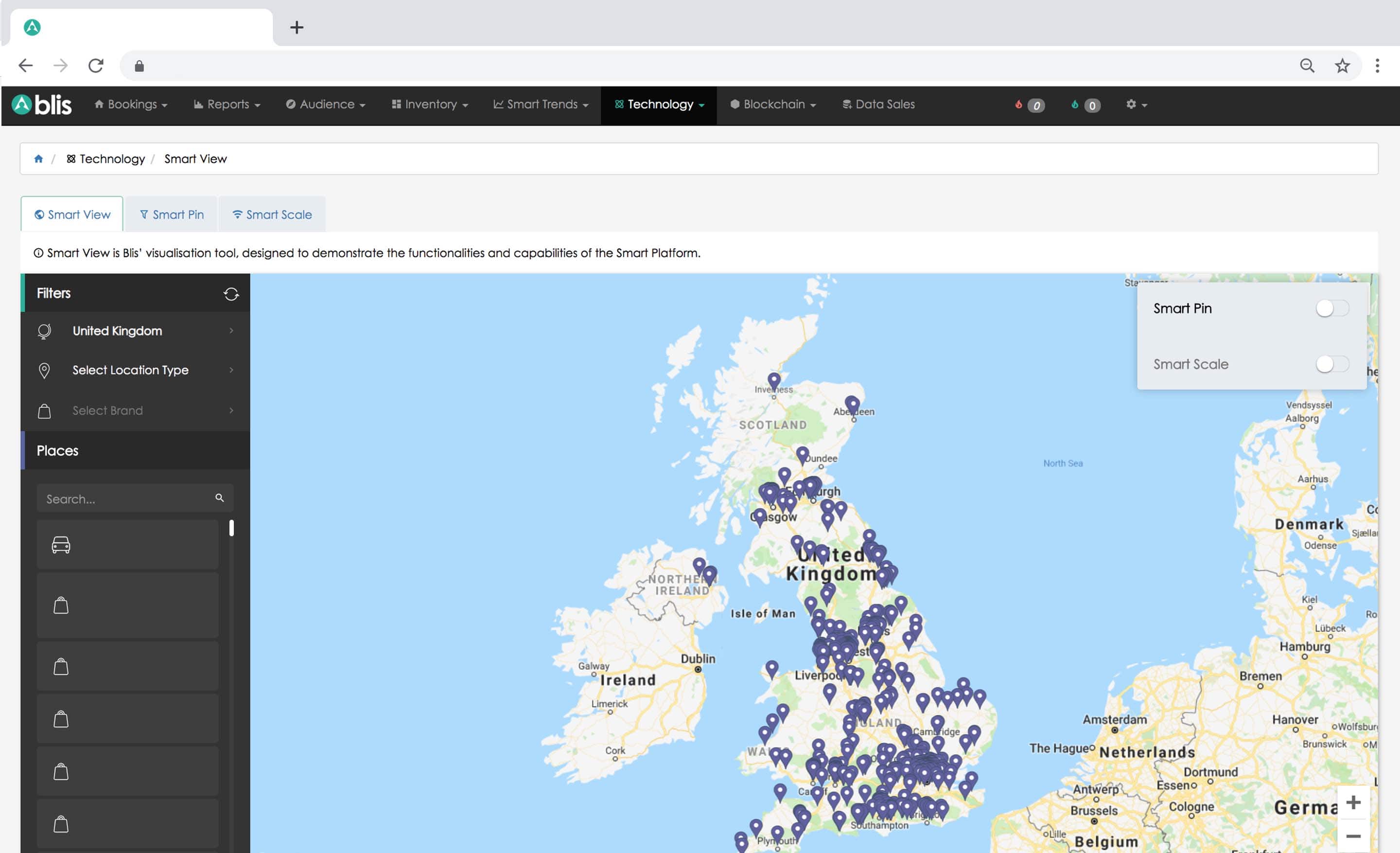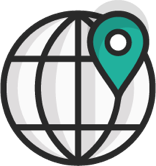 Points of interest database: home to over 100 million global locations in over 70 markets, we work with leading partners like Here, Google and Open Street Maps, alongside our dedicated POI team, to constantly add, verify and validate point of interest data, enriching our real-world intelligence.

Connecting devices to homes globally: this COVID-era inspired proprietary technology identifies residential IP addresses at scale and connects them to the devices at these households. This rich, permissioned dataset is then used to increase scale and targeting potential across all Blis products.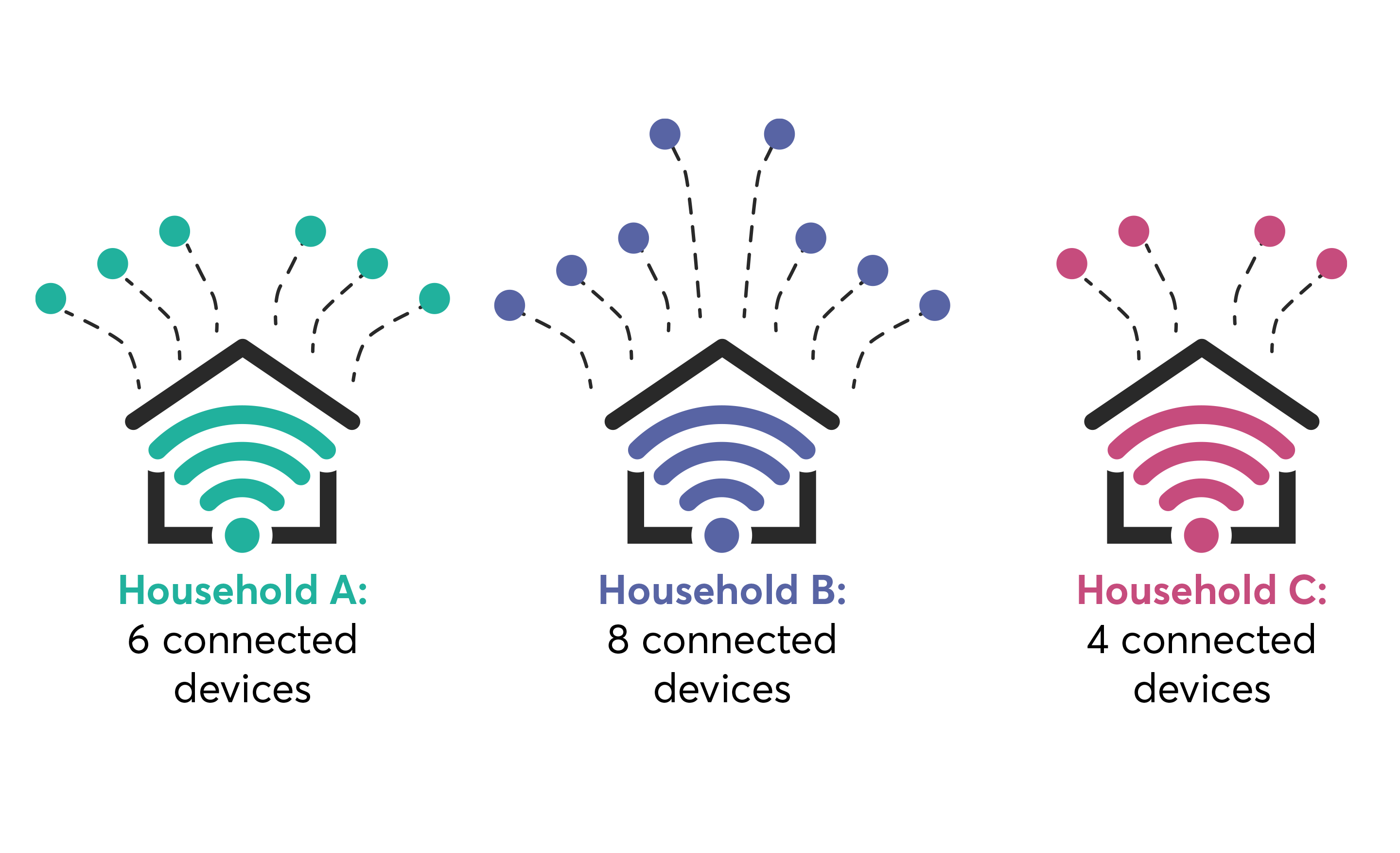 Blis is uniquely open and transparent, and we believe the marketing industry should be transparent in all its interactions with consumers and with brands. Our clients benefit from 100% transparency and accessibility to the Blis Smart Platform with our self serve and full service offerings. 
We are also recognised by the IAB as a Gold Standard member and follow their GDPR Transparency and Consent Framework.
Blis' Smart Pin-verified data is fuelled, diversified and enriched by these and other valued third-party data partners: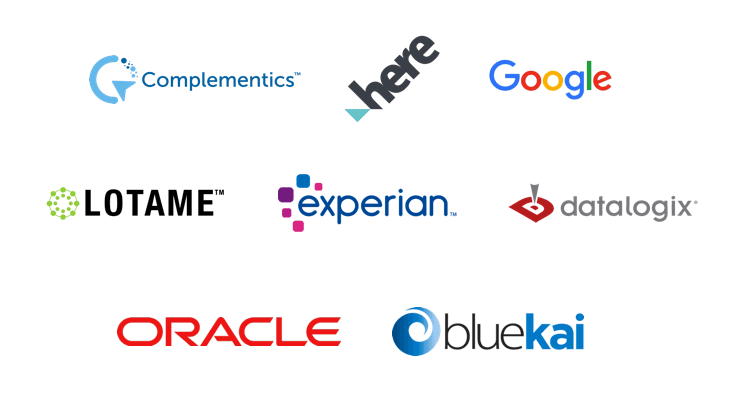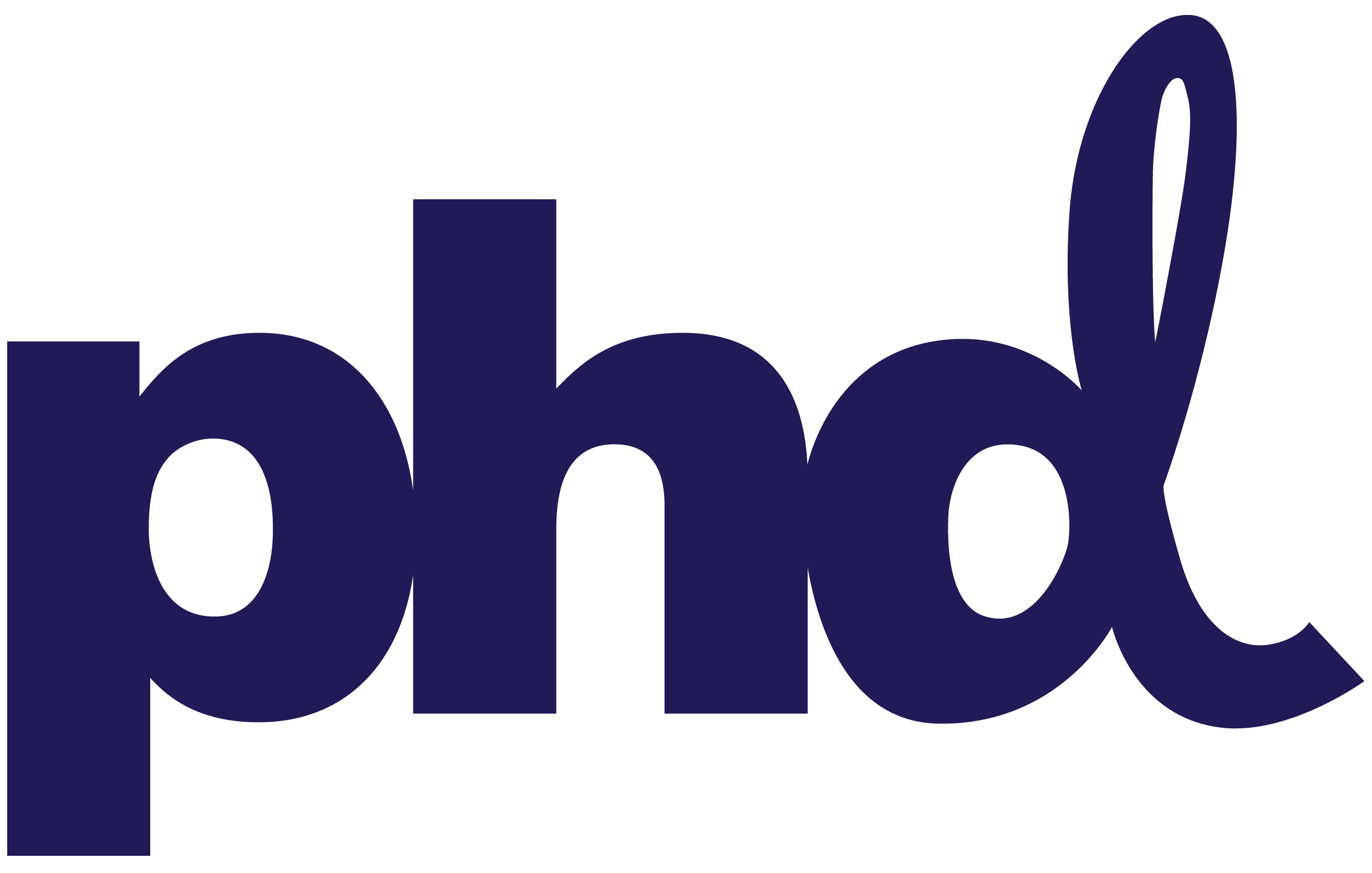 "Working in a transparent way is incredibly important for us as an agency and Blis has proven to be a partner we can trust. They help ensure that we are having an open and honest relationship with our clients. As the market continues to shift further towards programmatic buying it's essential that agencies and brands have full access to their data and how their campaigns are running. Having full access to the Blis platform is the level of transparency we need."
Matt Sanders – Chief Operating Officer, PHD UK
Deliver better outcomes today