IDs are already disappearing.
So are your audiences.
IDs are already disappearing.
So are your auidences.
Blis is the audience-first platform that doesn't rely on personal data. We're an integrated planning and buying platform that delivers scaled, relevant and high-performing audiences, helping the world's largest brands and media agencies achieve their goals.
How Blis can work for you
Deliver the outcomes
you need
From brand metrics to in-store and online visits, like Click2Cart, we deliver ROI for you.
Our platform reaches over 1.5b unique devices monthly, enabling you to reach your audiences at scale, across any platform in a privacy-friendly way.
Gain competitive advantage
From understanding the changing consumer to identifying market challenges and
competitive conquesting.
Work with a partner
you can trust
We're the tried
and tested global partner
to the world's most
customer-centric brands.
Blis adheres to the rigorous standards of GDPR and CCPA for our data processing.
Check out our latest reports
Every second, the Blis platform tracks mobile devices, worldwide, seen in…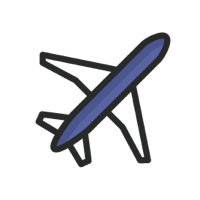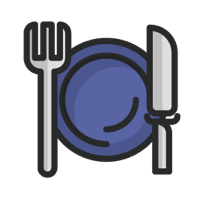 1,707,800 
fast food restaurants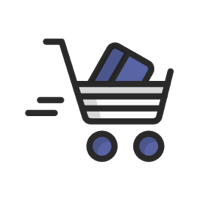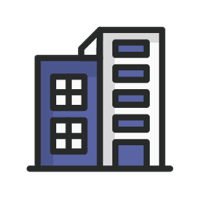 Providing transparency for our brands through location verification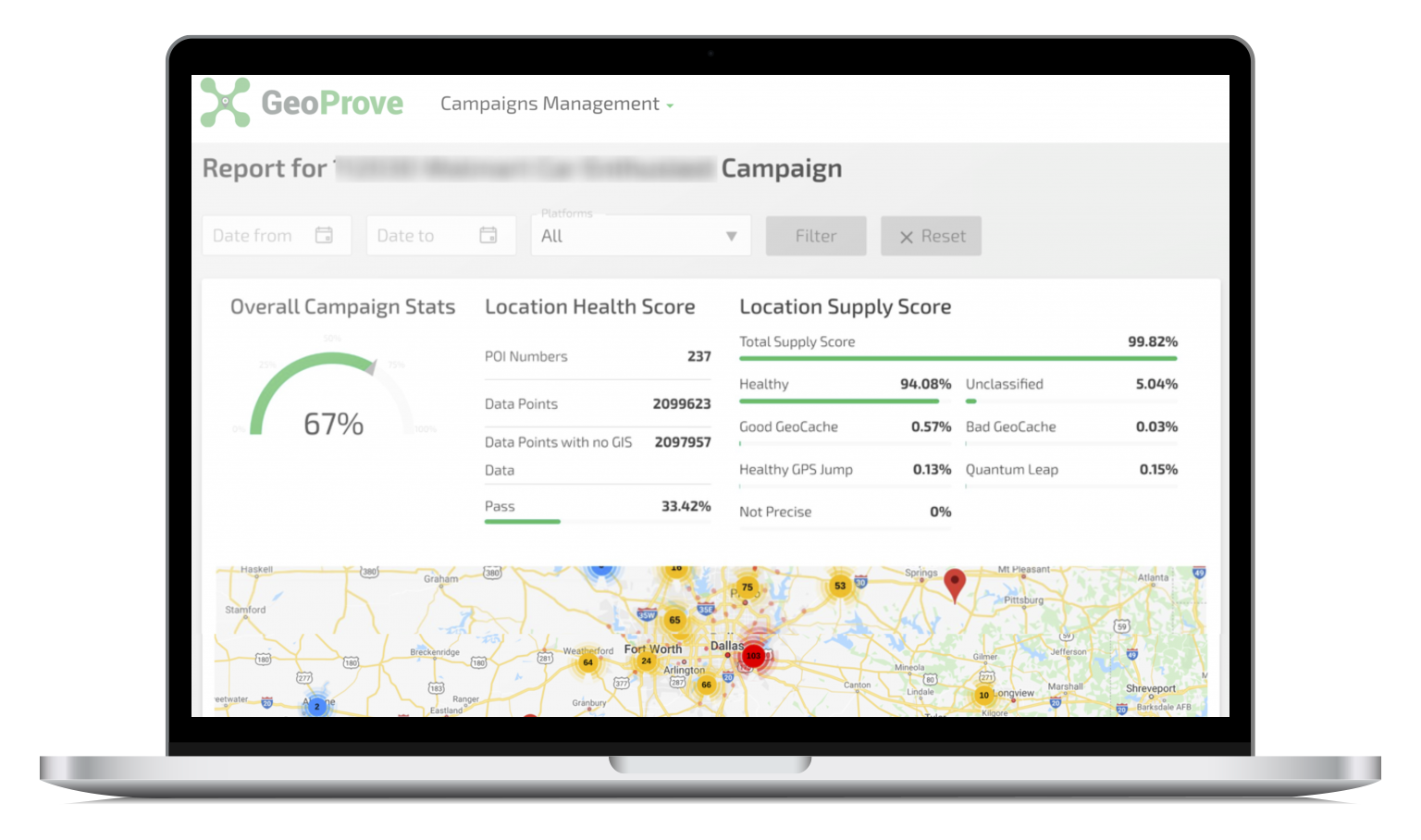 Blis has a global partnership with Geoprove, a self-serve location verification platform. Geoprove provides comprehensive reporting and analytics on all Blis campaigns globally and looks at everything from location health to supply.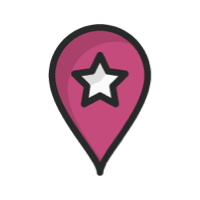 64% of UK shoppers use their mobile phones whilst in stores
1 of 7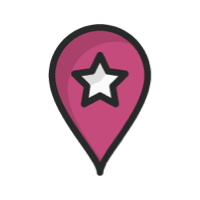 80% of Singaporeans use their mobile phone when shopping in a physical store
2 of 7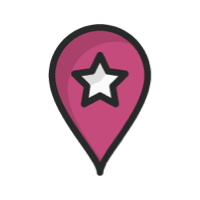 71% of US consumers are mobile shoppers
3 of 7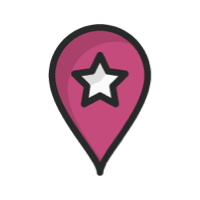 69% of US consumers use at least one mobile shopping app
4 of 7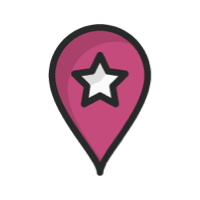 45% of Italians are 'Researchers' when it comes to shopping
5 of 7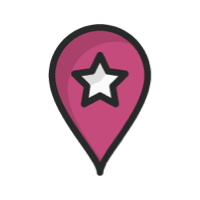 53% of UAE consumers bought food and groceries via their mobile phone whilst at home
6 of 7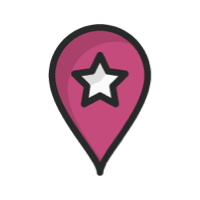 78% of Australians purchased a product in a physical store after seeing a mobile ad outside
7 of 7
Our insights, news and events
Blis is proud to work with the world's largest and most customer-driven companies across all verticals.

Deliver better outcomes today