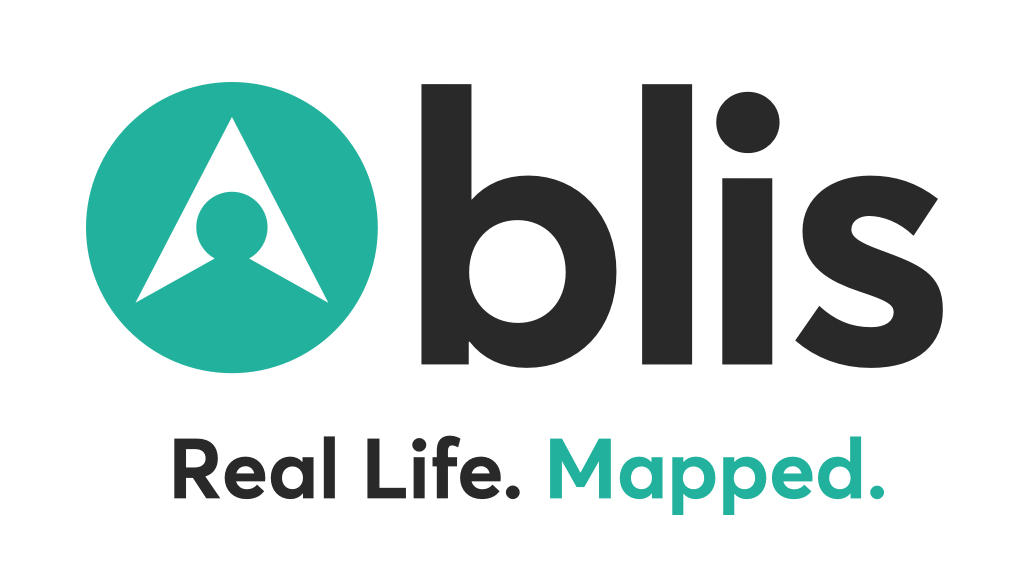 Blis Website Cookie Policy
This Cookie Policy explains how Blis uses cookies and similar technologies to recognise you when you visit Blis.com  It explains what these technologies are and why we use them, as well as your rights to control our use of them.
The law states that we can store cookies on your device if they are strictly necessary (essential) for the operation of this site. For all other types of cookies, we need your permission.  You can at any time change or withdraw your consent from the Cookie Declaration on our website.
Learn more about who we are, how you can contact us and how we process personal data in our Privacy Policy.
What are cookies?
Cookies are small text files that can be used by websites to make a user's experience more efficient.  When you accessed our website, you would have been presented with consent management software that asked for your consent to allow us to place cookies (and other tracking technology) in your browser and on your device.  
We also use other tracking technology including mobile identifiers and data derived from tags, pixels, beacons, SDKs to associate your usage data with you – or more accurately, with your device.  We use them to personalise content and ads, provide social media features and analyse our traffic. 
Cookies set by the website owner are called "first party cookies". Cookies set by parties other than the website owner are called "third-party cookies". Third-party cookies are used to provide third-party features or functionality such as videos, social media links or website analytics. 
For further information about third-party cookies, please read our Cookie Declaration. 
How Blis uses cookies:
To recognise you automatically when you return to a website or webpage

To adapt the presentation of a site (e.g., the language used or the resolution displayed)

To check against fraud or malicious activity

To store information from a form you may have voluntarily completed on our site

To control access to gated online resources such as white papers or webinars

To anonymously measure our audiences to understand which content is being viewed and optimise our sites to meet our visitors' needs

To provide users with features to share content published on our sites through social networking sites. Social networking cookies are managed by the publisher of the social network site (e.g., LinkedIn, Twitter)

We also use cookies and common data collection technologies, including associated web beacons associated with cookies in our outreach to collect information both on an aggregate and individual basis, but we do not disseminate such data to third parties.

Why are there different types of Cookies?

 

We use first-party and third-party cookies for a variety of reasons which are explained below. You can manage which cookies you choose to accept via our consent management platform. You will have seen the consent management notice the first time you engaged with the Blis website

Necessary                                                                                                                         

Necessary cookies help make a website usable by enabling basic functions like page navigation and access to secure areas of the website. The website cannot function properly without these cookies.

Preferences

Preference cookies enable a website to remember information that changes the way the website behaves or looks, like your preferred language or the region that you are in.

Statistics                                                                                                                              Statistic cookies help website owners to understand how visitors interact with websites by collecting and reporting information anonymously.
Marketing


Marketing cookies are used to track visitors across websites. The intention is to display ads that are relevant and engaging for the individual user and thereby more valuable for publishers and third-party advertisers.
How can I control cookies?
You can control your cookie choices via the consent management notice. In respect of the Blis website, we will only place essential cookies without your consent. You can opt-out of the preferences, statistics and marketing cookies by using the consent management notice. You can change your preferences or withdraw your consent here.
If you do not want websites to place cookies on your computer or mobile device at all, you can adapt your browser settings.  If you want to understand what these terms mean, want to know more about tracking technology or to understand how you can disable tracking technology, please visit our Privacy Centre or contact us privacy@blis.com.
Blis does not accept responsibility for the consequences related to the degraded operation of our web services resulting from your refusal or removal of cookies.
This Cookie Policy was last updated on 24 March 2021.