Blis is committed to transparency
Blis is committed to transparency
Taking transparency seriously
At a time when our clients and the ad industry overall are looking for more accountability from their technology partners and increased transparency for their digital activity, Blis has put transparency at the core of our business, underpinning everything we do. From the accuracy and provenance of our data, to accessing our platform to review campaign setup and performance (even for full-service clients). 
In addition to protecting consumer privacy and the assurance that your ads are viewable and served in brand-safe environments, transparency is at the top of the agenda. We're proud to be certified by all key industry regulatory bodies across these areas.
Blis works with leading providers of independent verification, from Geoprove through to Placed and NinthDecimal and IAS, MOAT, DV, iRI and RSI, among others. We firmly believe in independent verification and industry accountability
GDPR and CCPA: putting consumer privacy first
Where our products and services are concerned, Blis is committed to ensuring that consumers always feel in control of where and how their personal information is collected, stored and used. Rest assured, Blis adheres to the rigorous expectations of GDPR and CCPA, and we still reach 1/7th of the world's population through our real-world intelligence. To do this, Blis uses verified, accurate and deterministic location data to build real-time and historic audiences around specific locations, enabling brands to reach consumers in real-time and also retarget them later. Where personal data comes from EU residents, Blis only processes it when consent has been expressly granted. 
As of January 2020, Blis also adheres to the standards of CCPA, giving residents of California a meaningful way to opt out of the processing of their data. Our deep work supporting GDPR has helped prepare us for CCPA and future regulatory changes emerging worldwide, and ensures that we go beyond the superficial to real compliance. 
Individuals can remove their consent either at the point of collection, typically an app or website, through the AdChoices icon in ads, or by reaching out to Blis' privacy team through the contact links on our website. Respecting these new privacy regulations helps Blis serve as a trusted partner, both for our clients and consumers. 
We're also registered on the IAB Transparency and Consent Framework's Global Vendor List. The IAB's framework aims to help companies in the digital advertising ecosystem ensure they comply with GDPR when processing personal data or accessing personal data on consumer devices. To ensure compliance, the Blis DSP reads user consent preferences and applies them as they come through the bid request.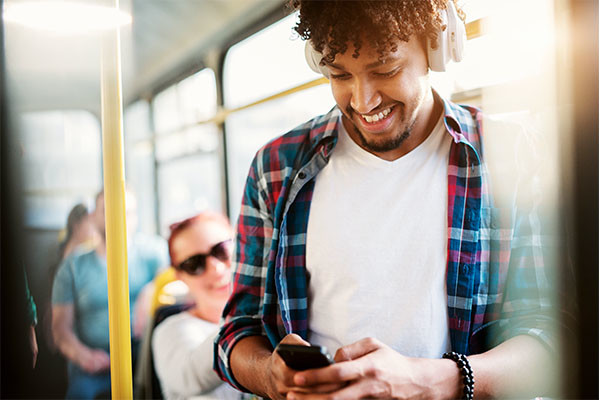 Location verification: Providing our clients with transparency
2021 continues to be the year for setting standards for location technology and therefore being independently verified is paramount. Blis is excited to announce its new global partnership with Geoprove, a self-serve location verification platform that is:
3rd party independently audited for quality assurance
100% agnostic
Geoprove provides comprehensive reporting and analytics on all Blis campaigns globally and looks at everything from location health to supply.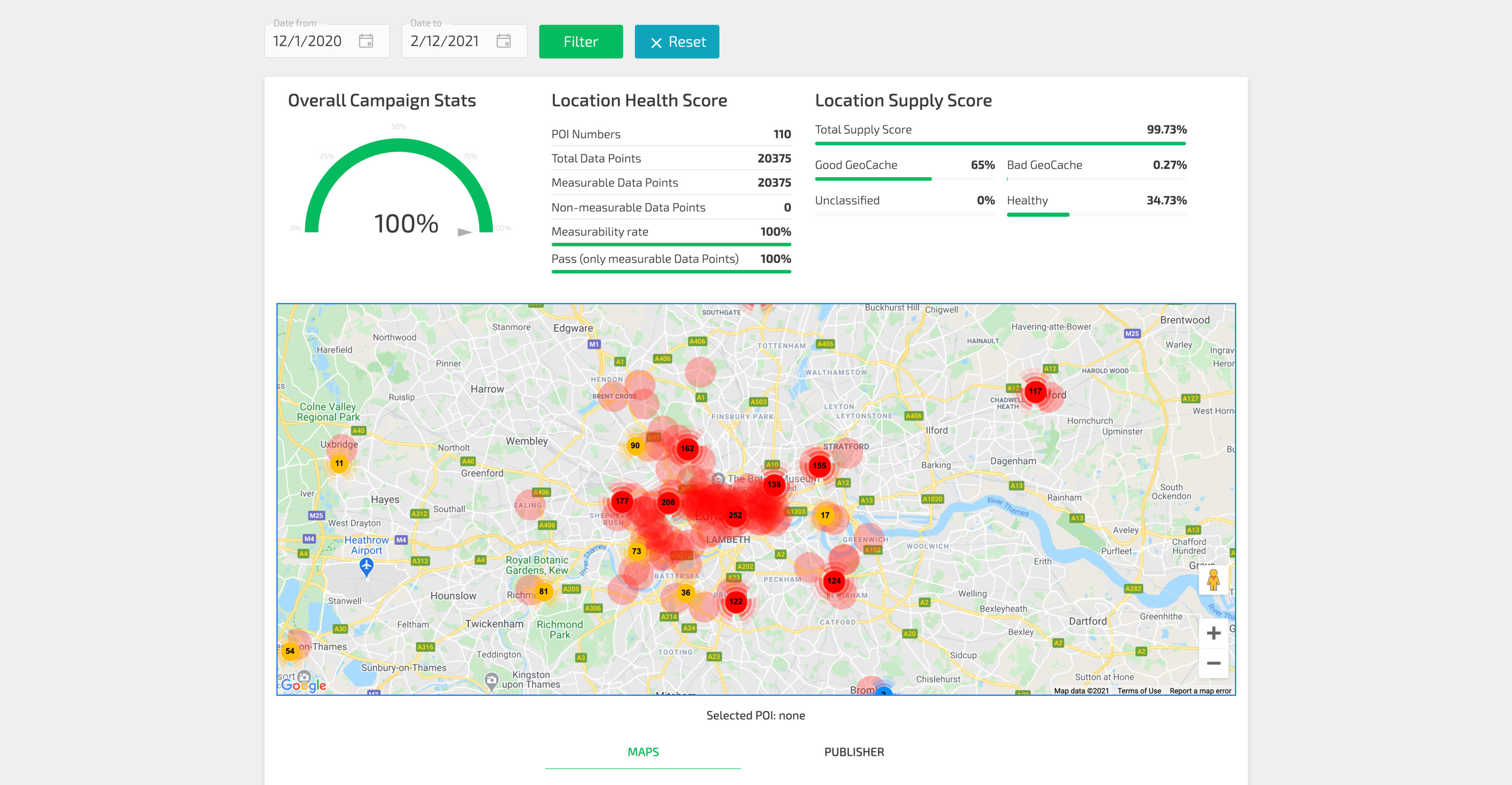 See your campaigns in action with platform access
In keeping with our commitment to transparency, Blis wants every client to be able to lift the lid on their campaigns. With Blis, you can access our location-verified data, campaign planning and measurement analytics without having to change the way you brief, book or buy with Blis today. Whether you are a programmatic or full-service client, we'll give you access to our Smart Platform to:
Deliver better outcomes today