Meet Blis:
Delivering privacy-first location-powered advertising
Blis‌ ‌‌helps ‌the‌ ‌world's‌ ‌largest‌ ‌brands‌ ‌and‌ ‌media‌ ‌agencies‌ ‌drive‌ ‌key‌ ‌business‌ ‌outcomes‌ ‌through‌ ‌personalised‌ ‌and‌ ‌high-performing‌ ‌digital‌ ‌advertising across all verticals.‌ ‌We're ‌the‌‌ ‌leading‌ ‌privacy-first,‌ ‌location-powered‌ ‌programmatic‌ ‌advertising‌ ‌partner‌ – deliver‌ing ‌accurate‌ ‌targeting‌ ‌at‌ ‌scale‌ ‌without‌ ‌reliance‌ ‌on‌ ‌personal‌ ‌data and ‌deliver‌ing ‌ads‌ ‌to‌ ‌1/5th‌ ‌of‌ ‌the‌ ‌world's‌ ‌population.‌ ‌
Blis‌ ‌uses‌ ‌real-world‌ ‌and‌ ‌online‌ ‌data,‌ ‌as‌ ‌well‌ ‌as‌ ‌behaviour‌ ‌and‌ ‌lifestyle‌ ‌indicators,‌ ‌to‌ ‌profile‌ ‌and‌ understand‌ ‌audiences‌ ‌better‌ ‌than‌ ‌anyone‌ ‌else.‌ ‌Using‌ ‌our‌ ‌370m‌ ‌opted-in‌ ‌global‌ ‌planning‌ ‌and‌ ‌measurement‌ ‌panel‌ ‌and‌ ‌taking‌ ‌an‌ ‌aggregated‌ ‌and‌ ‌anonymous‌ ‌approach‌ ‌to‌ ‌audience‌ ‌targeting,‌ ‌Blis‌ ‌reaches‌ ‌precise‌ ‌audiences‌ ‌at‌ ‌scale‌ ‌without‌ ‌reliance‌ ‌on‌ ‌personal‌ ‌data.‌ ‌ ‌
Established‌ ‌in‌ ‌the‌ ‌UK‌ ‌in‌ ‌2004,‌ ‌Blis‌ ‌now‌ ‌operates‌ ‌in‌ ‌more‌ ‌than‌ ‌40‌ ‌offices‌ ‌across‌ ‌five‌ ‌continents. We enable more effective planning, activation and measurement for marketers and business decision-makers alike. Our clients trust the combination of our advanced proprietary technology and strategic expertise to drive results.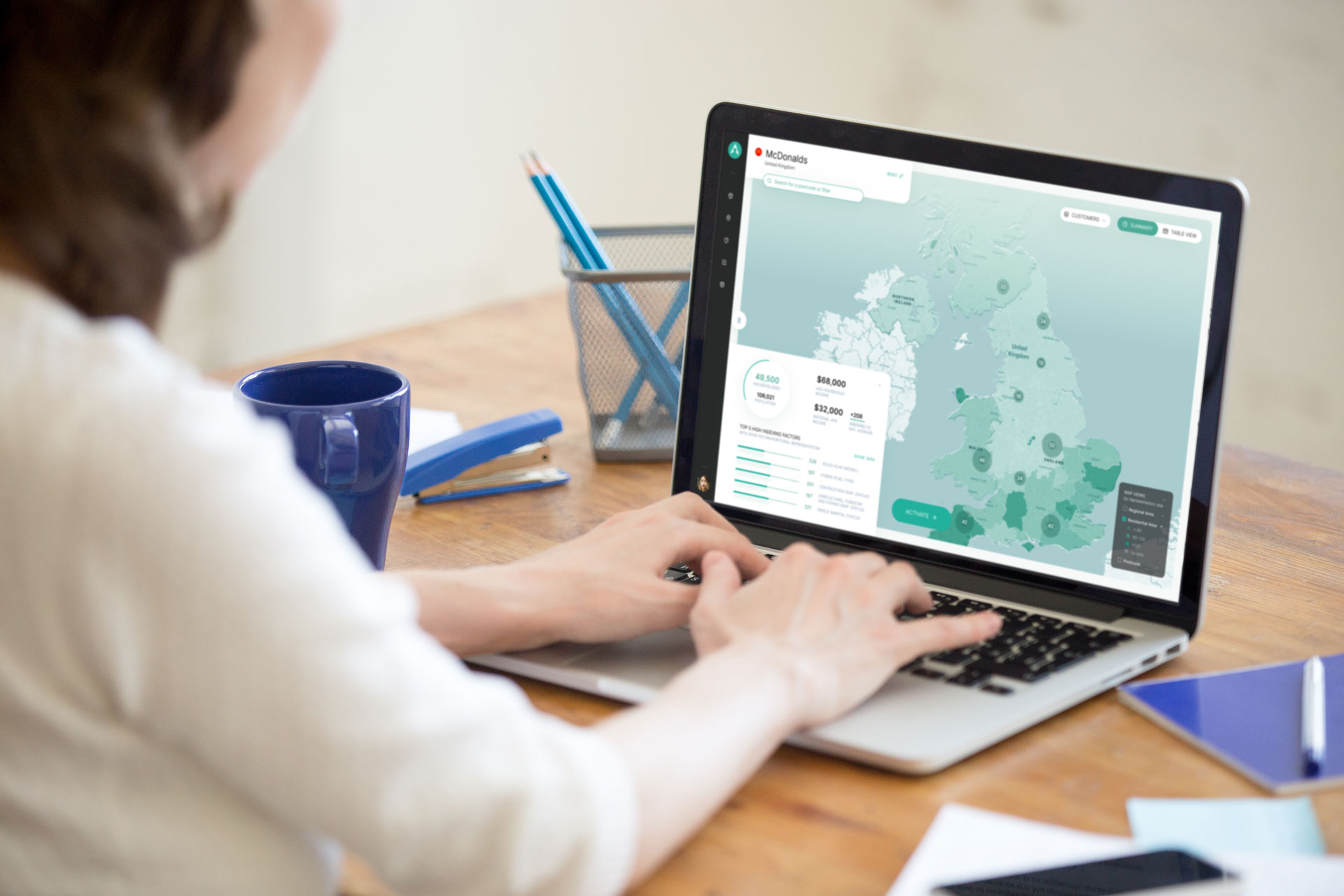 Our vision is simple but ambitious: to be the undisputed leader in location-powered advertising and analytics. We strive to achieve this every day through our mission: to deliver impactful client outcomes using the power of our location intelligence in innovative ways to get the richest understanding of consumers and target them in a privacy friendly way. Our focus, determination and company values drive us toward these ambitious aims.
The world's largest and most customer-centric brands trust Blis to help them: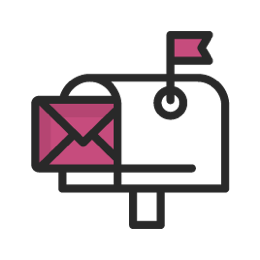 Deliver against key outcomes from awareness & engagement to sales uplift, both by targeting consumers out and about and entire households.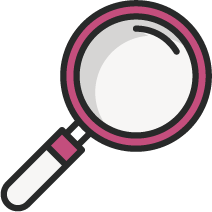 Discover what makes your customers' unique, build richer media plans and deliver better outcomes.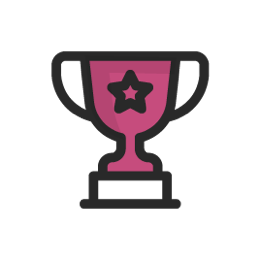 Achieve personalised and scalable targeting using a combination of offline
& online data, all without reliance on personal data.
Leadership – our Executive Team
Meet Blis' Executive Team, a diverse group of experienced global leaders: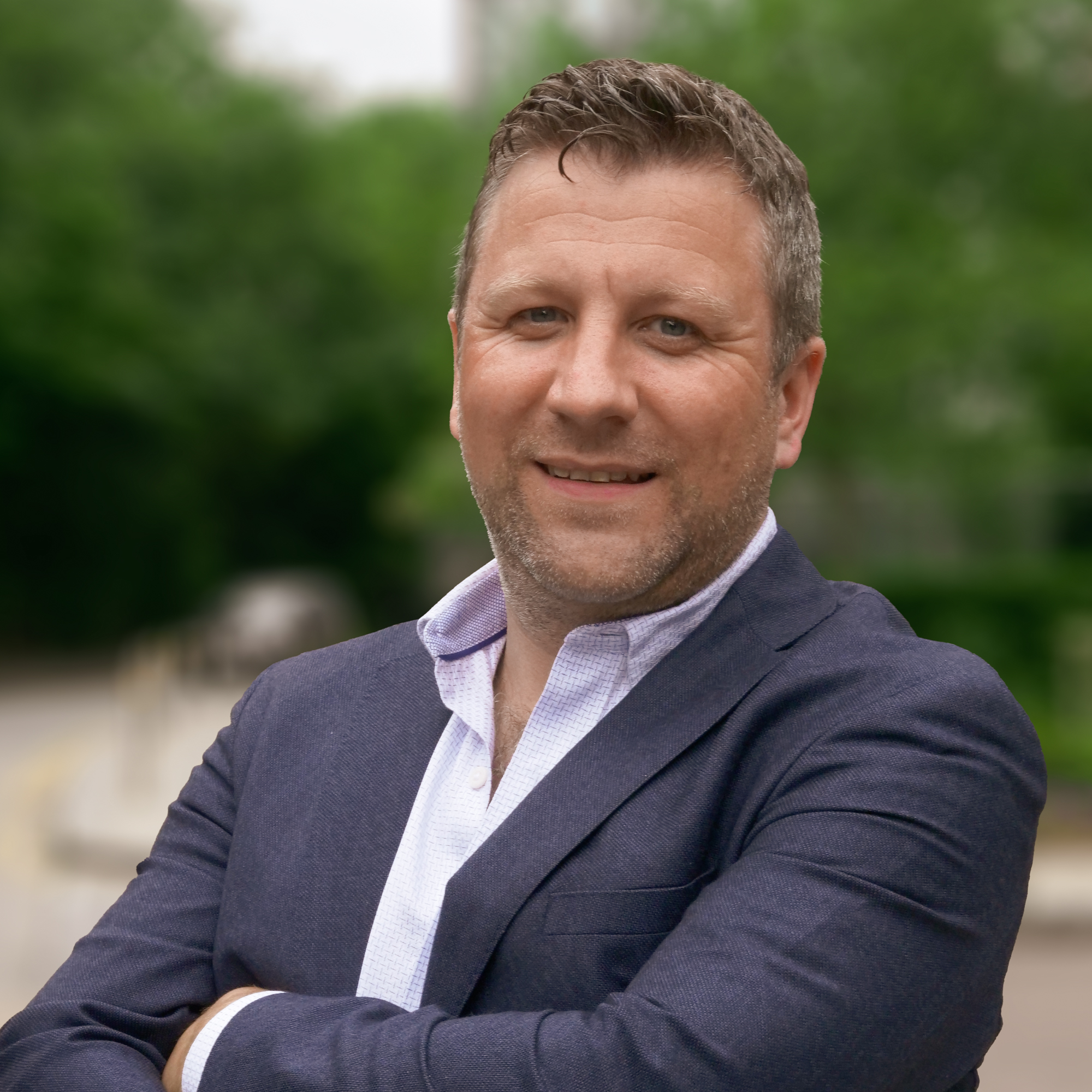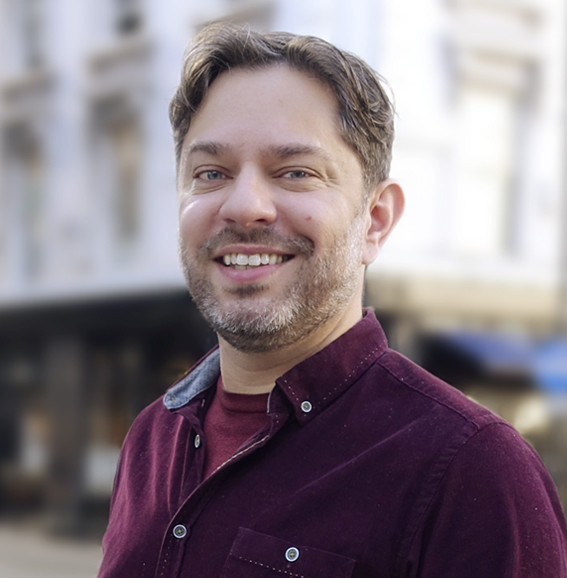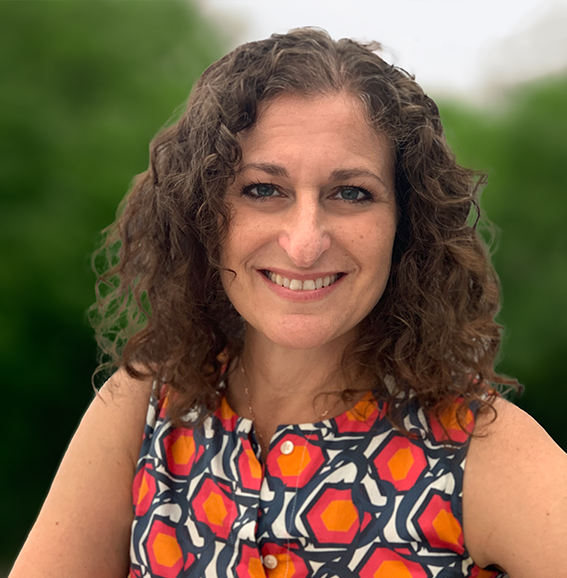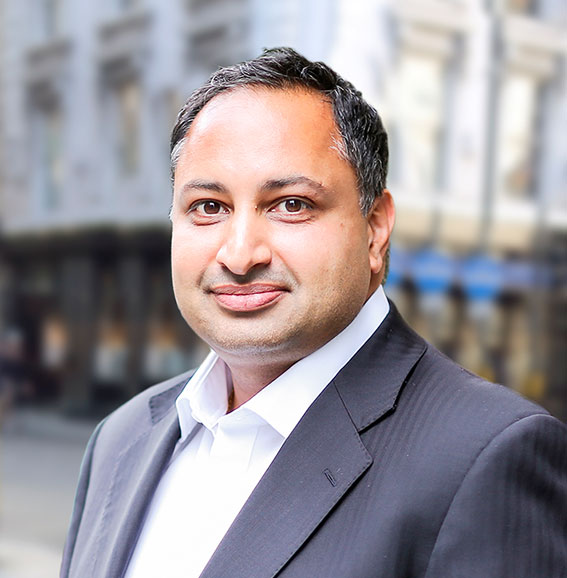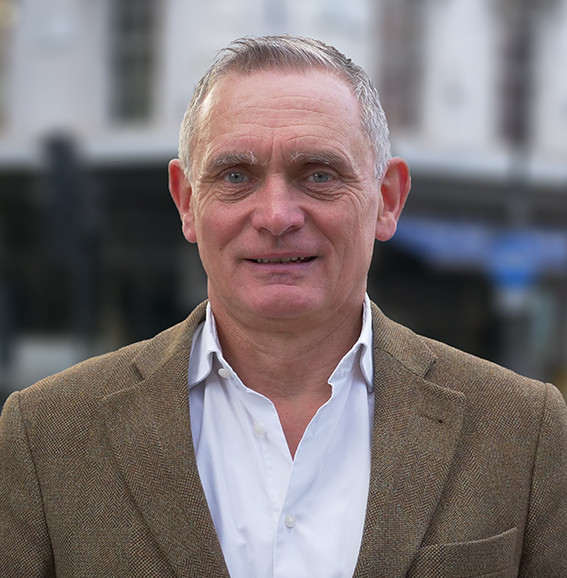 Global Commercial Officer
Vice President of Product
Don't just take our word for it, we've been fortunate to receive global industry recognition for best use of location data, ad effectiveness, most effectivity proximity campaigns, programmatic, lead generation and brand awareness, among others.
In addition to industry awards, we've also received accolades for our company growth and being one of the best places to work.

Want to join us? Check out our careers page now