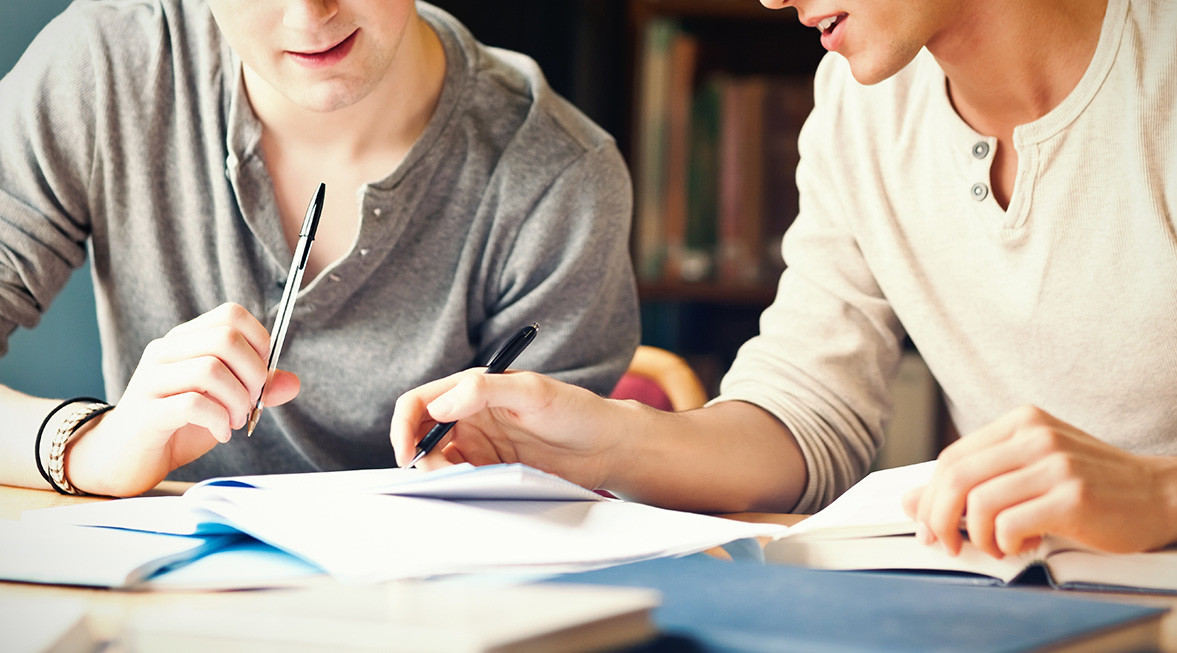 What I've Learned In My Journey From Agency to AdTech Ever wish you …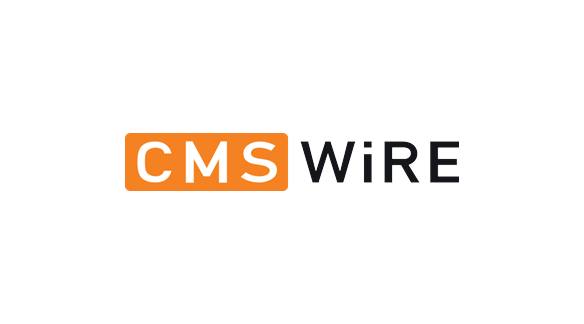 The European Union's General Data Protection Regulation (GDPR) requires the designation of a data protection officer (DPO). With the GDPR having gone into effect last May, we trust if you're on the hook for GDPR compliance you've already done this.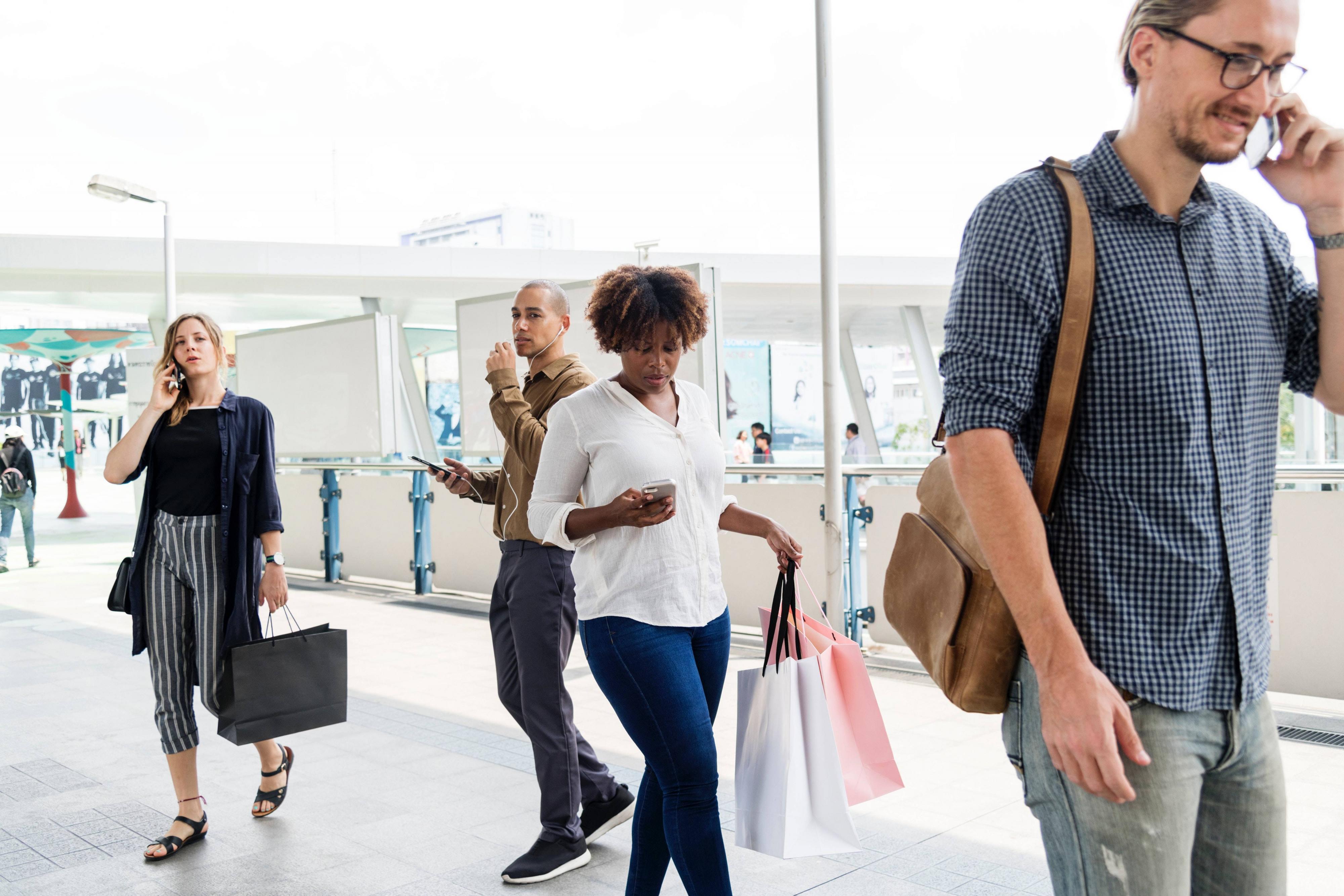 In a year where "Retail Apocalypse" seems to feature in every headline, there's some good news: people love to shop. That's not just true in the US, it's true just about everywhere in the world, according to a new series of Blis white papers. The research we performed in EMEA, Singapore and Australia with Sapio Research uncovered significant findings such as this and revealed even deeper insights about shopper behaviours that marketers will find helpful as they navigate the evolving path to purchase.