Join our amazing global team!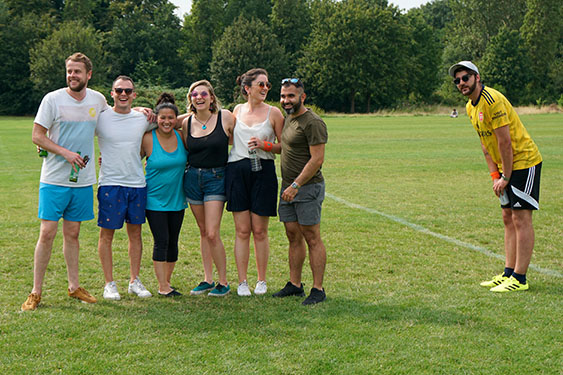 Want to find out more about the Blis culture?
At Blis, we're at the forefront of technology, leading the way in privacy-first location-powered advertising. As a scaleup business in a fast-paced industry, agility is key, and we encourage everyone in the team to share their ideas, find solutions and collaborate to make them happen. We believe in hiring people for their skills, their minds and their ambition. An inclusive recruitment process helps us ensure this reflects in our culture. We love to see people thrive personally and professionally and our values keep us all moving forward as one team.
Values drive culture and at Blis, we're proud of the dynamic, inclusive and agile culture we've built over years. Our culture is made up of over 200 unique and diverse personalities across 20+ markets, all aligned to our core values of: being brave, loving our clients, and being inclusive and solutions driven – that spells Blis! Having a strong and relatable set of core company values, helps us strengthen our team and culture, deliver consistently for our clients and strive toward achieving our vision.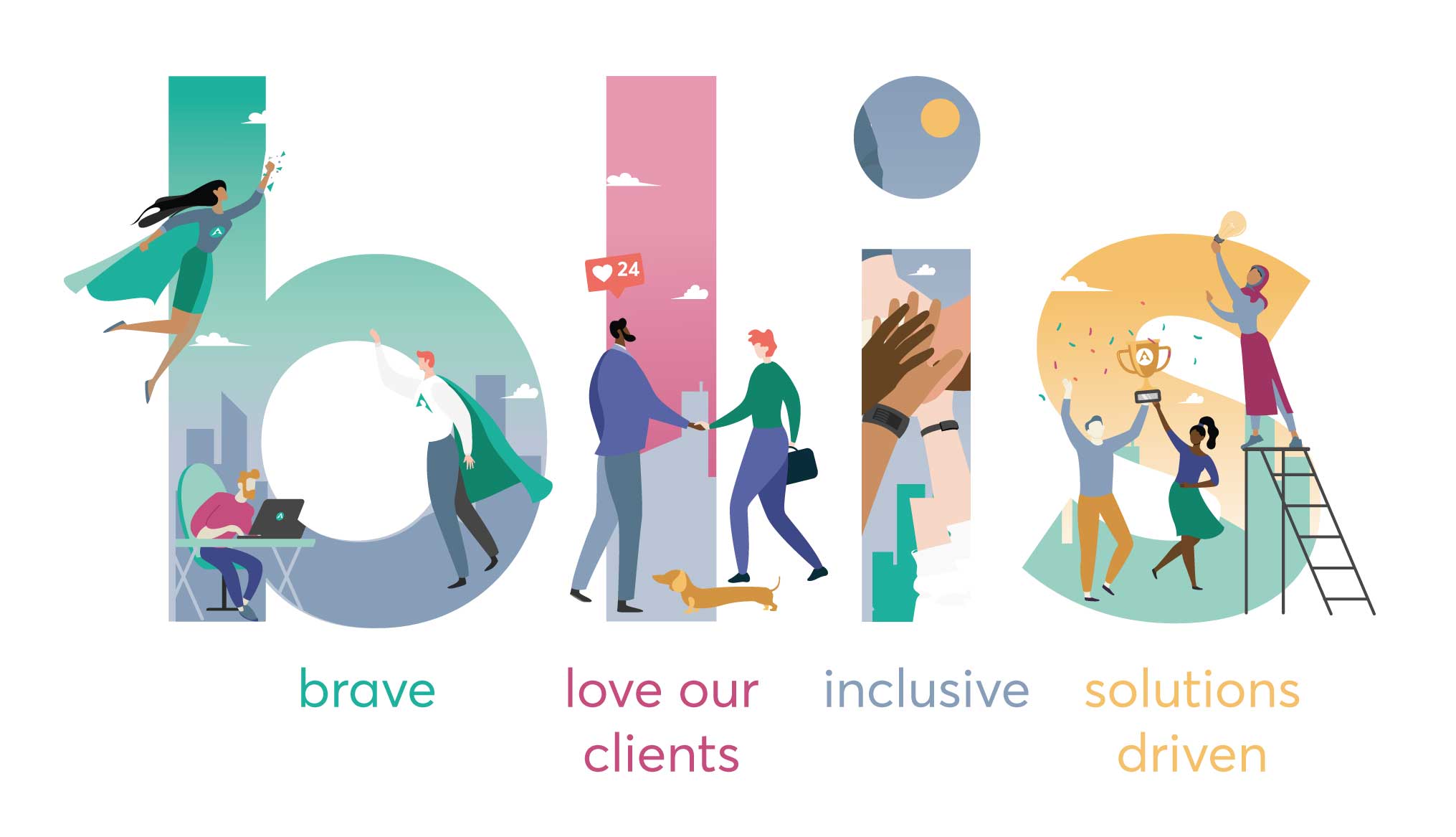 When we work together, it makes everything stronger and better.
Our commitment to diversity
We are fully committed to creating a powerful culture of inclusivity and belonging. So much so, that inclusion is one of our company values and we've created Rise, a grassroots, employee-led initiative that is committed to ensuring an inclusive culture that:
Embraces diversity
Encourages people to bring their authentic selves
to work
Educates everyone at Blis about matters of equality
Engages with the wider industry community to drive social change
Rise leads a number of initiatives including educational programming, mentoring and industry collaboration to help ensure our ethos of inclusivity is embedded fully within the
Blis culture. Read more about our Rise initiative here.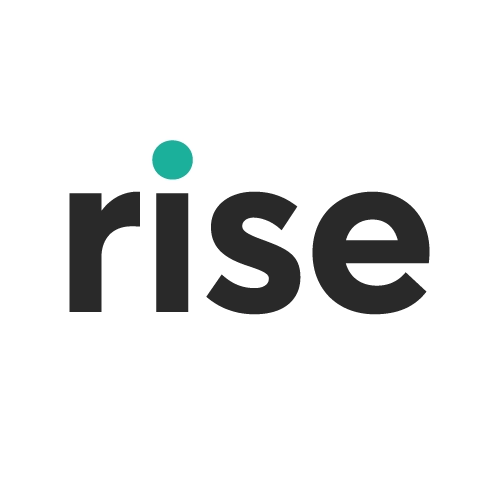 When you join Blis, you'll get to enjoy a host of benefits designed to keep our people happy, healthy and rewarded for their hard work.*
*varies by region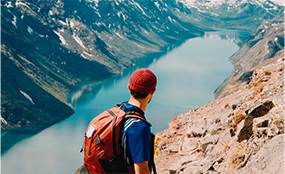 At Blis, we give you your birthday off and we also have a company-wide community day when we team up to give back.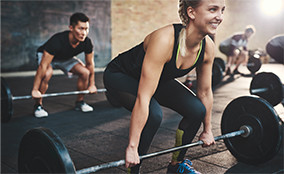 Across the globe, we offer a variety of health and well-being benefits to ensure everyone's at their best.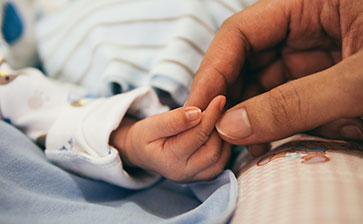 Maternity & paternity leave
After one year at Blis, expectant mothers receive 16 weeks of full pay and expectant fathers get two weeks fully paid leave. 
Check out some of the latest photos from our team socials and other fun things we're getting up to in the Blis-o-sphere.