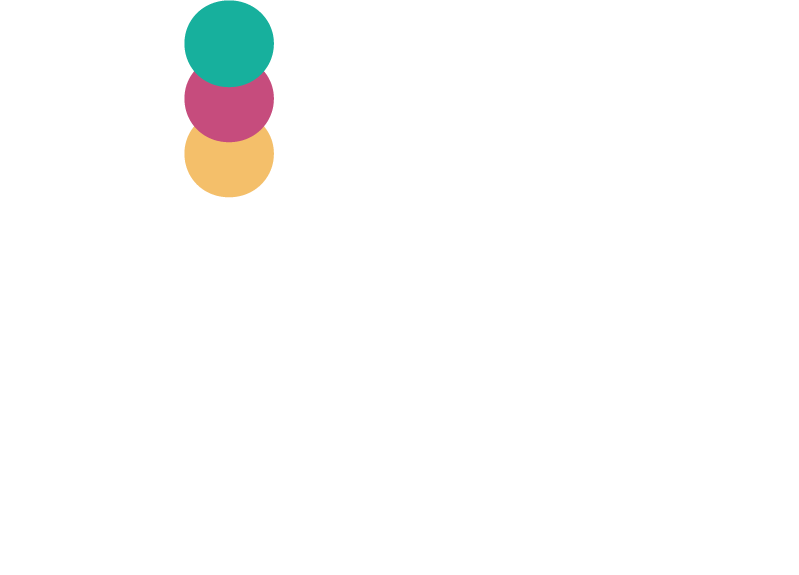 Blis' diversity, inclusion & belonging initiative
Blis' diversity, inclusion & belonging initiative
In June 2020, Blis launched its diversity and inclusion committee called Rise, with a mission to create a powerful culture of inclusivity and belonging at Blis that:
Embraces diversity
Encourages people to bring their authentic selves to work
Educates everyone at Blis about matters of equality
Engages with the wider industry community to drive social change
What has Rise accomplished since its inception?
Global grassroots Rise committee formed with regional representation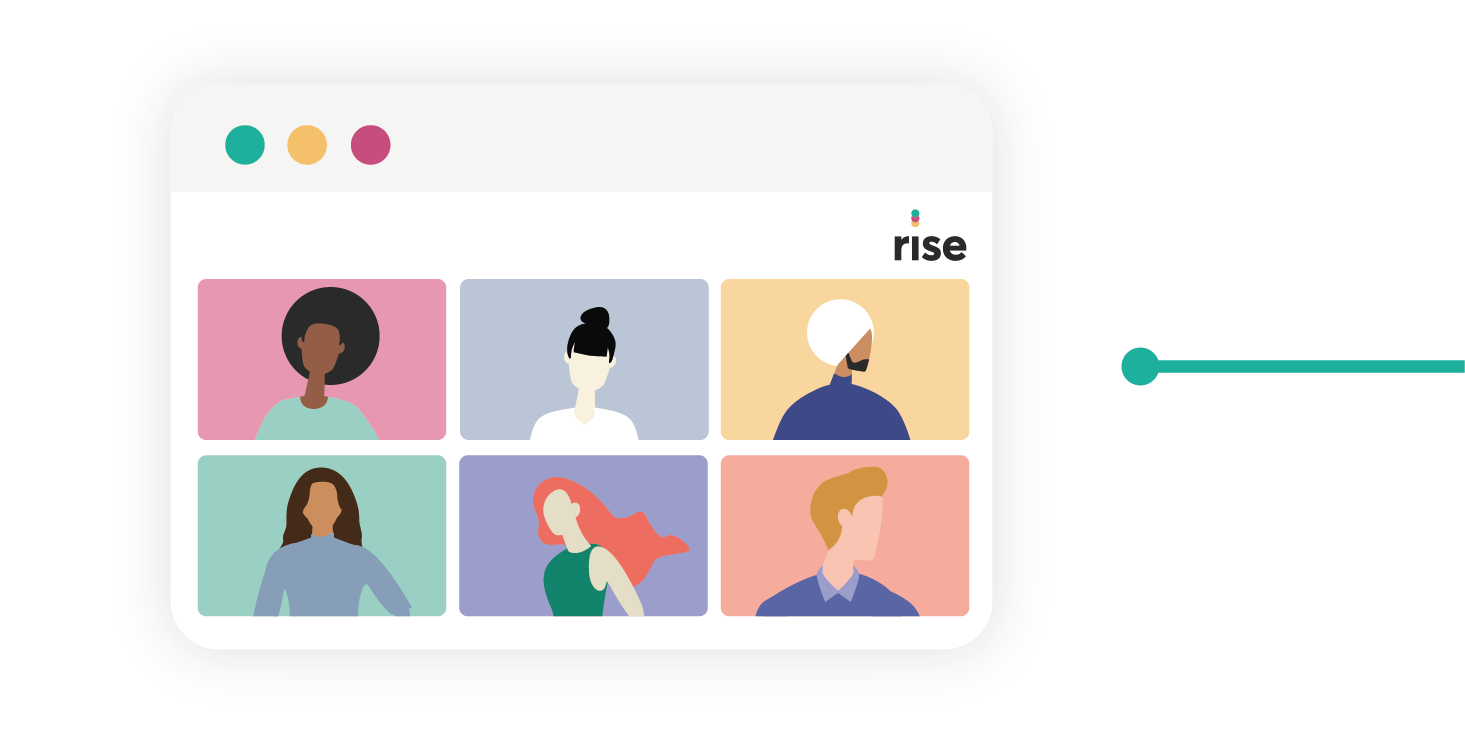 100% of staff trained in D&I
(ongoing training planned)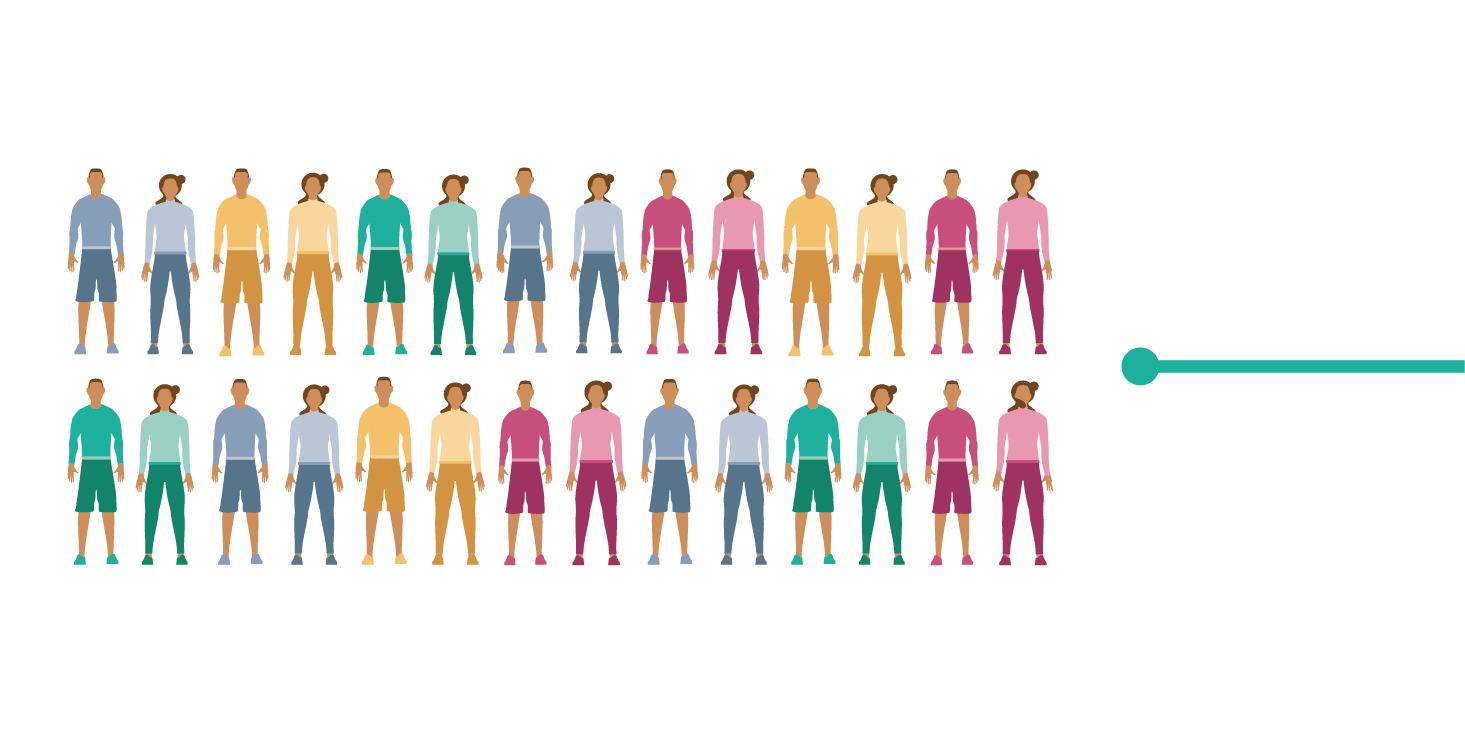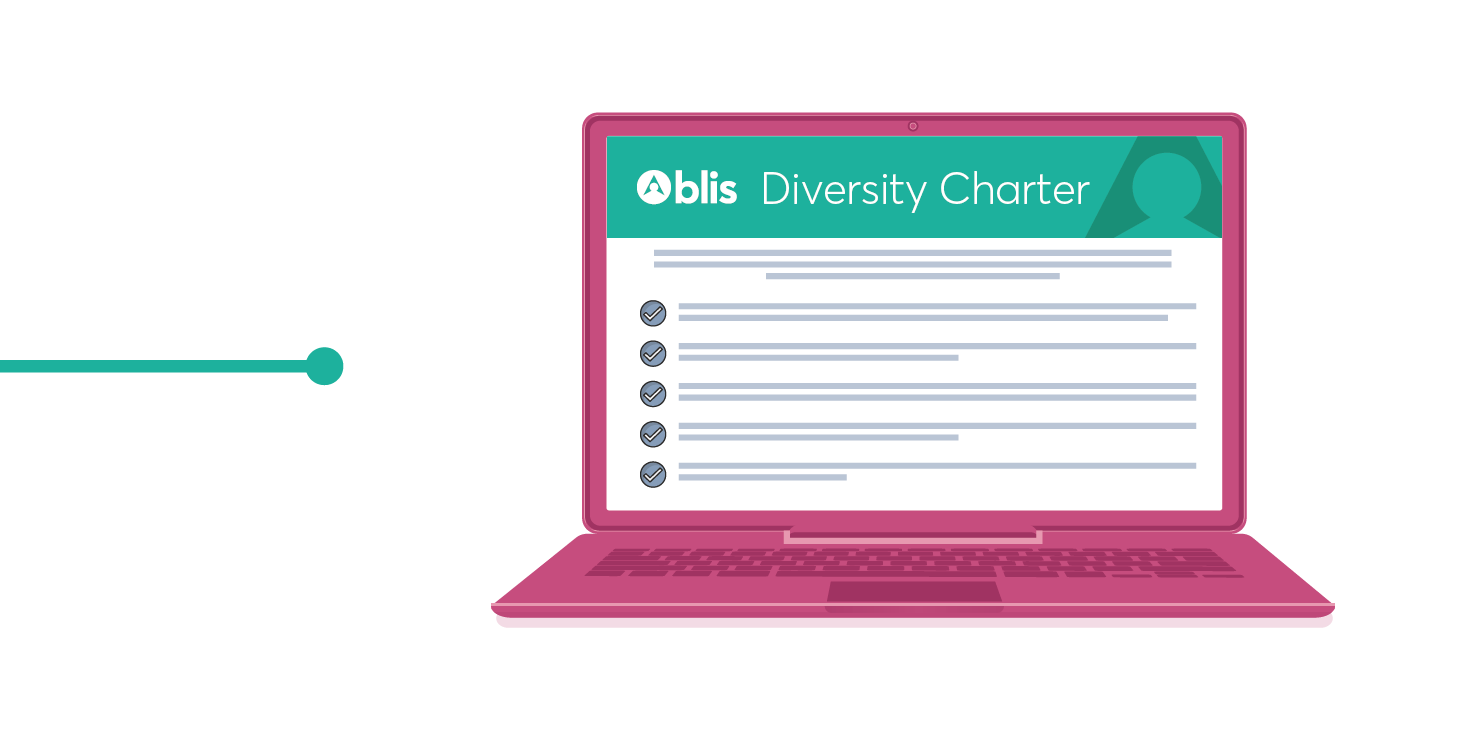 New Diversity Charter
rolled out
Groups: 'Let's talk about…' a safe space for women to talk about issues impacting them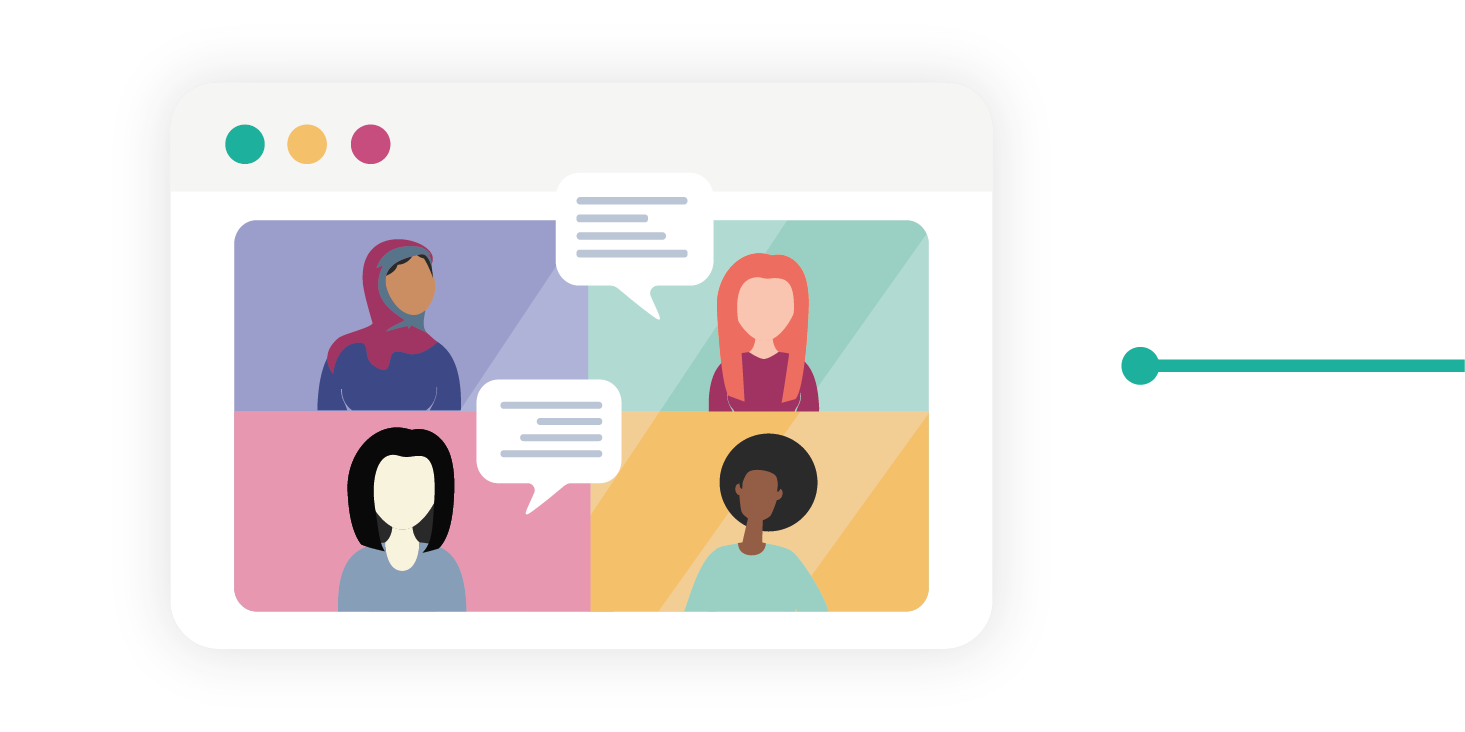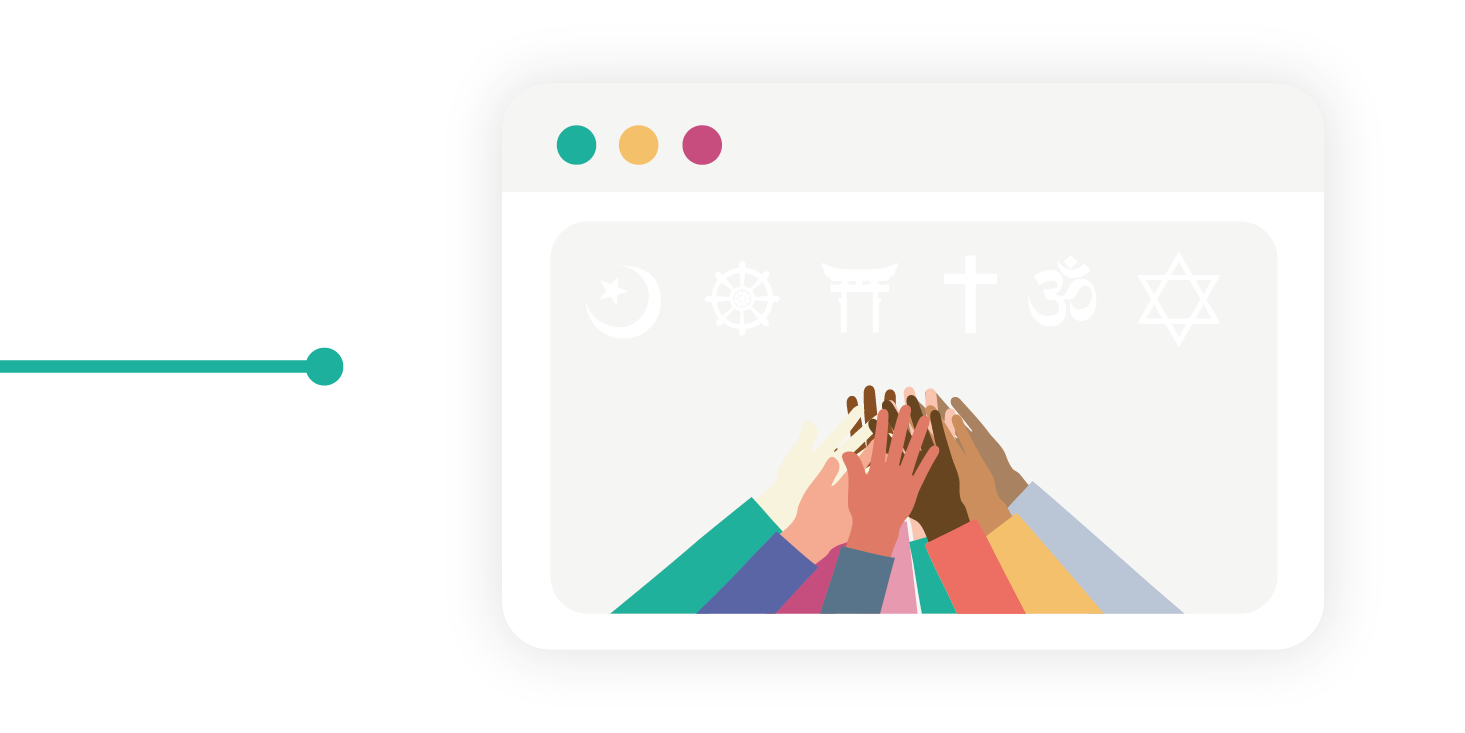 Celebration of cultural holidays and traditions at company meetings
Why Diversity Matters panel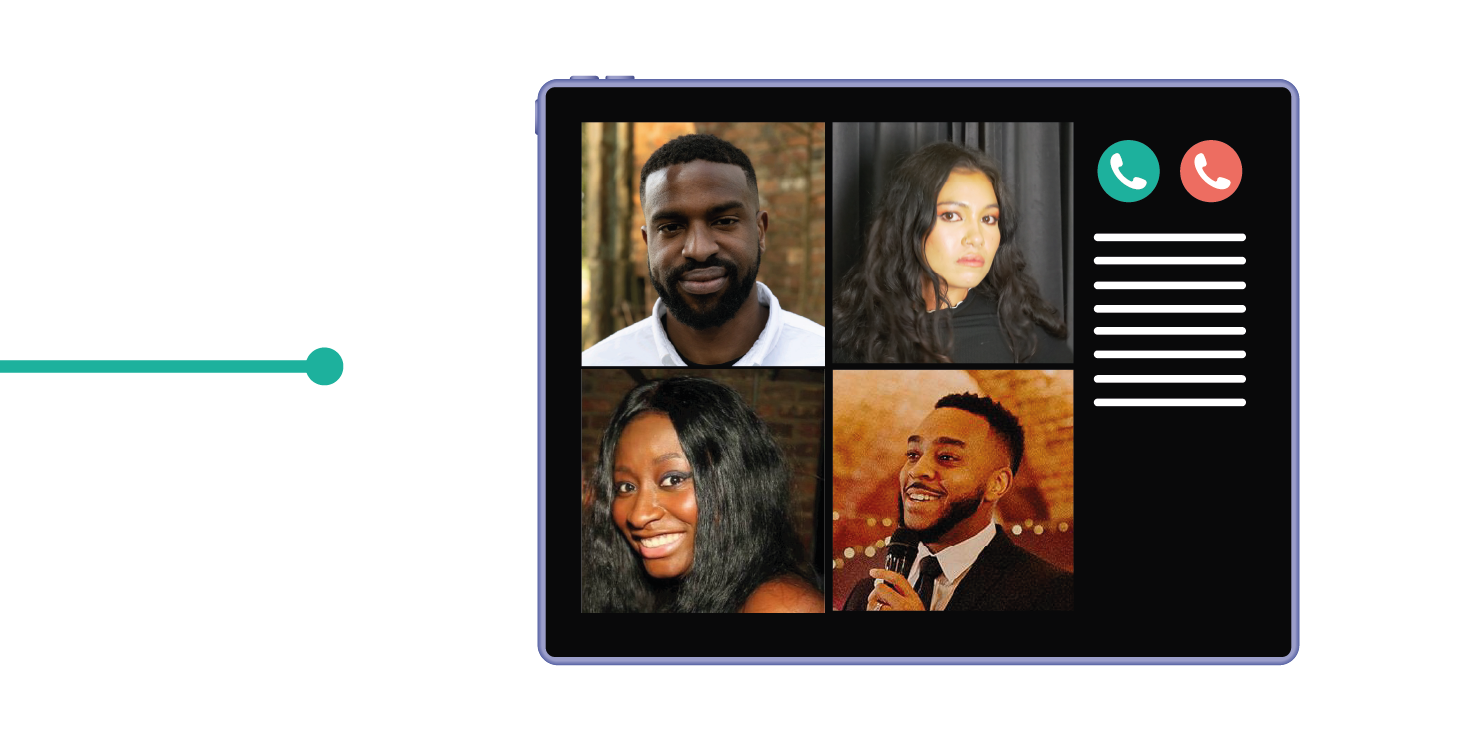 Diversity through our eyes panel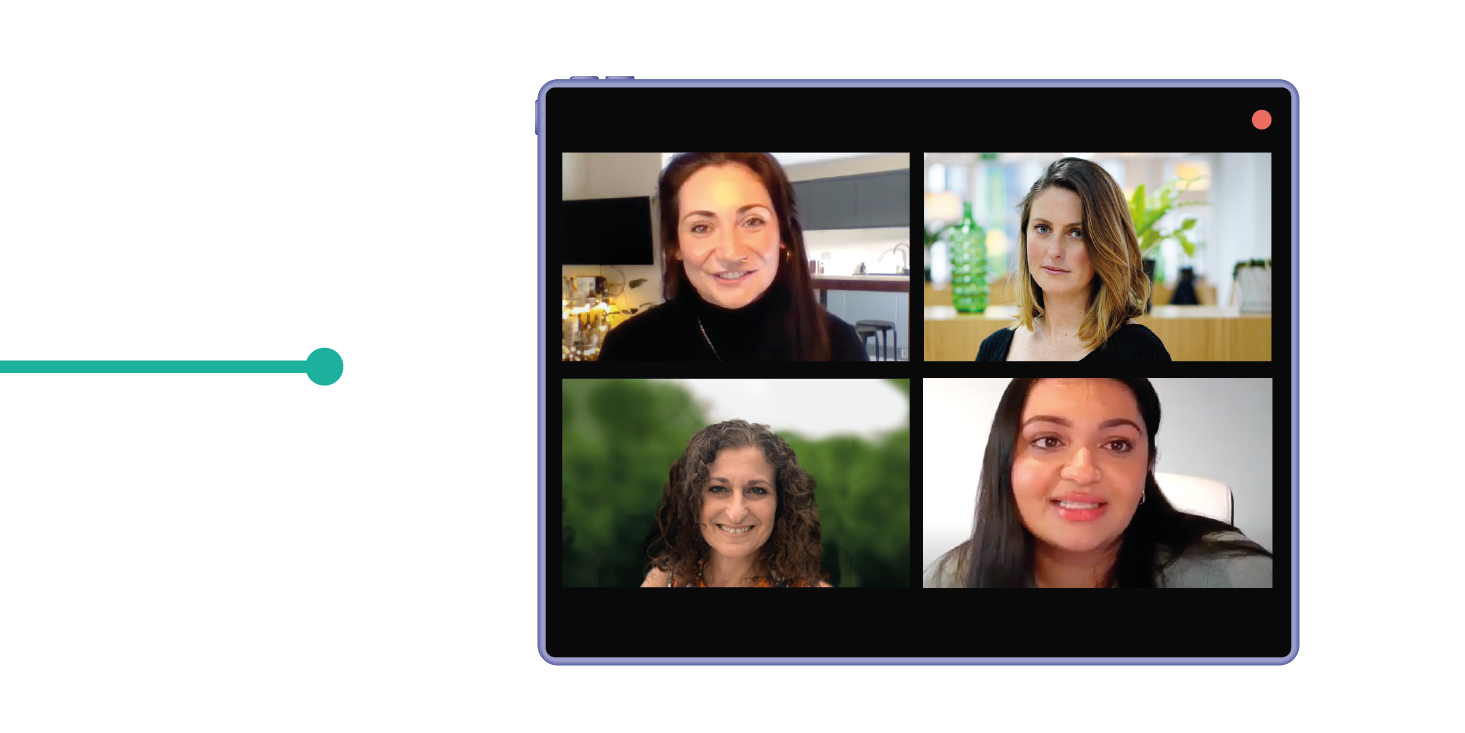 International Women's Day panel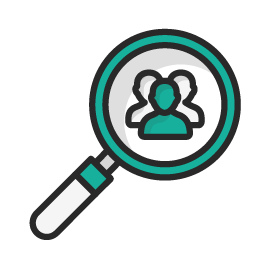 Mentorship
Giving back to the community is key to Rise
Partnerships to date include:
The Blis executive team is a diverse group of three men and two women. Rise is currently in the process of gathering and analysing our staff diversity data, and we will be transparent with these stats once the data's been processed.