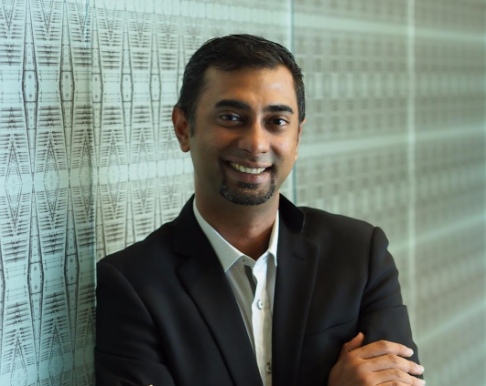 Announcement follows Blis' recent expansion into Indonesia and a heightened commitment across Southeast Asia.
Malaysia, 22 August, 2017: Blis, the global pioneer in location data technology, today announced the launch of operations in Malaysia, opening of a Kuala Lumpur office and appointing Mohanarajah Visuvanathan to lead as as Agency Group Head, amid further Asian expansion.
The expansion into Malaysia follows Blis' recent opening of an office in Indonesia, underpinning a heightened commitment to the Asia Pacific market which will see additional offices opened in the Philippines, and Thailand over the coming weeks. Malaysia now has over 20 million people using smartphones, and is a fast growing market with consumers spending nearly four hours each day on mobile devices*.
With over 13 years experience, Mohanarajah is an accomplished digital strategist and business leader, having held senior roles at Sizmek, Mkini Dotcom and Out There Media. Most recently he joins from MobMe Asia where he was Regional Director, overseeing sales, partnerships, strategy and operations. The new role will see him leading Blis' sales, operations and growth and he will report into Richard Andrew, Regional Business Director Asia, Blis.
"I'm very excited to be joining Blis at a time where mobile and location data are becoming a core pillar of brands digital strategy in Malaysia," says Mohanarajah. "This year alone we've seen smartphone penetration grow to over 80%, and with this comes an enormous opportunity for marketers to better understand and engage Malaysian consumers. I'm excited to enable brands and media agencies to leverage Blis' unique insight into movement data to do this."
Richard Andrew says he's excited to see Blis' unique insight into movement data making a focused commitment to this market. "Mohanarajah has a unique insight into the Malaysian market which makes him an invaluable partner in a time when Blis is undergoing heightened investment across the region. Establishing operations in Malaysia, one of the region's fastest growing mobile markets, ensures we are well positioned to engage top media agencies who are increasingly shifting budget to programmatic spend.
*Source: We Are Social Digital Trends: Southeast Asia 2017.