Campaign UK's Best Places to Work 2021 list is out… This prestigious awards programme identifies, recognises and honours the best places of employment in the marketing, advertising and media professions – and we made it!
It was a rigorous process, with staff surveys, documentation and many boxes to tick, but we came out as number 66 on the list. And we're in good company, with many of our agency clients also gracing this year's list.
Living through the pandemic over the past 14 months put everyone to the test. But in the face of so many challenges, from adjusting to working from home, furloughs, 'Hangouts fatigue' and many more, we had to find new ways to lift each other up, look after mental well being, connect and collaborate. During this time, Blis, as a company, also showed it's true colours. We took a 'one team' approach and came out stronger. After the height of the pandemic, the team remarked about the empathy and transparent communication of the company leadership during this incredibly difficult time, and everyone pulled together like never before. This award is really a great testament to all the hard work and commitment. 
The incredible strength and drive shown by the team from top to bottom even inspired us to reassess and roll out a new set of company values, which spell B-L-I-S, for Brave, Love our clients, Inclusive and Solutions driven. We also launched our grass roots diversity, inclusion and belonging initiative, Rise, with a mission to ensure an inclusive culture that embraces diversity, encourages people to bring their authentic selves to work, educates everyone at Blis about matters of equality and engages with the wider industry community to drive social change.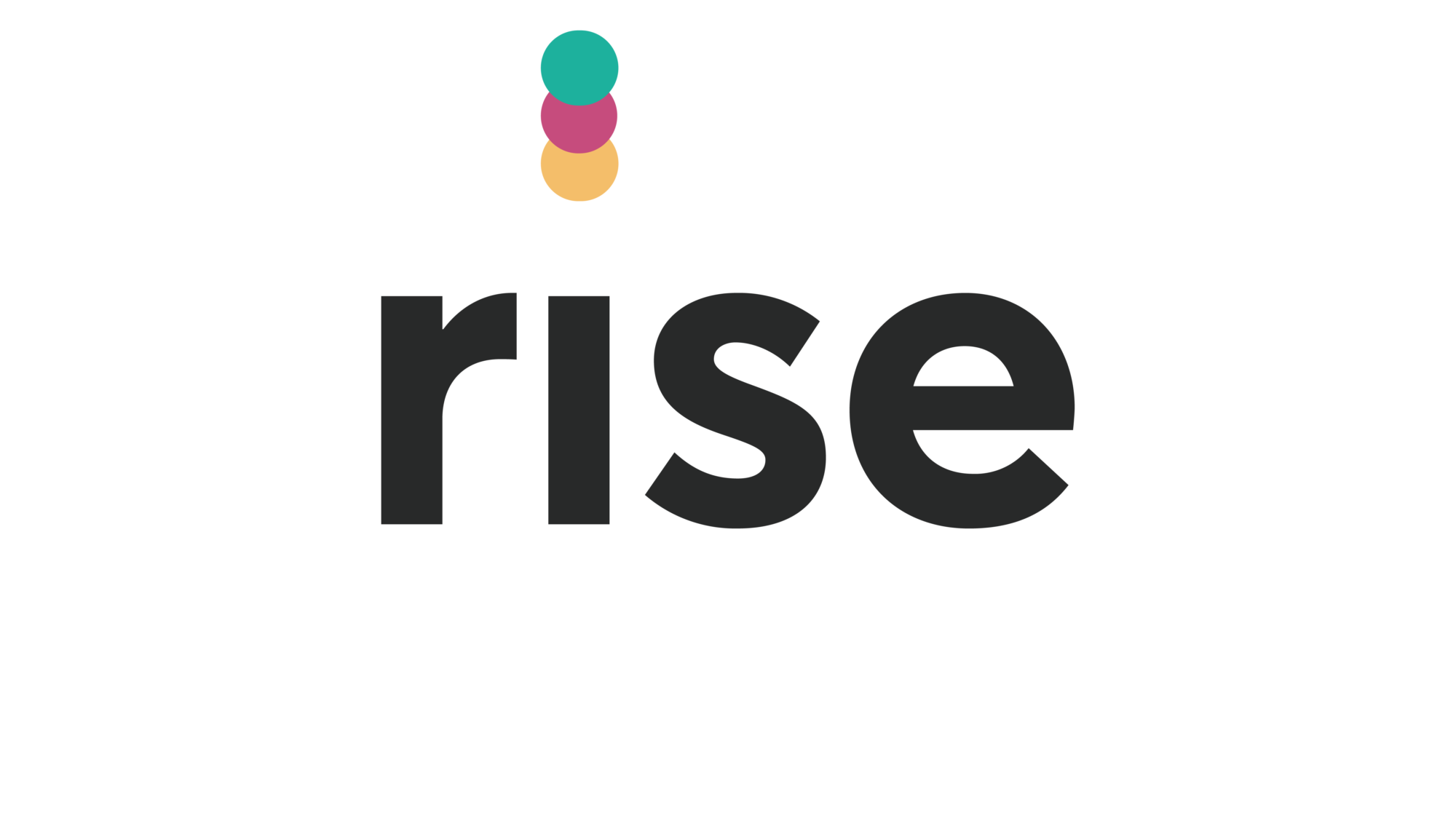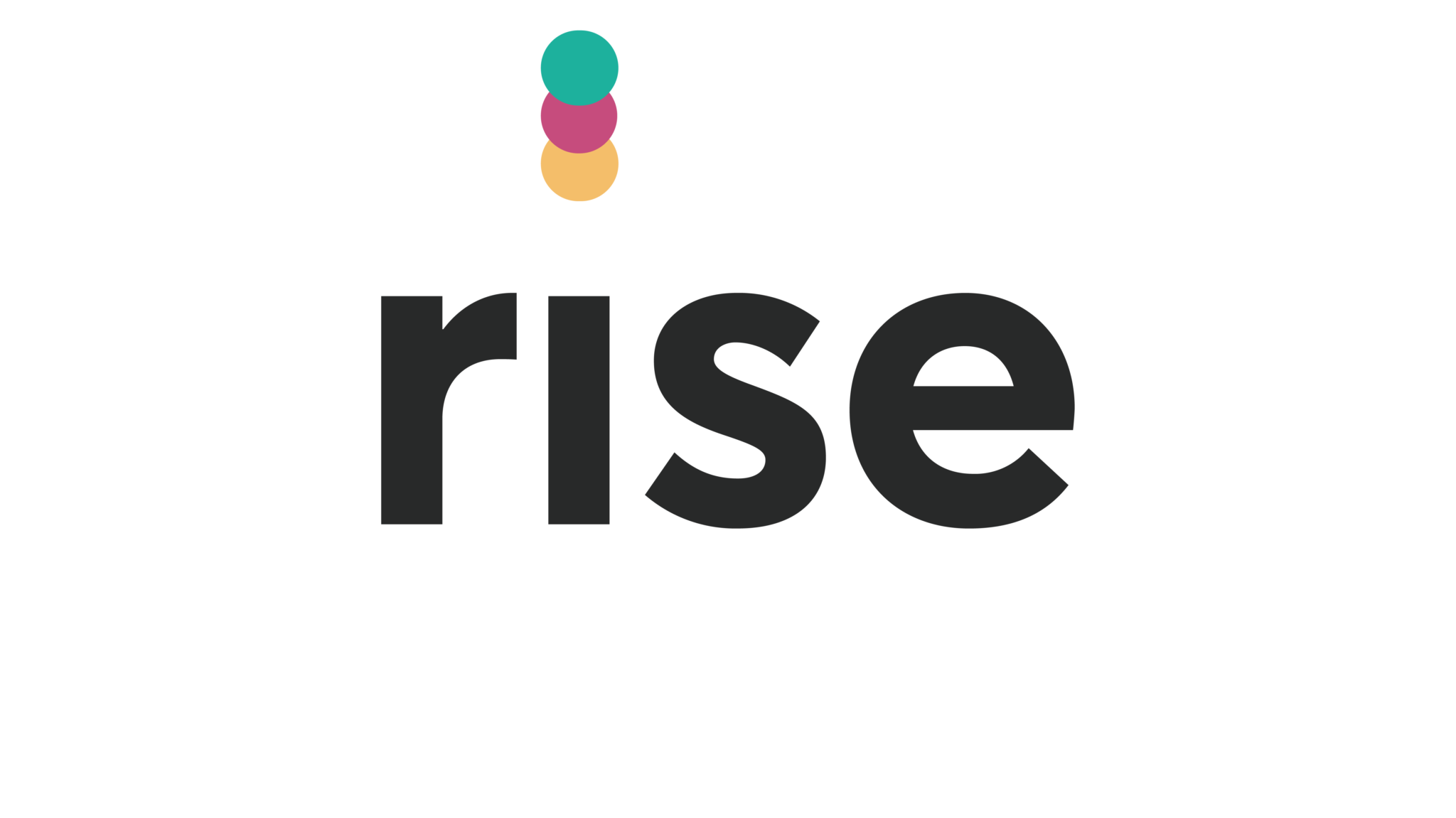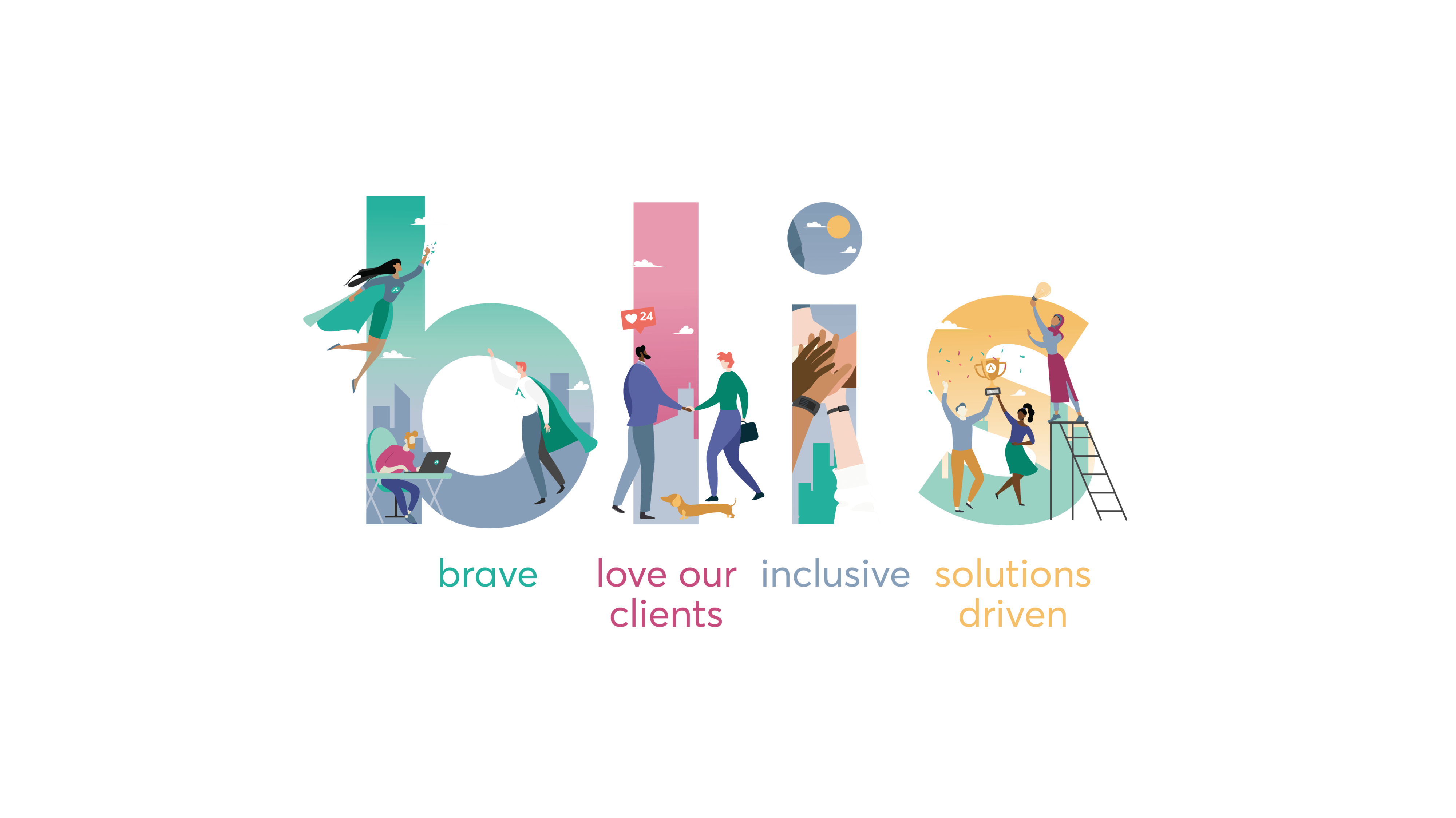 We also launched new wellbeing policies, encouraging everyone to walk and talk and take a break from the video camera. Additionally, we now have 20% of our employees trained as mental health first aiders. To keep people engaged and supporting one another, we've also rolled out a peer-to-peer recognition and rewards programme using an online platform. 
I truly believe that this award is reflective of the culture that we've been building for years at Blis, but that really crystalised during our COVID year.
Charlie Smith, Blis MD of UK and Europe said, "This is fantastic news, as we have a top notch team that is passionate and hard working, and we're committed to making Blis a great environment to excel and grow. During this past COVID year, in particular, it has been challenging for everyone in the industry, but our team really pulled together and came out stronger. Making it onto this list speaks volumes about our fantastic team and company culture."
How does Best Places to Work work?
Organisations from across the UK entered a two-part survey process. The first part consisted of evaluating each nominated company's workplace policies, practices, philosophy, systems and demographics. The second part consisted of an employee survey to measure the employee experience. The combined scores determined the top organisations and the final ranking. Best Companies Group managed the overall registration, survey and analysis process and determined the final rankings.
 You can read more about it and see the full list here. For more information on the Campaign's Best Places to Work programme, visit CampaignBestPlaces.com.
Congratulations to our fantastic Blis team!