Join us on a positively Blis-ful journey with Percy the polar bear to find your inner Blis…
Click on the countries

to find some festive inspiration and wellness
tips from Blis team members around the world.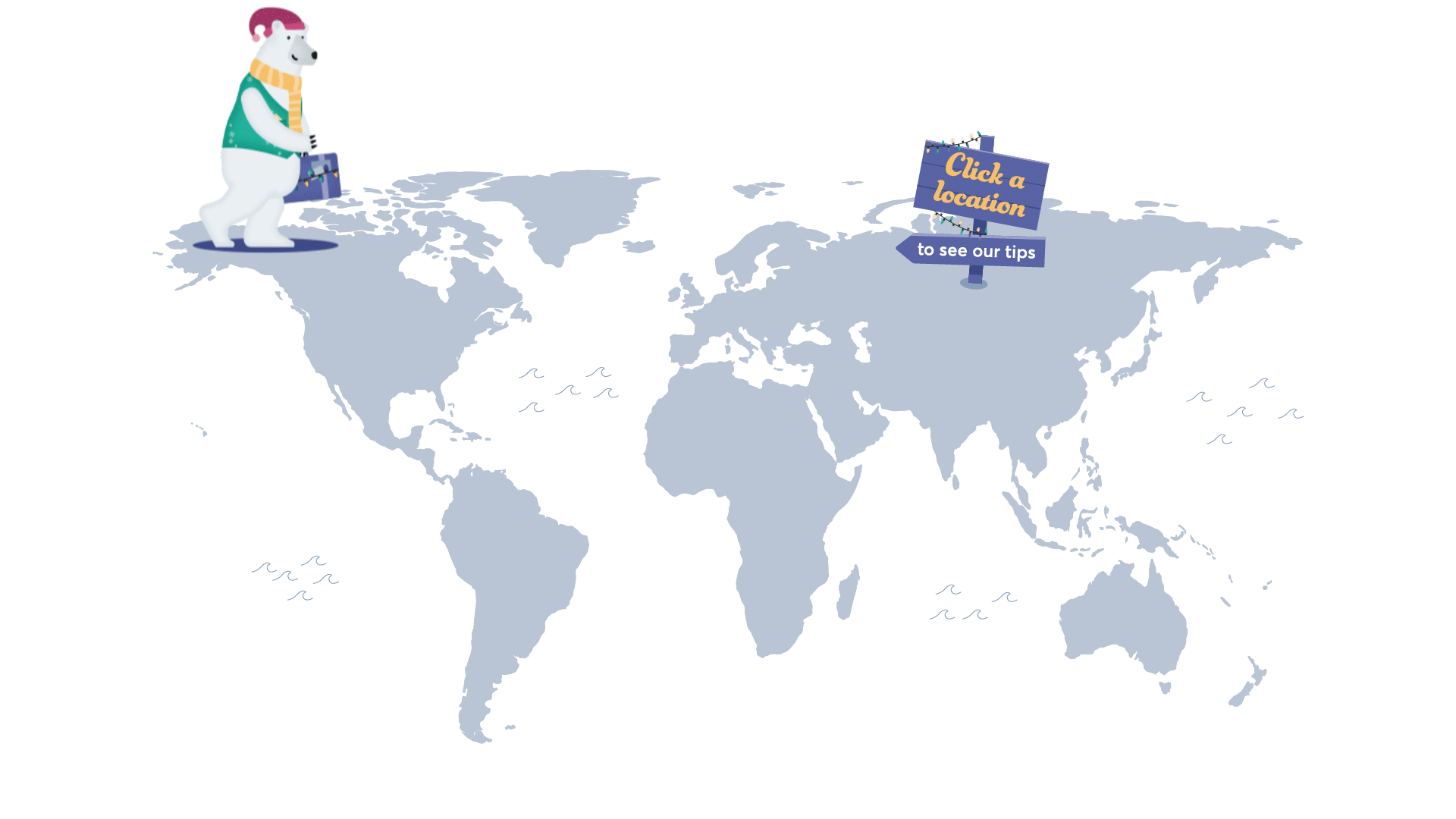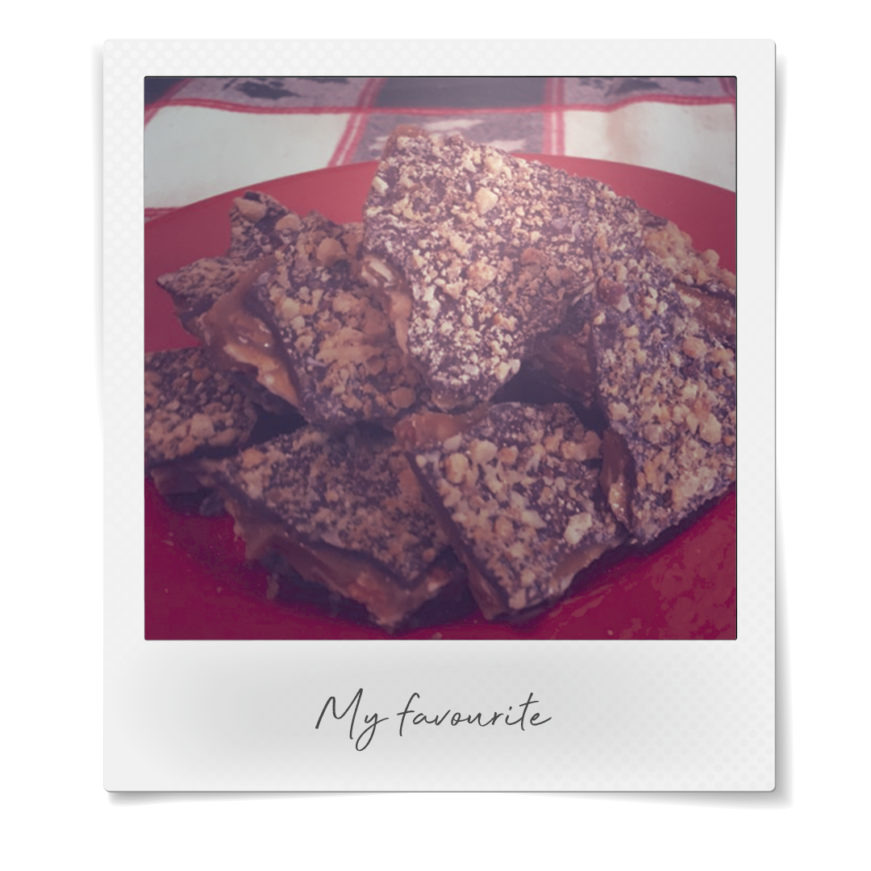 Aimee's festive salted almond and walnut toffee
Check out Aimee's favourite festive treat to satisfy your sweet tooth this holiday season! Find the recipe on her food blog and much more to keep your tummies full this holiday season. Put on your aprons and get ready to eat!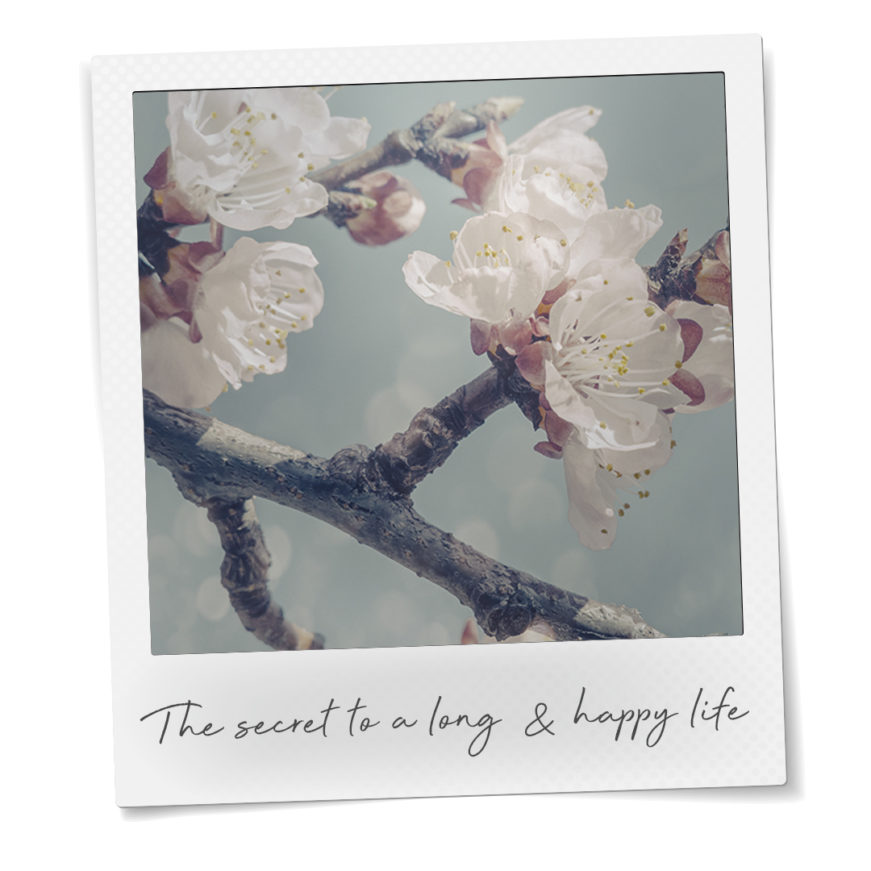 Diane's tip for a long and happy life
Ever since Diane's friend told her about the Japanese concept Ikigai, she has been telling everyone about it! If you're interested in finding some inner passion and flow check out this book. After all, everyone could do with a bit of Ikiagi in our lives, especially after the tough year we've all had.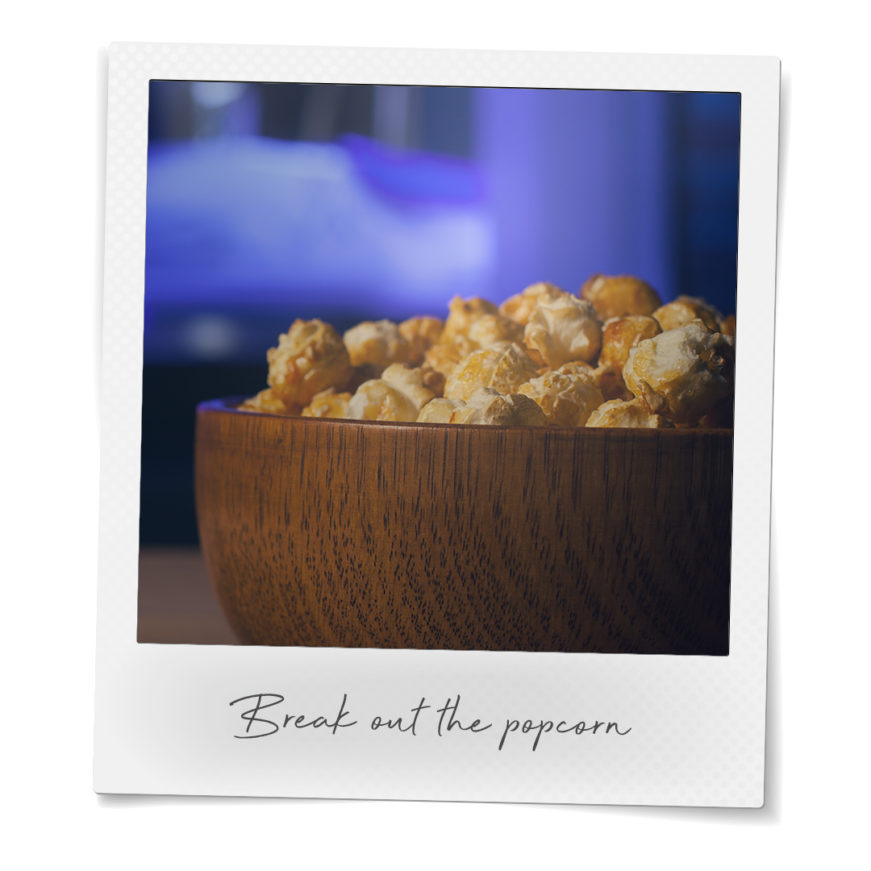 Courtney's favourite festive film
It's always a good time to watch or re-watch Home Alone over the holiday period, which is Courtney's favourite festive movie. Filled with merry settings and family fun (and chaos!) it's the perfect film to cosy up with by the fire. Let us know what you think, you filthy animals!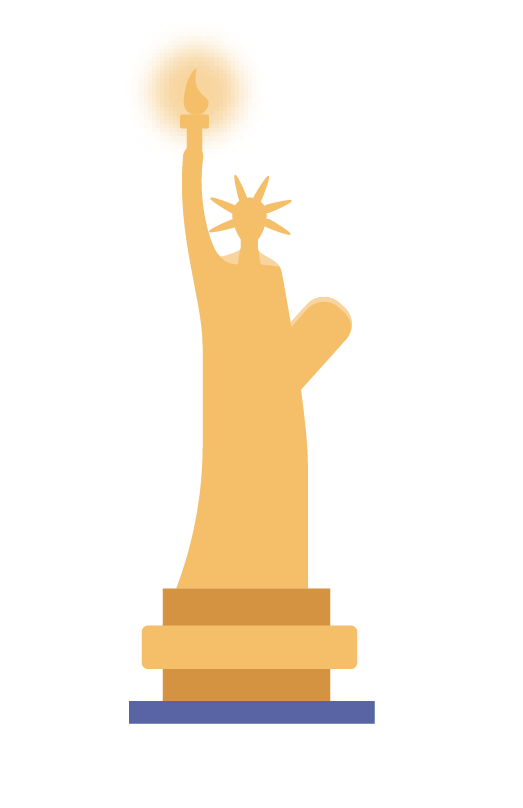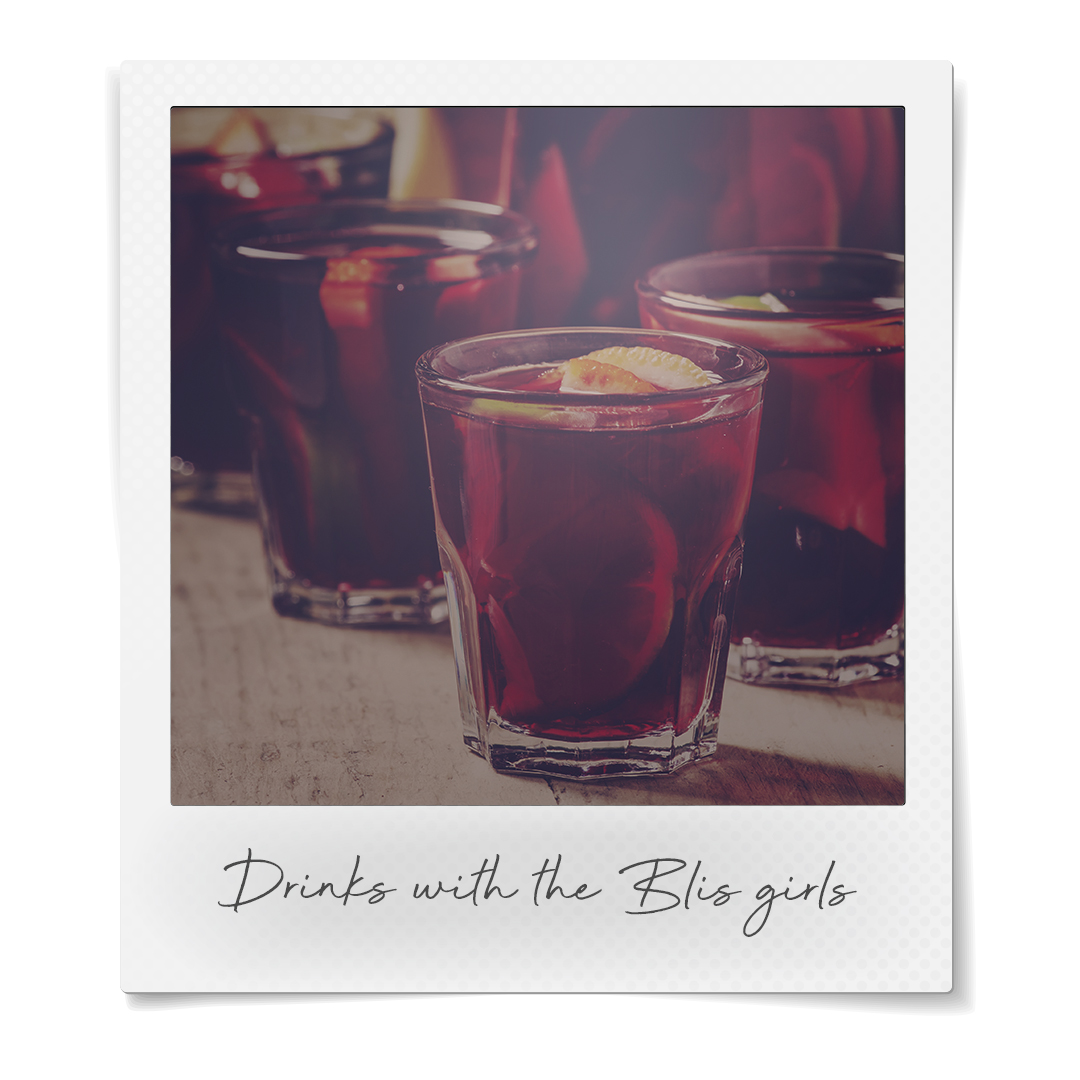 Kim has given her favourite summer tipple a holly jolly Christmas makeover…
1 bottle (750 ml) red wine, 2 cups pomegranate or cranberry juice
1/2 cup apple cider
1/2 cup brandy
1/4 cup honey arils from 1 pomegranate
1 cup cranberries
1 green apple or green pear, chopped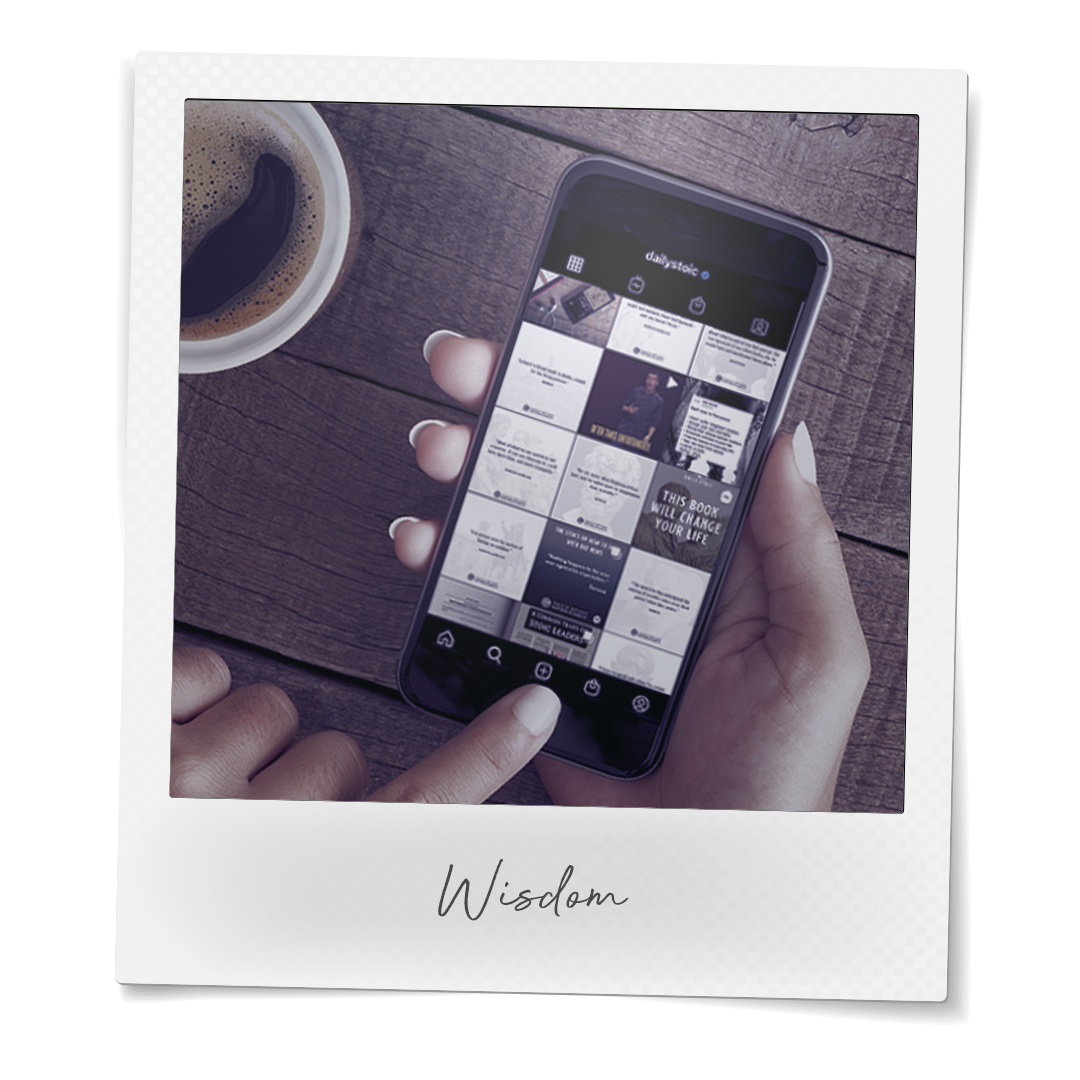 Chris's source for daily inspiration
Chris recommends his favourite Instagram account dedicated to quotes from stoic thinkers! Check it out and sign up for daily inspirational emails.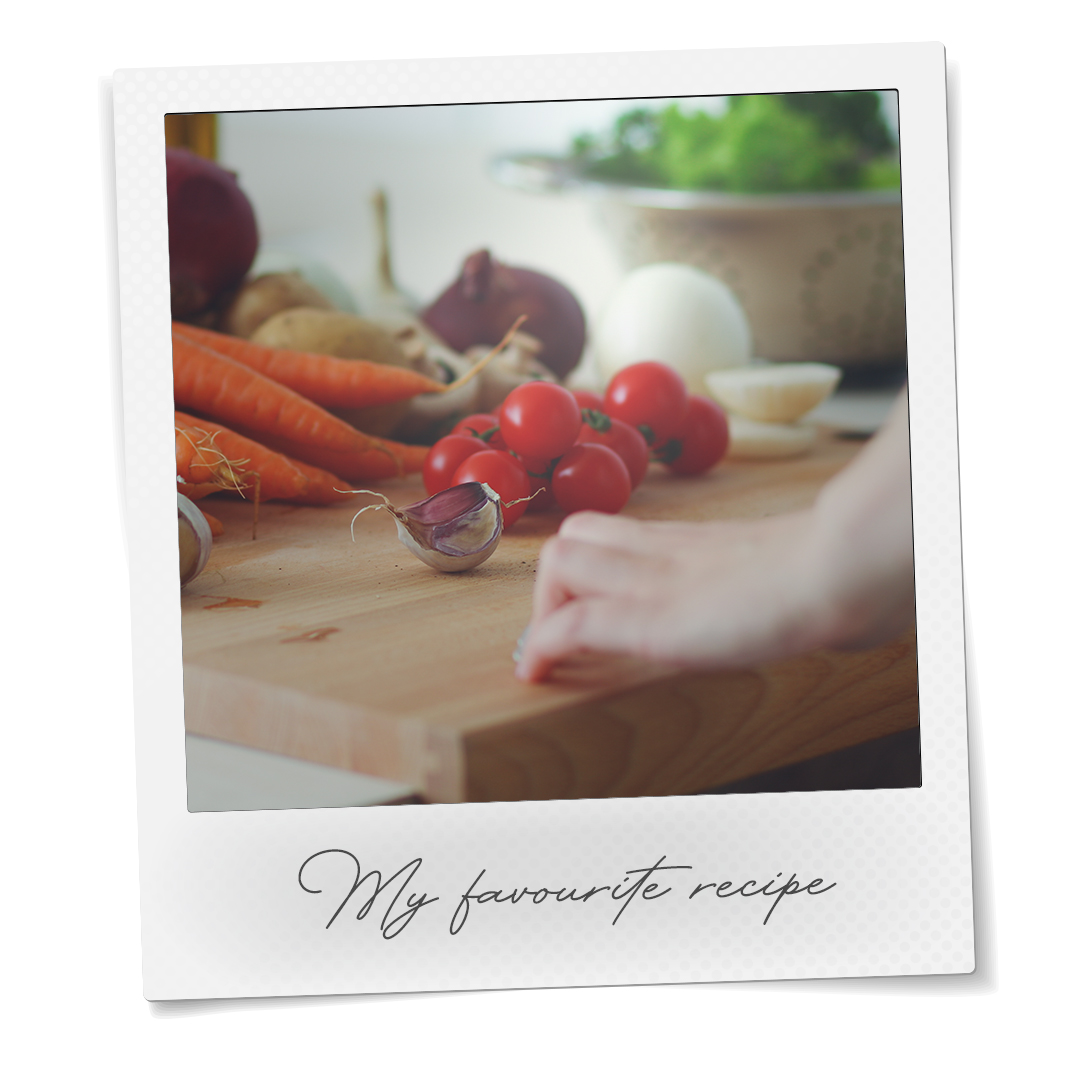 Jess' foodie-focused podcast
Check out Jess' podcast "What We Ate," where people share their favourite dishes they never want to forget..think Desert Island Discs for foodies! There are lots of winter warmer recipes featured on the website too.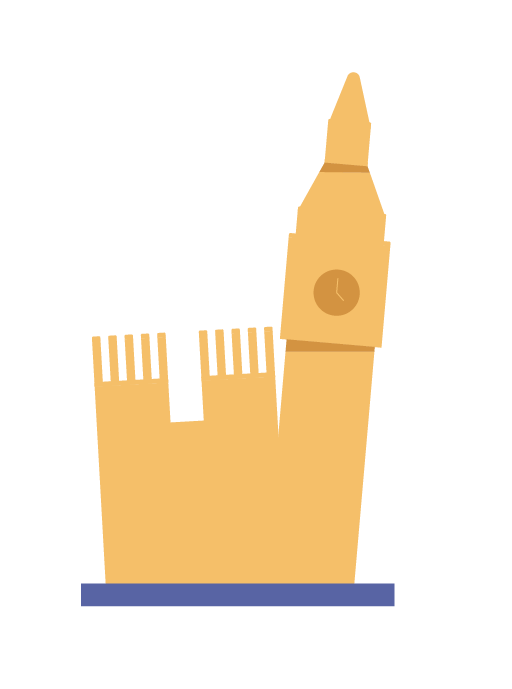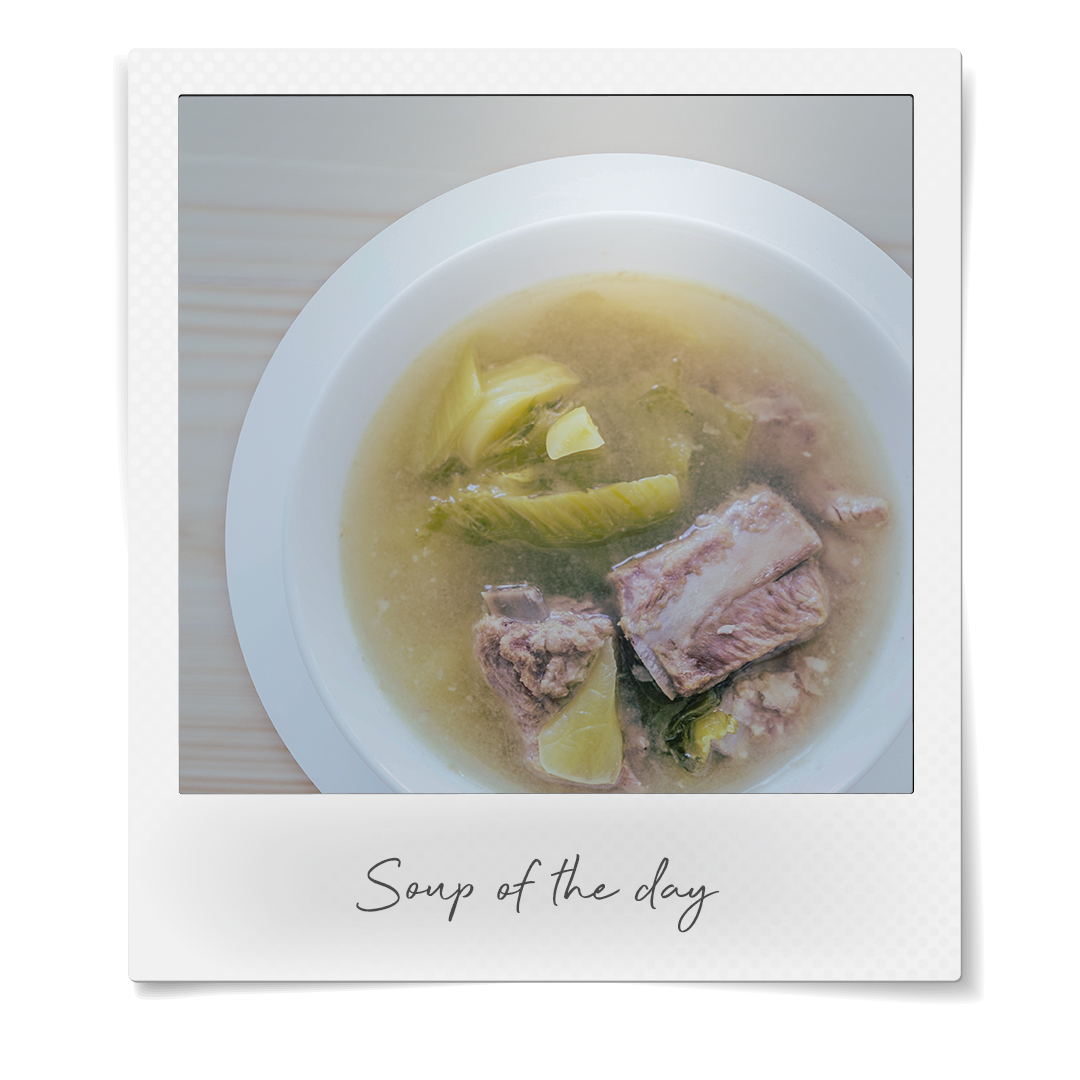 Warming winter melon with dried bonito and pork soup
Fancy trying something a bit different in the kitchen this festive season? In need of a warm bowl of delicious comfort food? Then you are in luck with this seasonal recipe from Hong Kong… the melon will give you a nice reminder of warmer weather that some of us over in colder climates are desperately missing at the moment!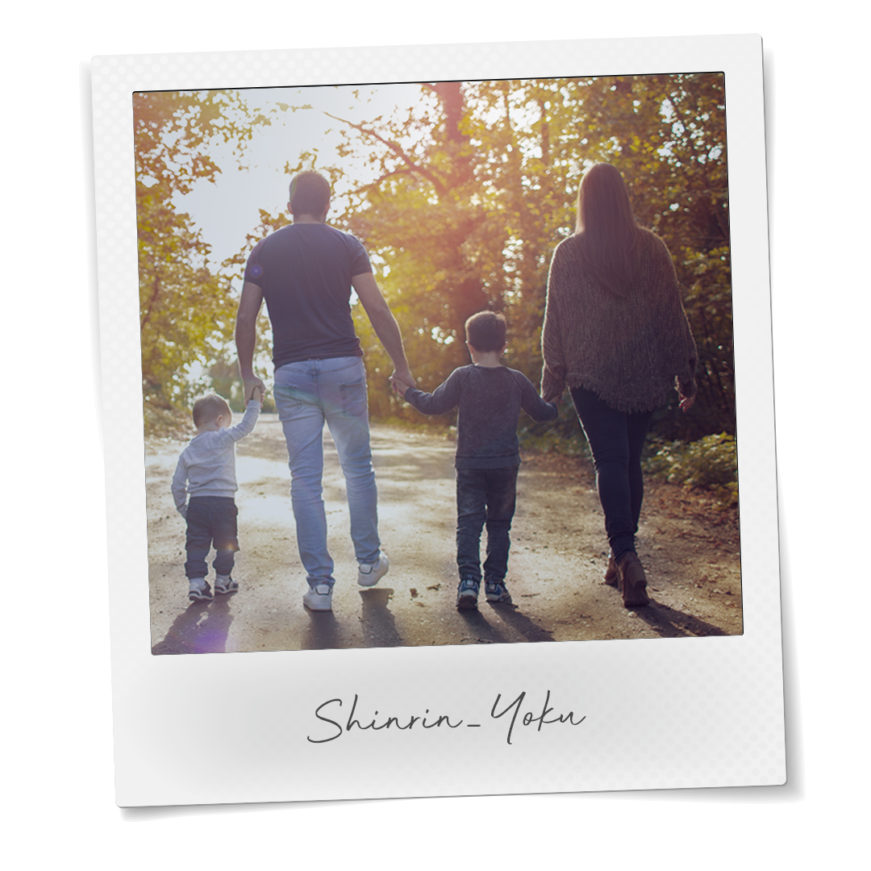 Did you know that in Japan doctors actually prescribe 'Shinrin-Yoku', or forest-bathing, as an antidote to the stresses of urban life? Activities such as listening to bird song, kicking through leaves and even hugging a tree are all thought to improve mental health, so much so that other countries around the world are taking a leaf from Japan's book.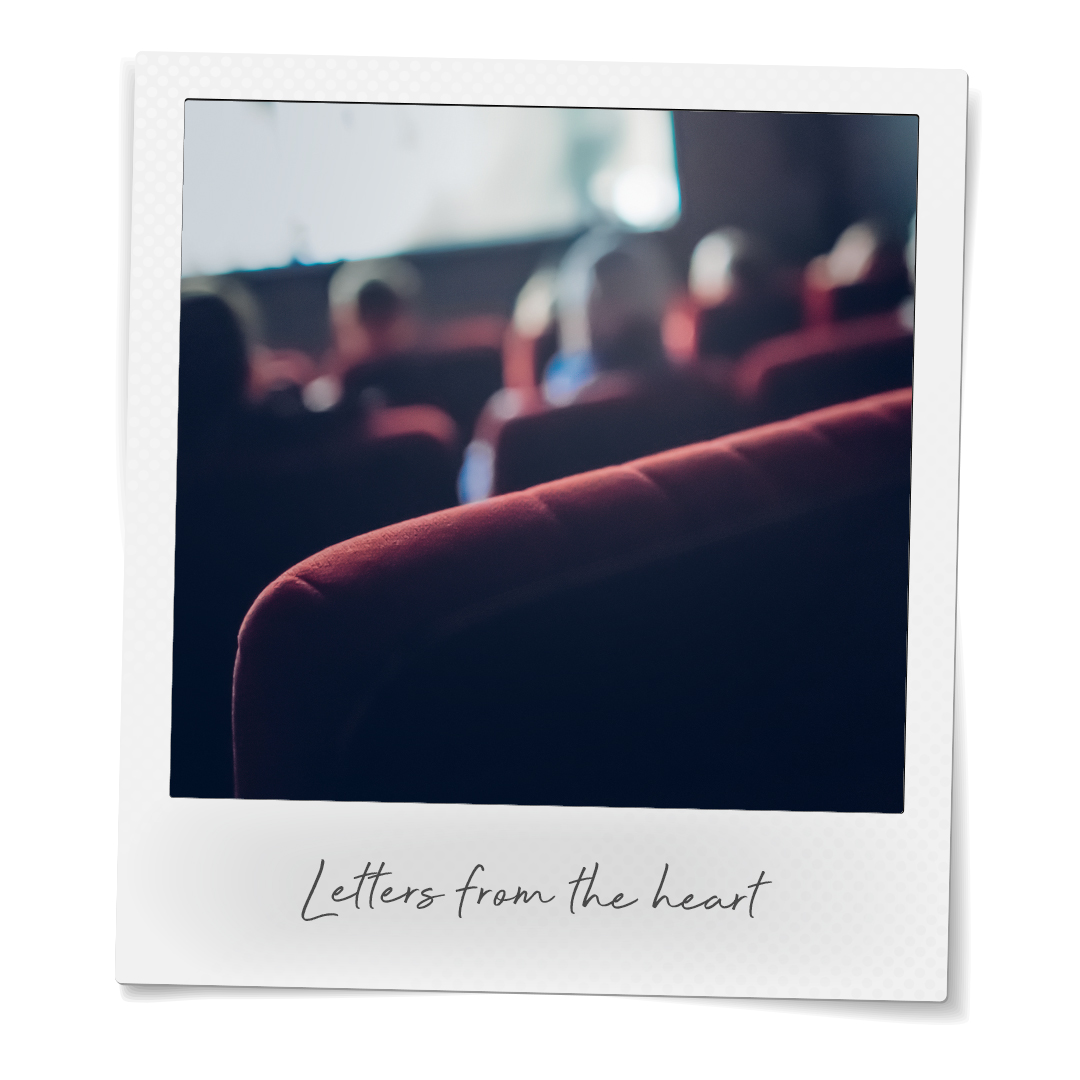 '7 Letters' is a great introduction to Singaporean cinema. Seven of the most illustrious directors in Singapore use their creative storytelling and filmmaking to write heartfelt 'love letters' to this place they call home. So if you're looking to immerse yourself in Singaporean culture this festive season check out the film.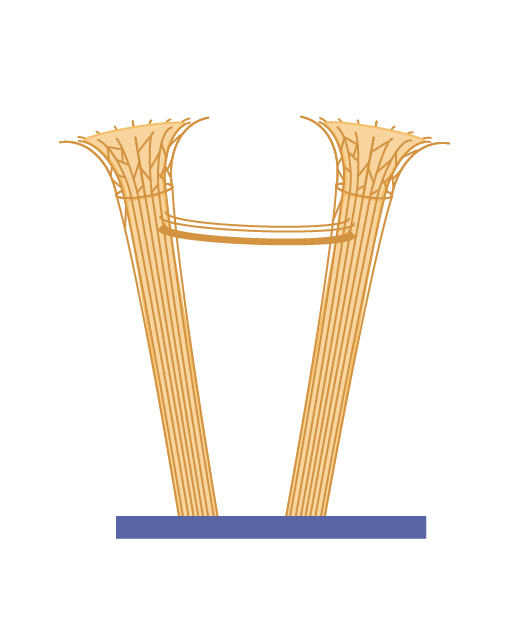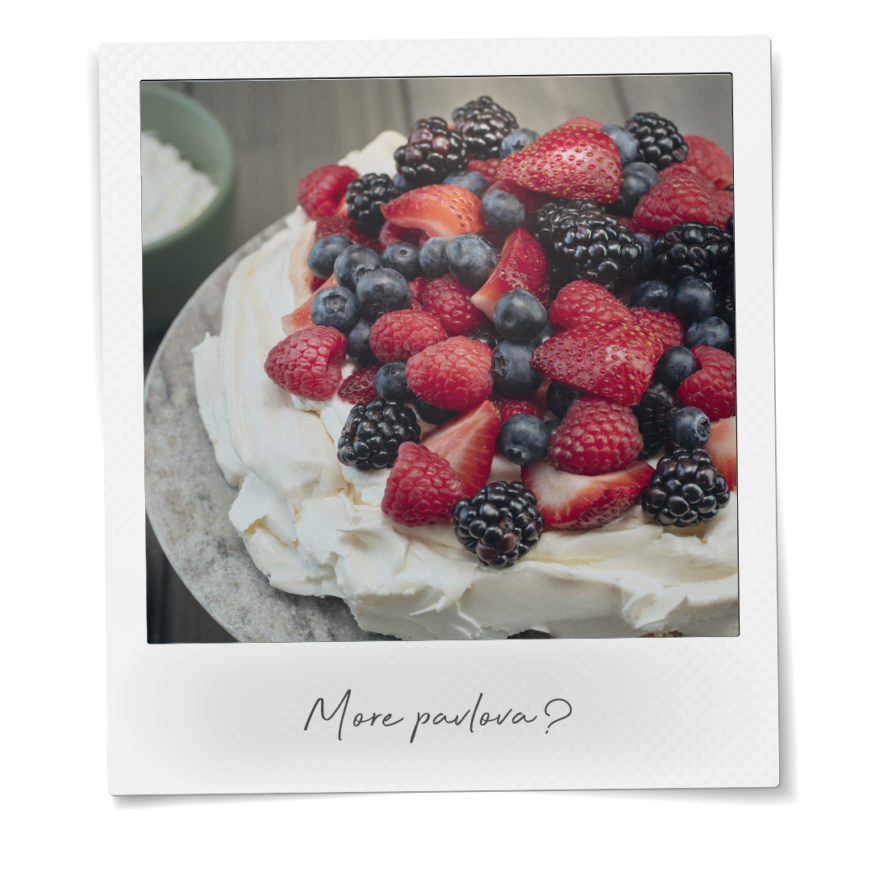 There is an age-old argument about whether the Aussies or Kiwis invented pavlova. But one thing we can all agree on is the light, creamy dessert is absolutely delicious! Learn how to make this iconic holiday dish with our ultimate pavlova recipe.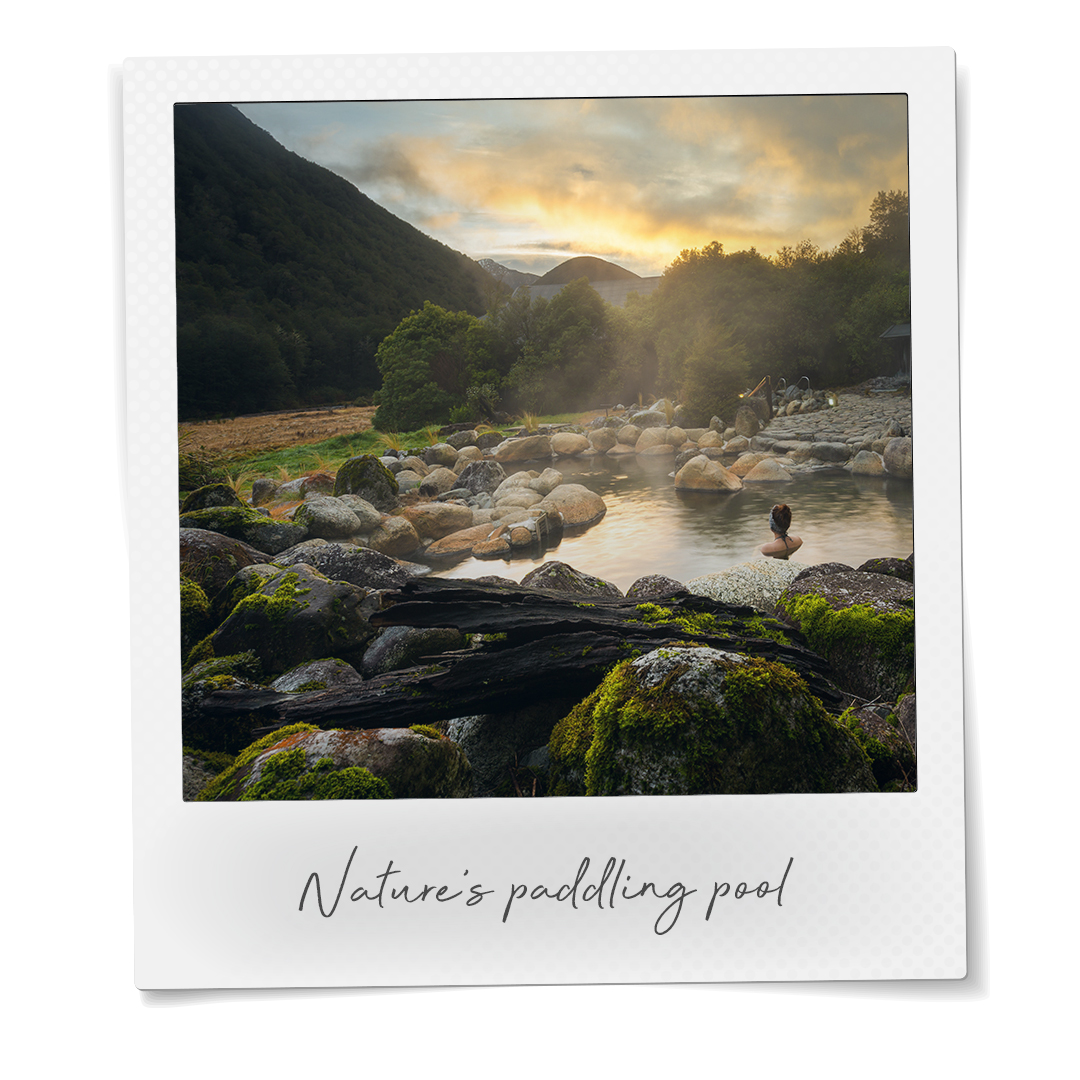 One of the many things New Zealand is famous for is its natural spas. While not all of us have access to natural hot springs, we can all replicate the feeling by visiting our nearest spa, for a relax and unwind.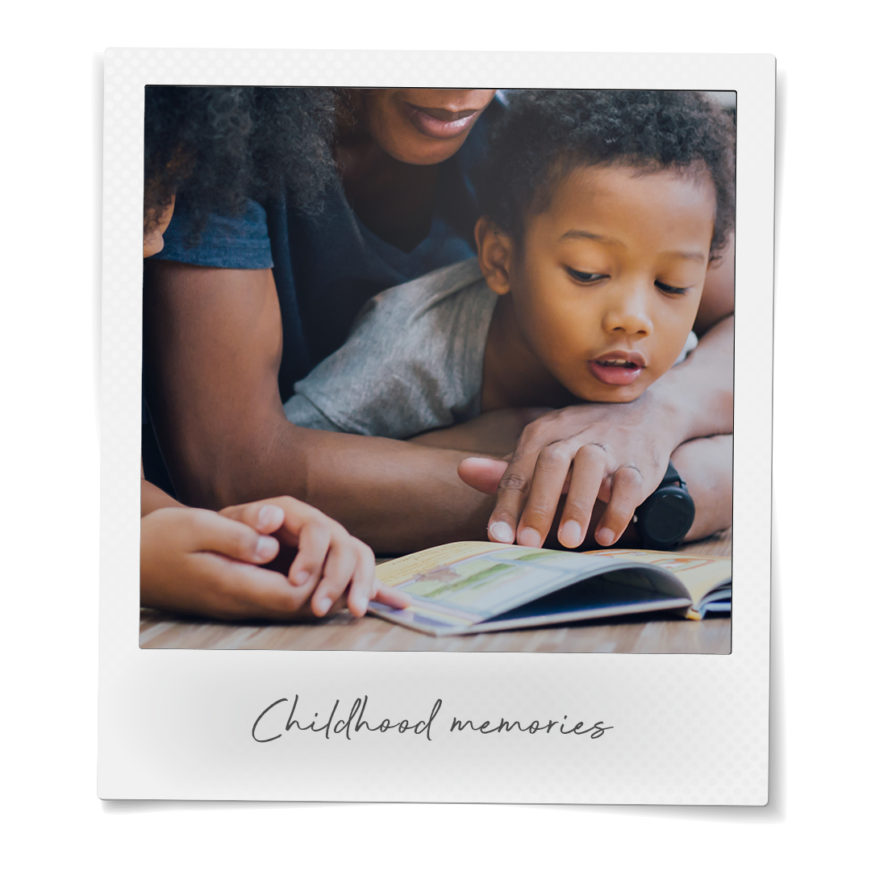 "Growing Up Aboriginal in Australia", which tells the colourful and confronting stories of family, country and belonging from the perspective of a number of First Nations individuals, including footballers and authors.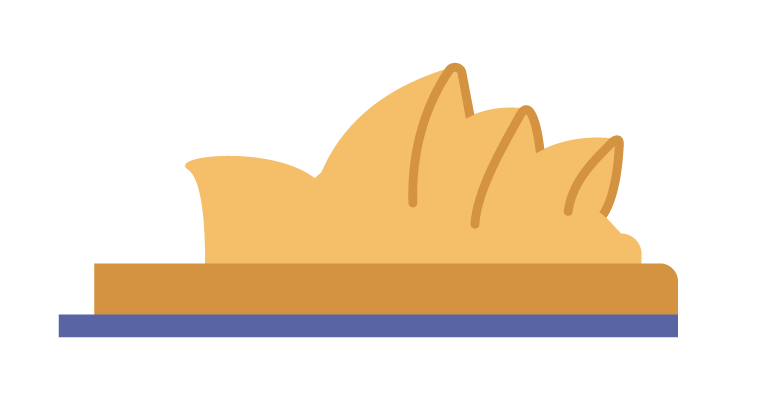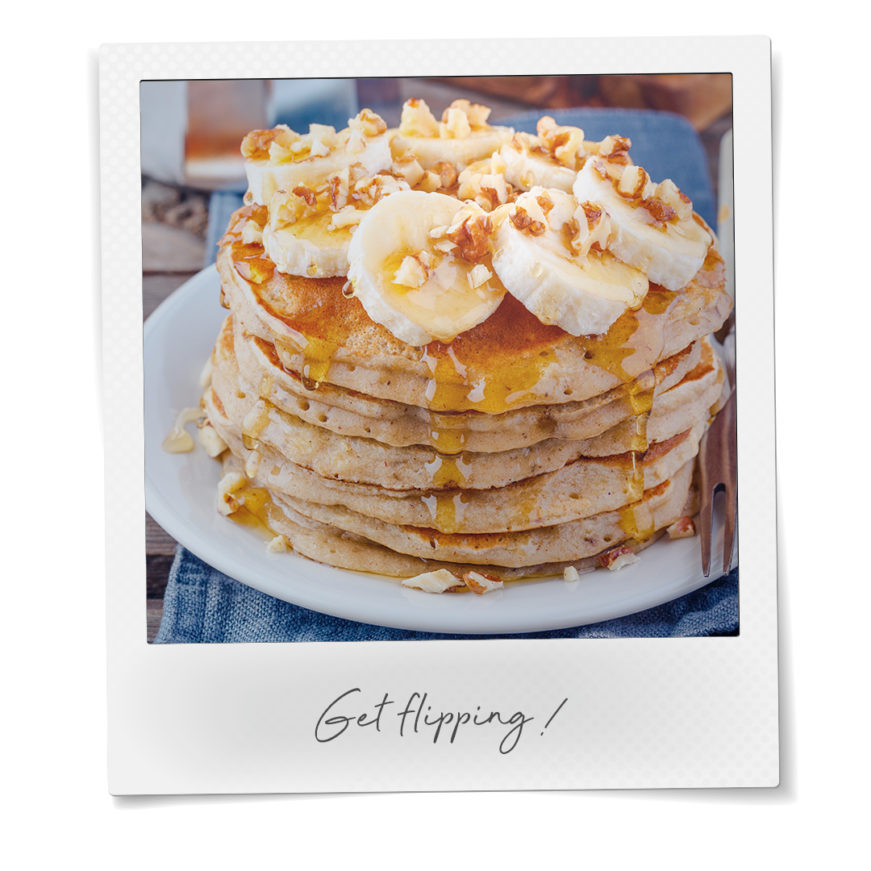 Lucas' oatmeal banana pancake recipe
Let's be honest, everybody loves pancakes! Check out this recipe recommendation from Lucas for a fabulous twist on the original recipe. Not only is it a delicious breakfast or snack, but as it's gluten-free, it's healthy too!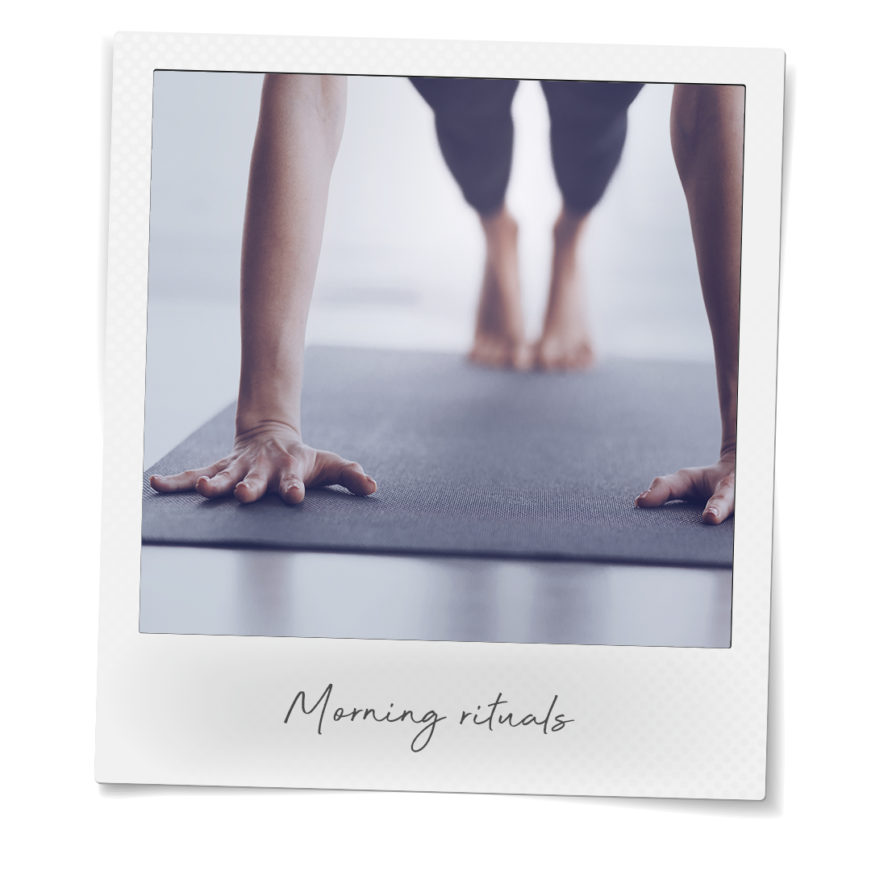 Yoga has become a worldwide phenomenon in recent years, and for good reason! Countless studies have proven the mental and physical benefits that come with the activity. Farah loves yoga and encourages all of us to give it a go for ourselves.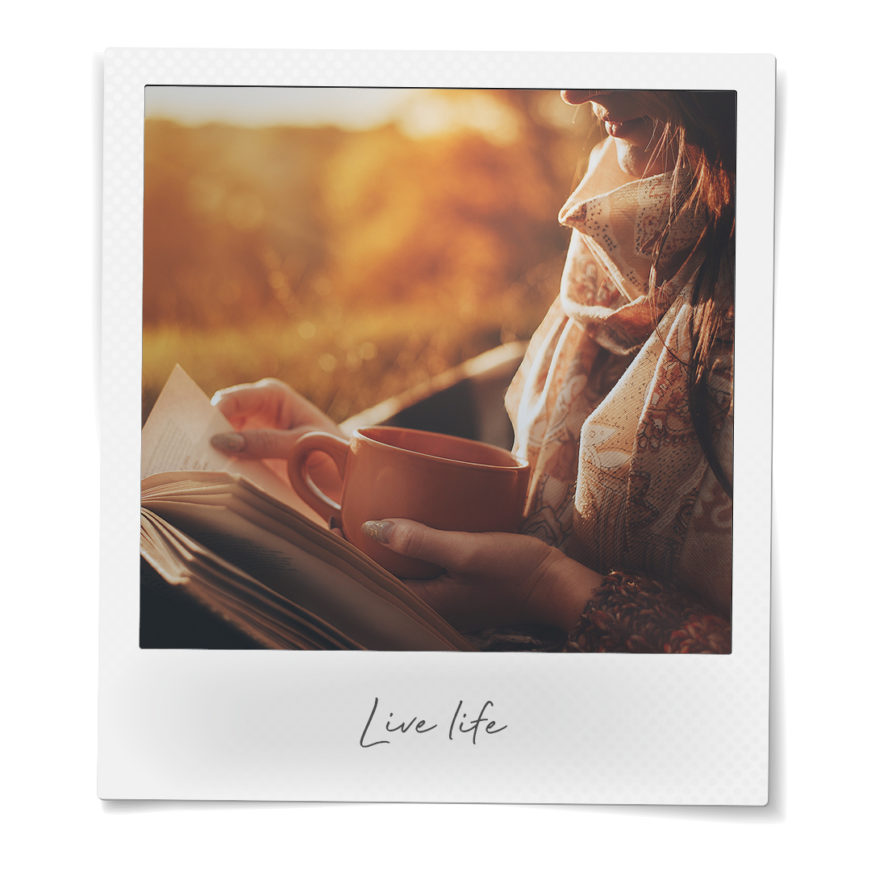 The Alchemist by Paulo Coelho is one of Lucas's favourite. This powerful book promotes the idea of pursuing your dreams and living life to the fullest. With countless bestseller records and rave reviews, give this book a go and let it inspire!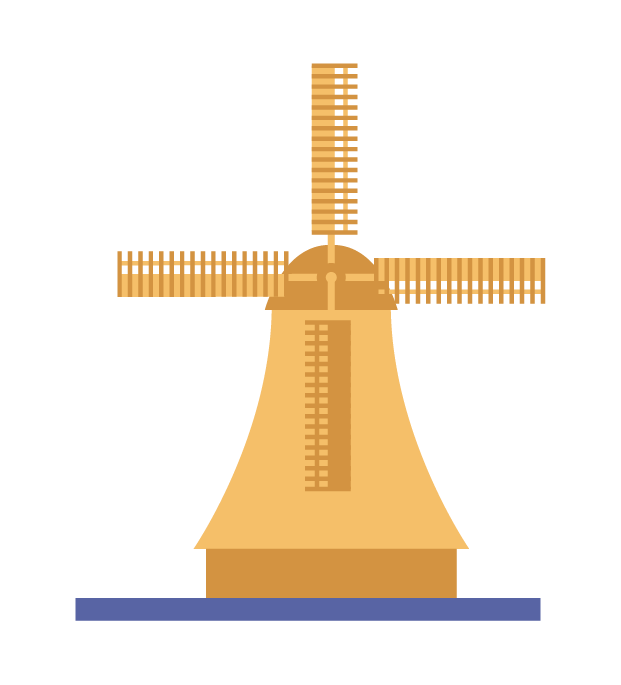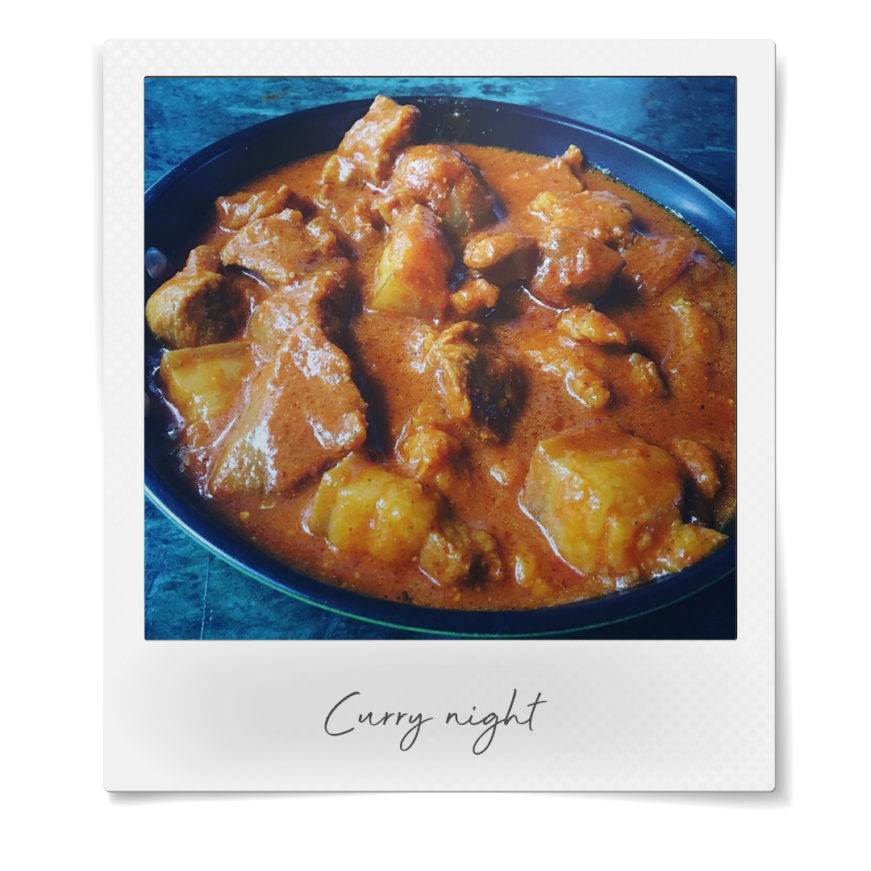 Milva's mildly spiced pork vindaloo
No Christmas is complete in Milva's house without having this hearty meal! This curry is tangy and mildly spiced and is made with no added water other than palm vinegar and ground spice masala. Put an Indian twist on your festivities this year…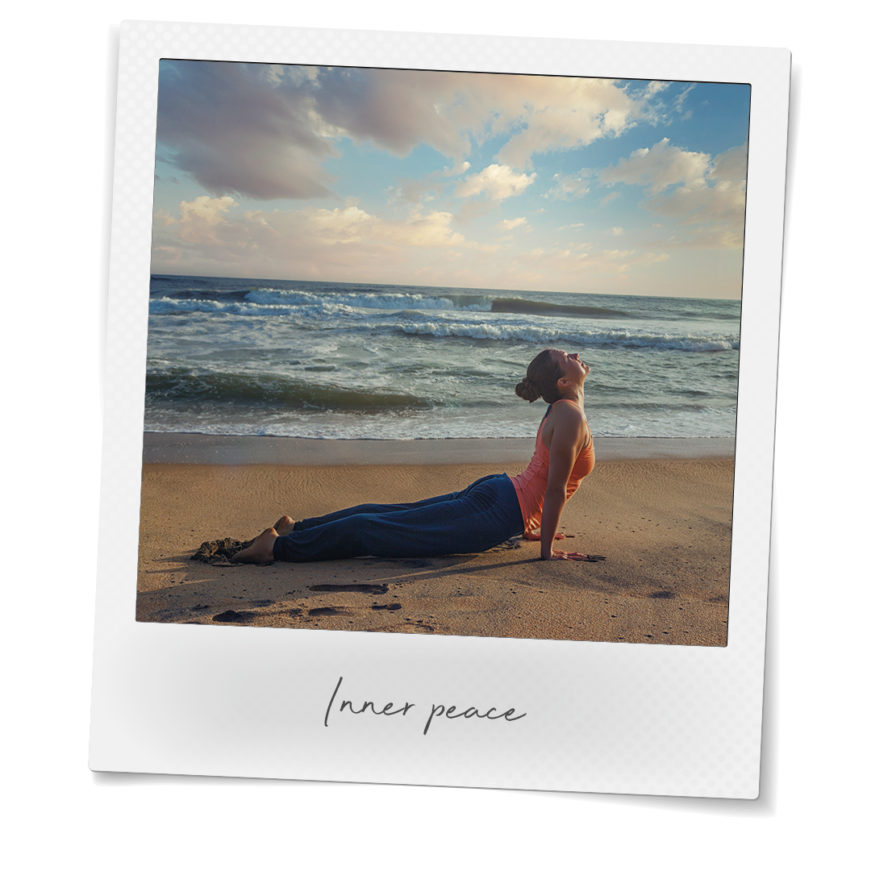 Ishika's sun salutation for inner zen
Surya Namaskar, Salute to the Sun or Sun Salutation, is a practice in yoga incorporating a flow sequence of twelve gracefully linked asanas. The asana sequence originated in the Hatha Yoga tradition during the 9th century in India. If you're in need of some inner calm this festive season try this relaxing flow sequence…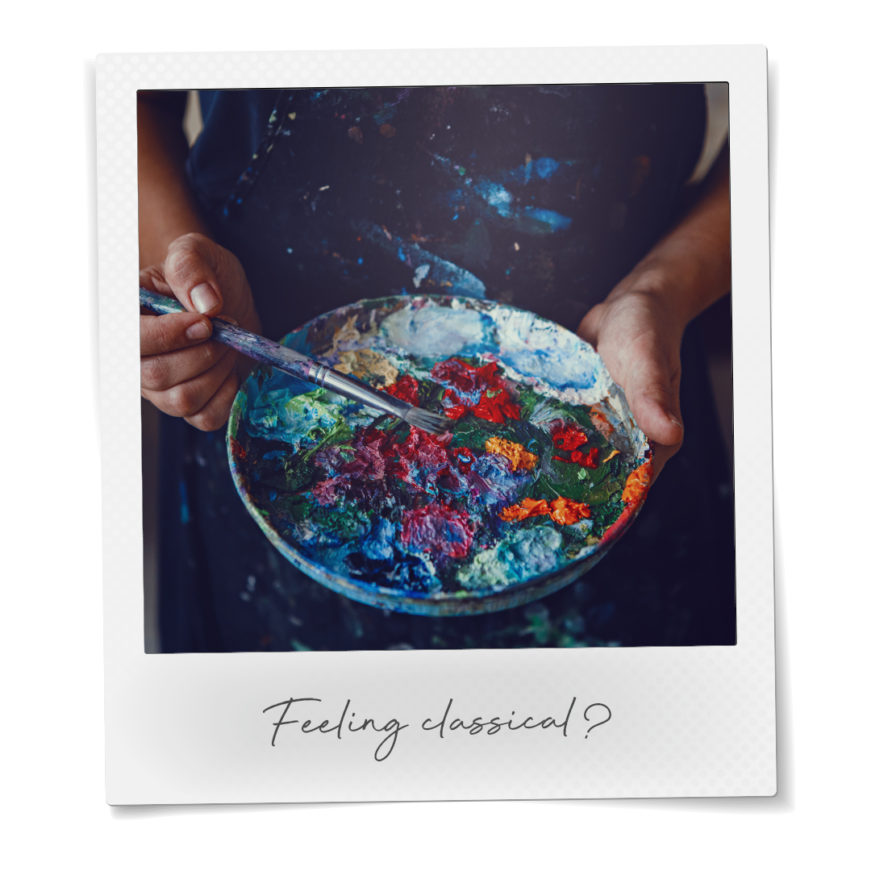 Milva's guide to finding your inner Picasso
Feeling a little frazzled? Want to unwind? Turn on the classical music and set the scene for a serene canvas painting session. If you are in need of some painting inspiration look around you, or look here for some of Milva's favourite inspiring designs…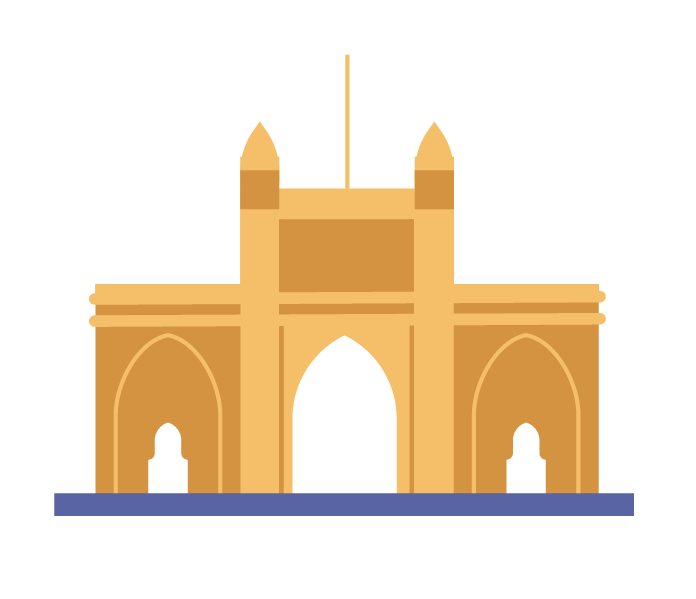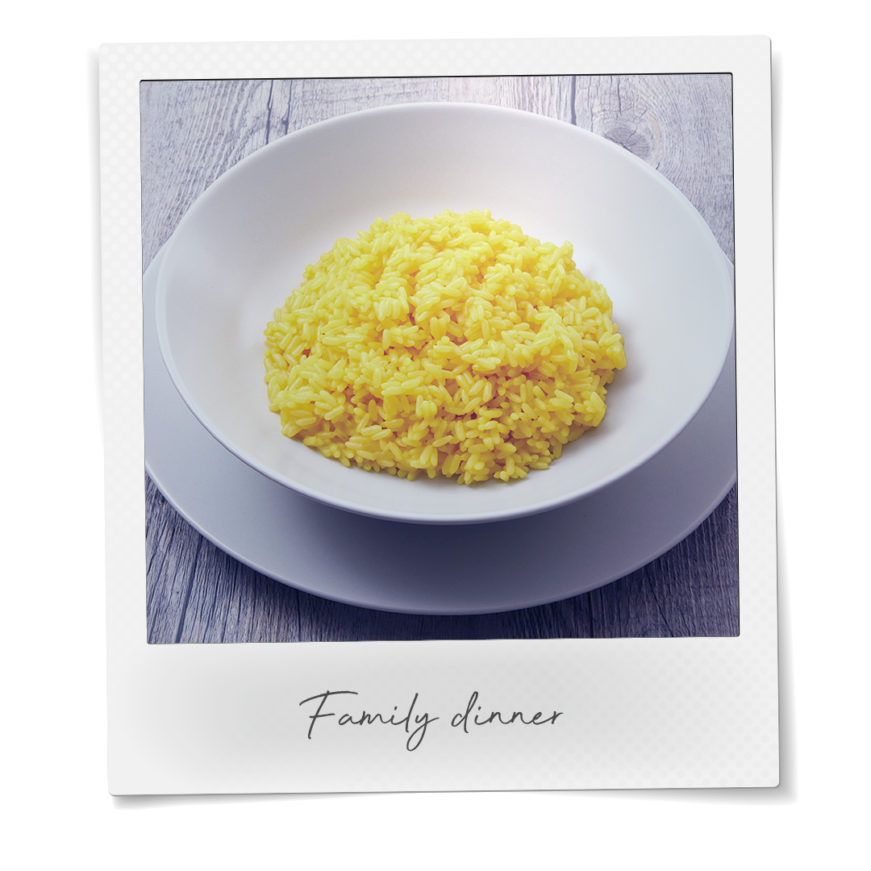 Arianna's Risotto alla Milanese
One of Arianna's favourite recipes to cook around the festive season is risotto. A rice-based dish, the grain is cooked in a broth until it reaches a creamy consistency. As the broth can be derived from meat, fish or vegetables, it's perfect for every diet, simple to make and absolutely delicious at the same time!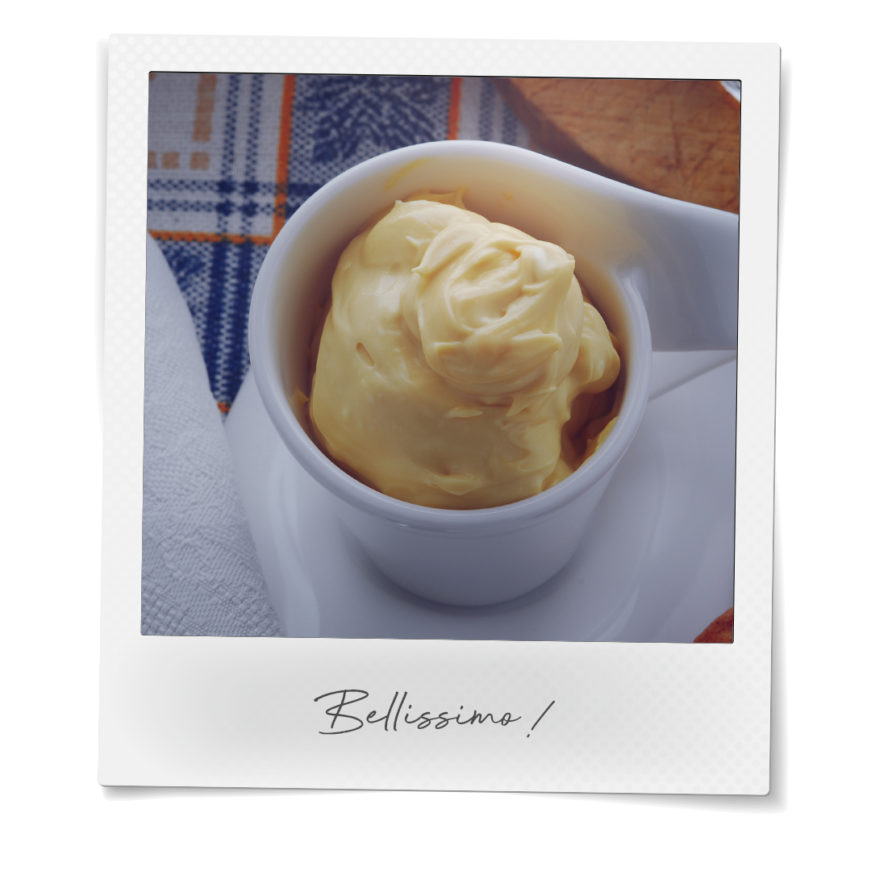 Pietro's crema al mascarpone
In true Italian style, we have another great recipe as no meal is complete without dessert right?! Check out Pietro's crema al mascarpone recipe. At Christmas, it is normally served as an accompaniment to pandoro and panettone.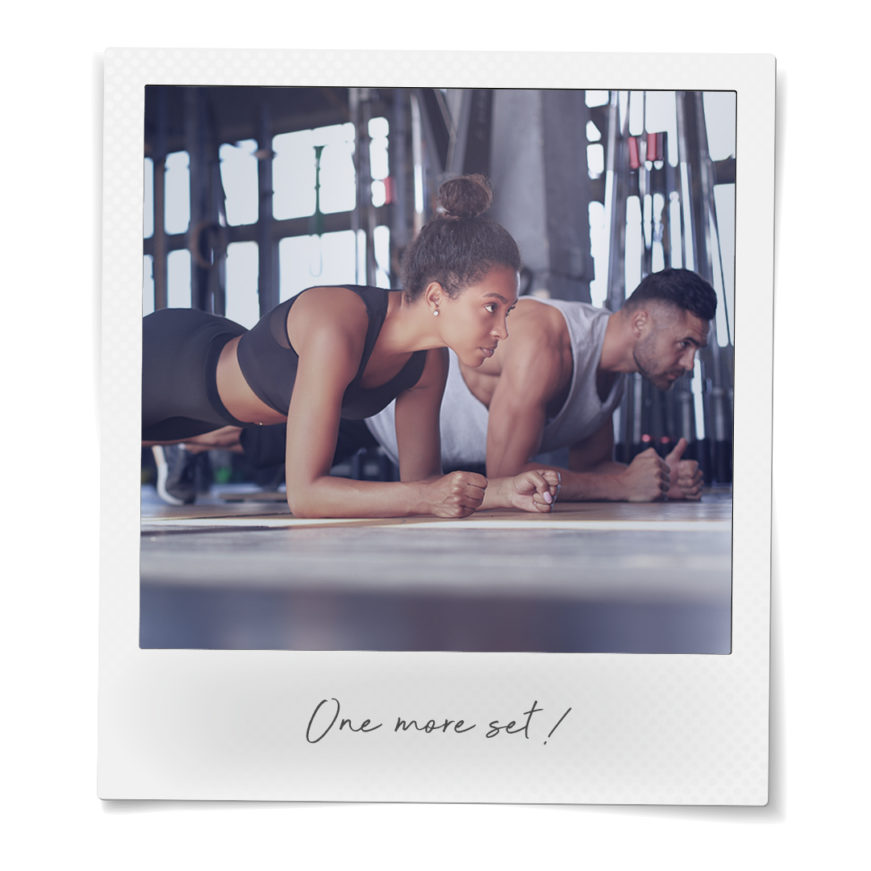 Planking can not only strengthen your physical health but also your mental fortitude. Like all resistive exercise, it may feel horrible whilst you're doing it but you feel great after! Arianna recommends a series of plank variations not only to strengthen different muscles but also to break up the monotony of doing the same exercise.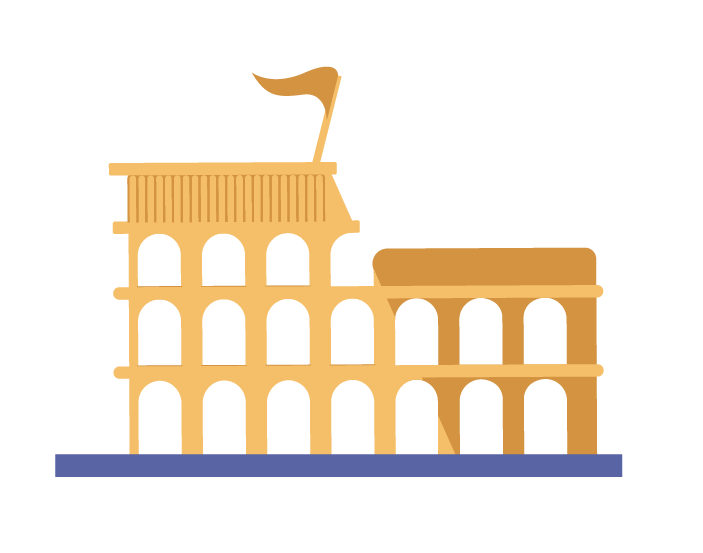 Wishing you a Blis-ful holiday season!