Welcome to the new Consumer Confidence Pulse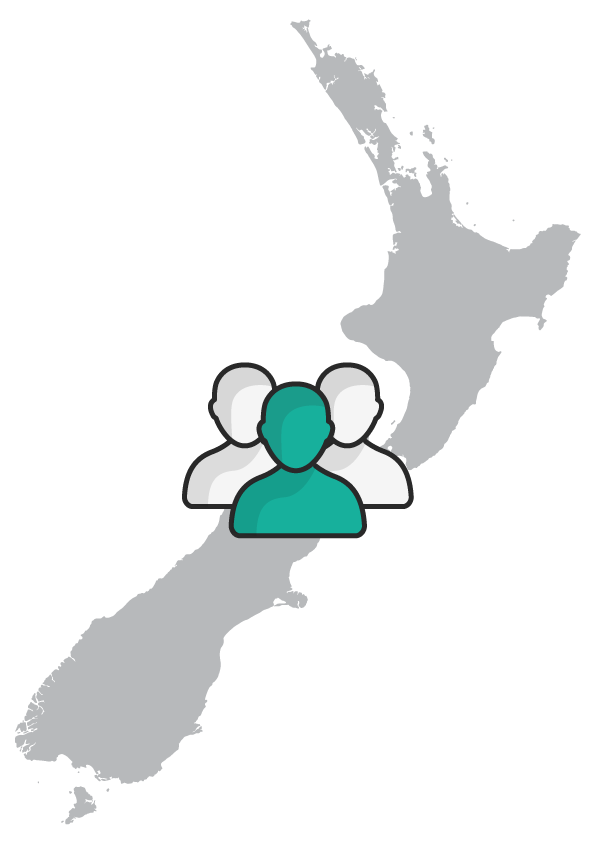 Here you can find the latest trended data for consumer mood and movement in key retail and lifestyle sectors.
We ask four questions about consumer confidence to mobile users each month, while the footfall data covers 18 industry indicators for the last 13 months so you can view month-on-month and year-on-year changes.
We will be updating the dashboard monthly, but if there's something you want that you can't find, please do talk to your Blis rep, or get in touch at: hello@blis.com.
If you'd like to explore our Consumer Confidence Pulse for our other global markets, click on one of the flags below.
Get in touch for more insight on our consumer pulse data