McDonald's main objective was to increase awareness and education around their Food Trust initiative and to drive foot traffic into their kingdom of Saudi Arabia Jeddah restaurants.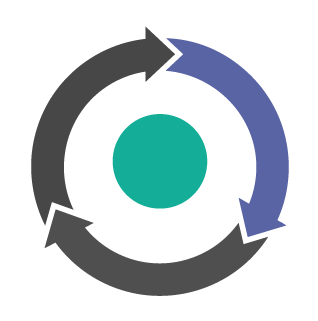 By using Blis' Activation solutions, Audience Targeting and Location Targeting, Blis accurately targeted relevant audience groups built from historical data, as well as targeting consumers seen in proximity to the McDonald's restaurants and competitor restaurants. 
The campaign proves that location data and targeting can educate, connect and convert customers driving them into store and increasing market share.
Competitor audience converted
Conversions happened within 24hrs of being exposed to the ad