Privacy Policy Blis.com Website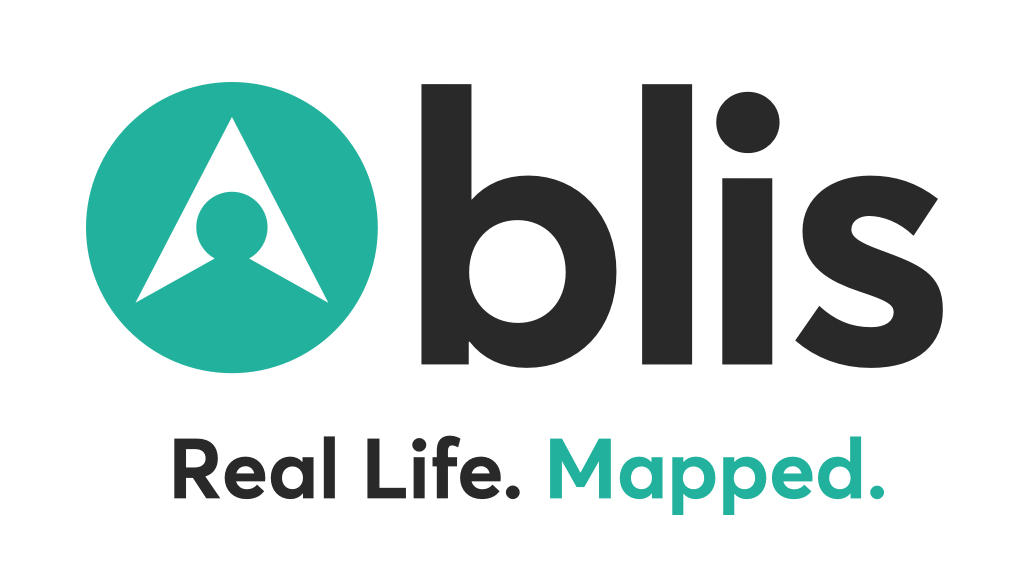 This Privacy Notice explains in detail what personal data Blis collects and processes about you, how we use that personal data, who we may share it with, how we protect your personal data and the choices and the rights you have regarding how we collect and process your personal data. For simplicity we refer to personal data consistently throughout this document, however, the words personal information may also be substituted.
This Privacy Notice covers the personal data we collect and process about you from your use of our website Blis.com. This Privacy Notice does not describe the collection and use of personal data by the Blis advertising services business, which can instead be found here.
We hope the following sections will answer any questions you have but if not, please do get in touch with us by emailing privacy@blis.com or visit our privacy centre for more information.