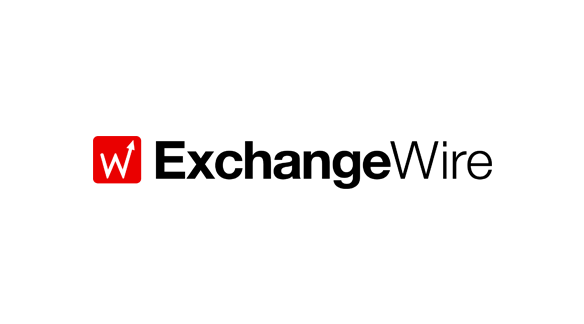 The year 2019 is almost upon us. ExchangeWire have invited hundreds of thought leaders to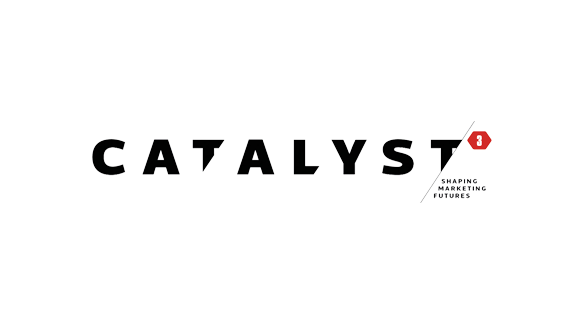 Our UK Managing Director, Charlie Smith, was featured in the most recent edition of Catalyst. The piece, entitled 'We are the World' by Martin Berwick, centres around globalisation and the need for businesses to be alert to global trends and marketing techniques because of it.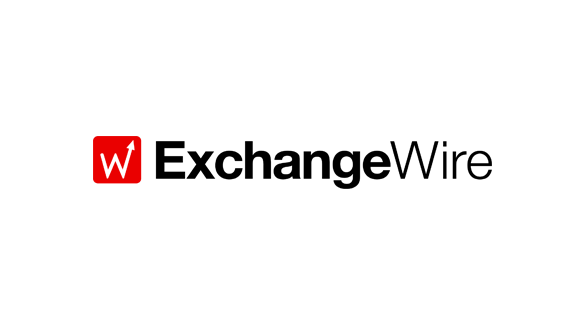 2016 has truly shown how dynamic an ecosystem the digital advertising industry is. There have been highs and lows, but it has certainly been memorable. In a series of features reflecting on the past year and looking ahead to what we can expect in 2017, ExchangeWire invite over 100 thought leaders from across the industry to share their views. In the latest installment of the series, experts deliver their predictions for the 2017 outlook for digital OOH.