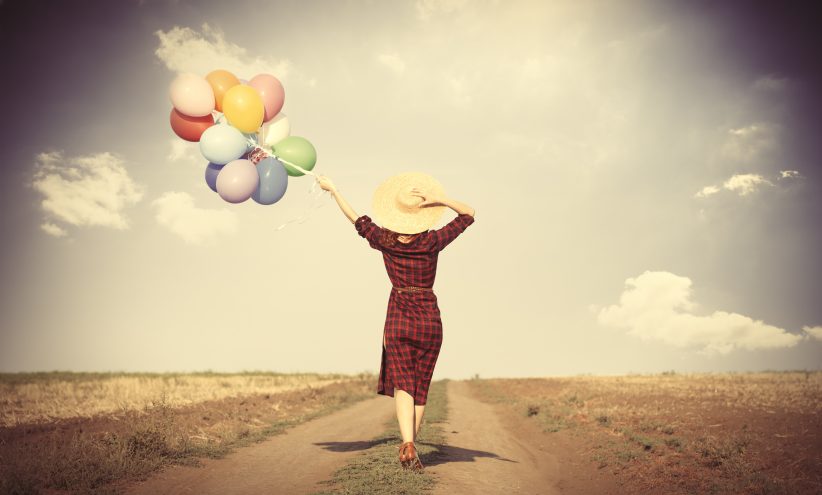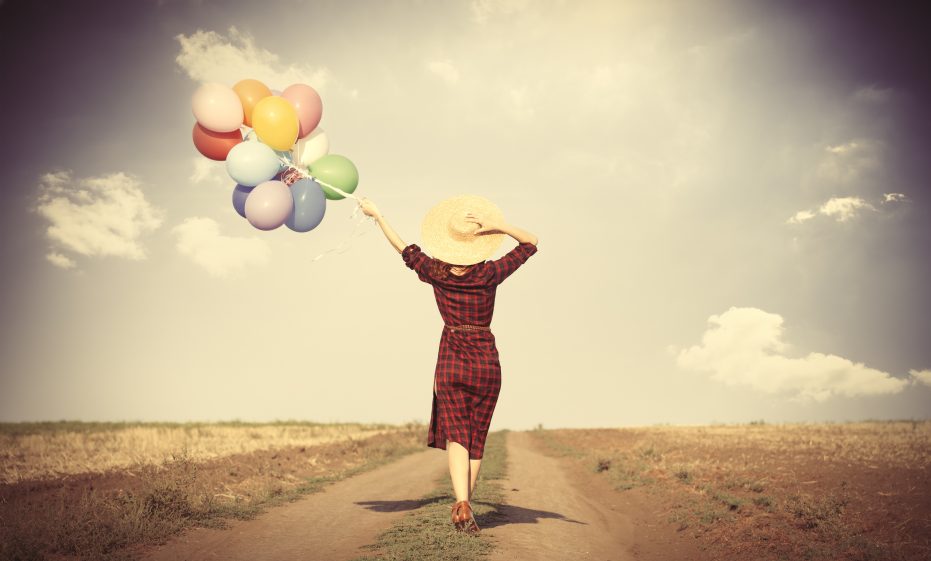 The twentieth-century American engineer and statistician W. Edwards Deming once said, "Just because you can measure everything,

Imagine you're at a store with harsh, unflattering lighting — and you're waiting a long time for the store associate to give you a hand. When she finally comes over, she's rude and abrupt. Weeks later when you recall this event, you remember vividly that all the clothes looked terrible on you.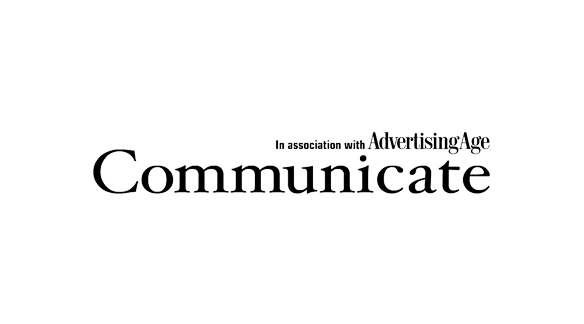 Around May 26, Muslims across the world will begin observing Ramadan. During this month, observers will refrain from eating and drinking during the fast in the spirit abstinence and remaining humble.