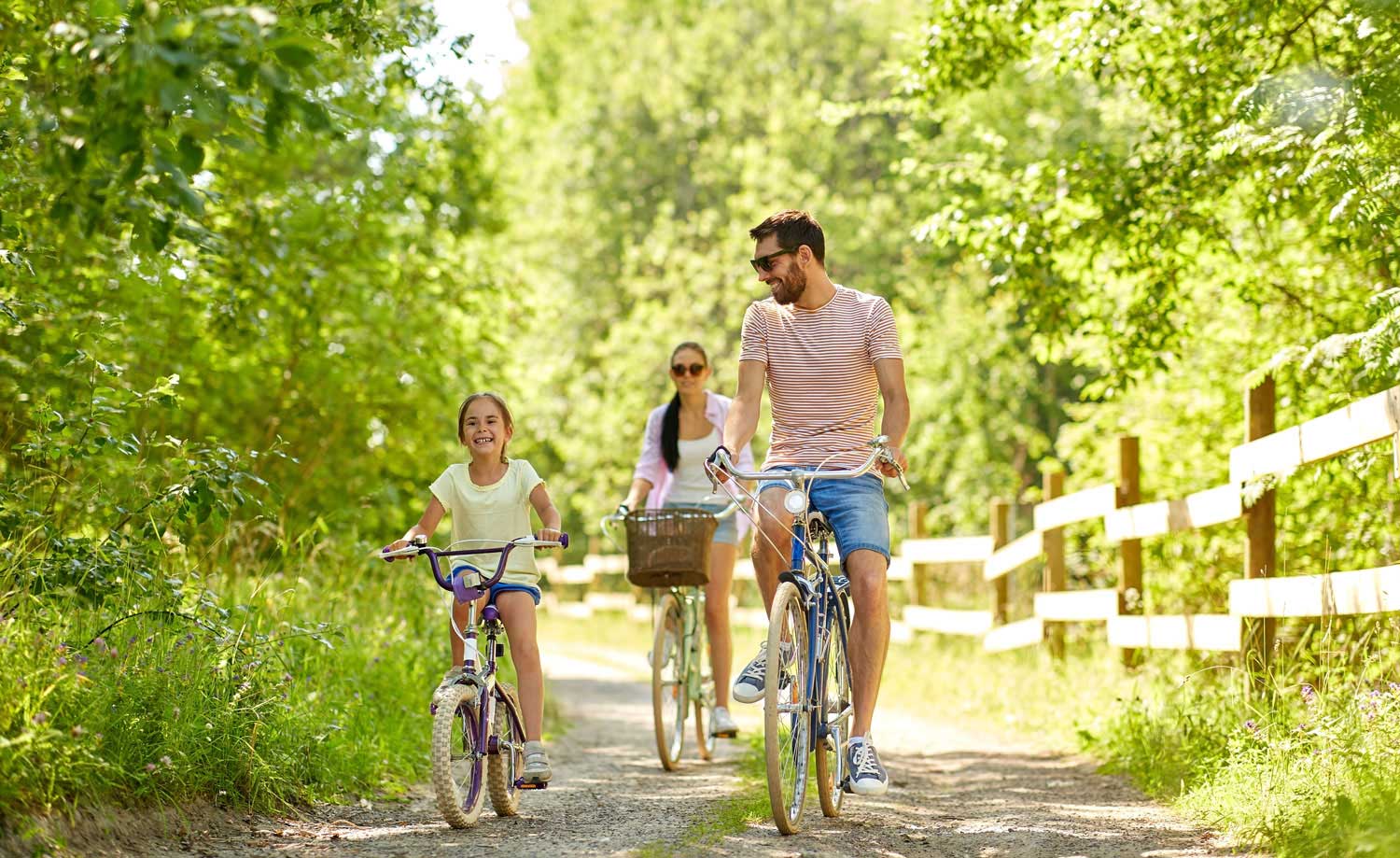 As the weather gets warmer, consumer habits change. With the cold, gray winter behind us,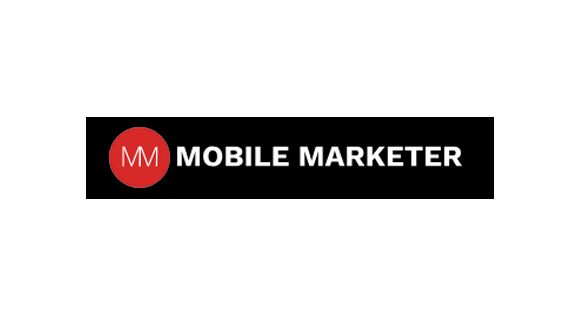 Location data plays a key role in omnichannel sales as 70% of marketers use a mobile-first strategy for customer engagement, per a survey that marketing tech firm Blis conducted with WBR Insights and Future Stores and shared with Mobile Marketer.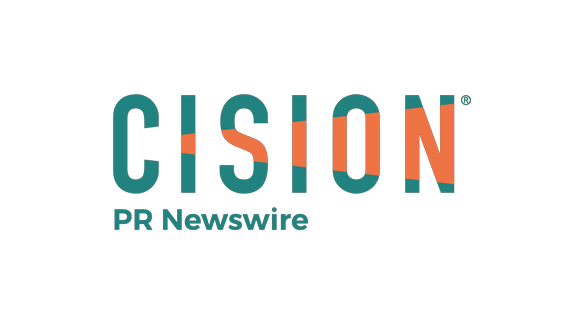 Blis (blis.com), the global leader in advanced location data technology, releases today a whitepaper including insights from six leading retail brands. The paper, entitled 'Transforming Customer Engagement with Location-Based Technologies', explores the most current thinking on how retail marketers leverage location data to bolster their marketing strategies.