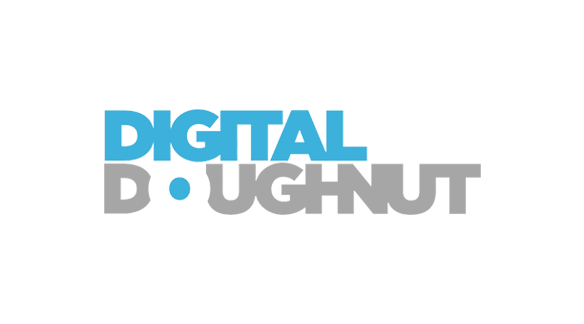 Super-fast internet connectivity is soon coming to not just a mobile device, but perhaps an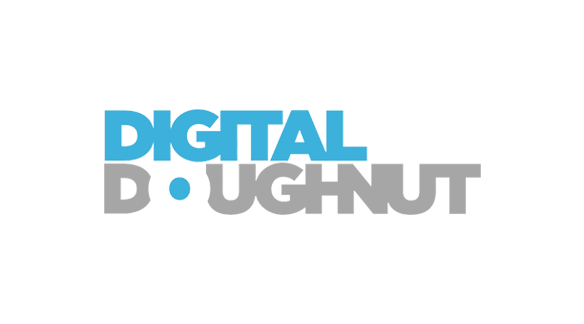 Take a deep breath. We made it to the end of a tumultuous year of political turmoil, technological change and legislative upheaval.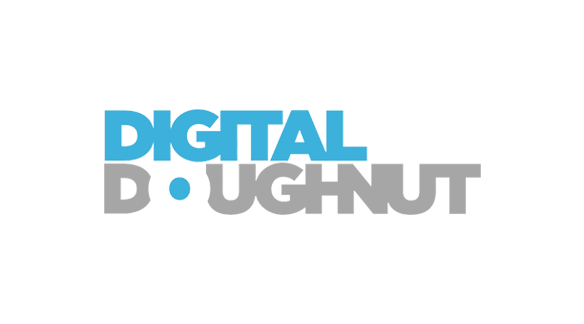 The potential for location data from mobile phone usage is huge, but it's all made redundant unless tech experts can guarantee clean and accurate information. Amid concerns about where ad spend is apportioned, how can we ensure that data is accurately extracted and applied by brands at different points of the consumer journey.