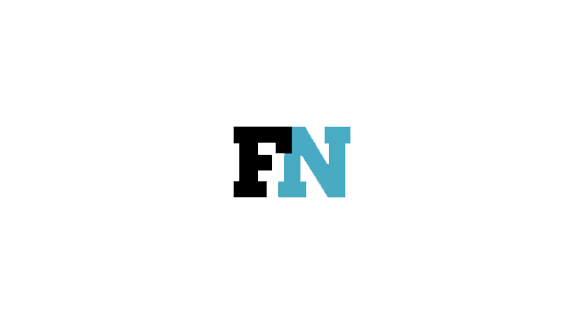 The subscription economy is booming, and it's not just streaming services and grocery delivery that Americans are choosing to automate.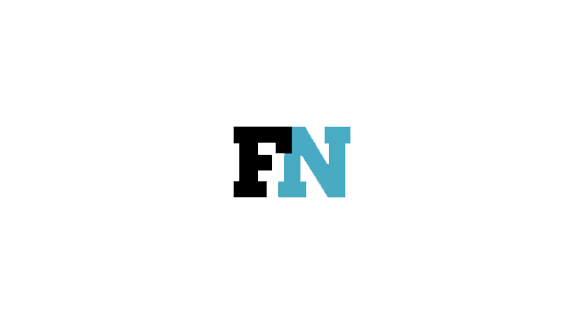 Retail is in a time of flux, and even the holiday season — a reliable high point of the year, expected to generate between $717.45 billion and $720.89 billion for the industry, according to the National Retail Federation's annual survey — is undergoing significant change.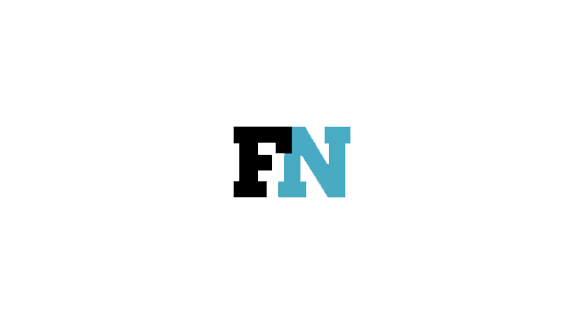 Consumer confidence in the U.S. soared this month to the highest level it's hit since September 2000, according to nonprofit research organization The Conference Board, as low unemployment and an optimistic outlook encourage Americans to spend.