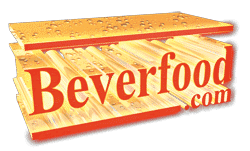 Blis, leader mondiale nell'advanced location data technology  e IRI, leader mondiale nella gestione di big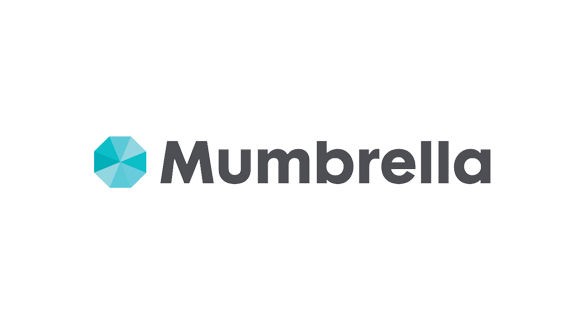 We've been asking some of the industry's most knowledgable boffins to break down jargon to help you through those confusing meetings and indecipherable conferences. Here, Blis' Tom Gregory explains how geolocation targeting works.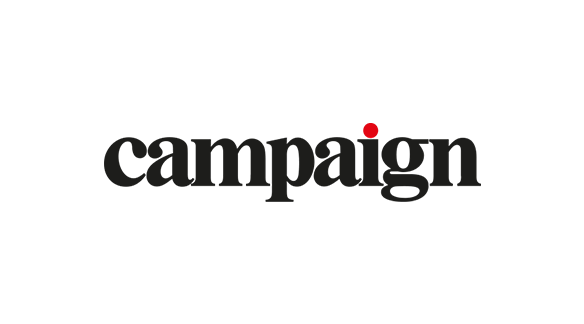 Facebook profiles may reveal a thing or two. Knowing their age, gender and profession will also help. But in order to get a truly holistic picture of their customers, brands need to take a look at where they go.