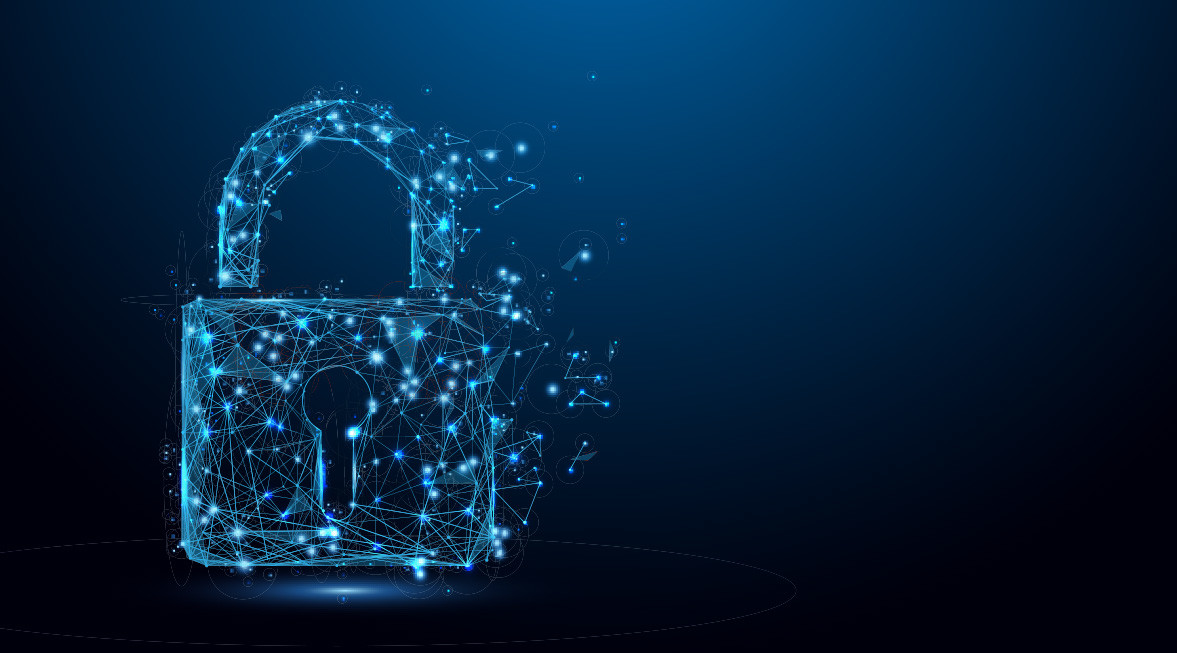 Most organisations today, from social platforms and financial institutions to major retailers, have access to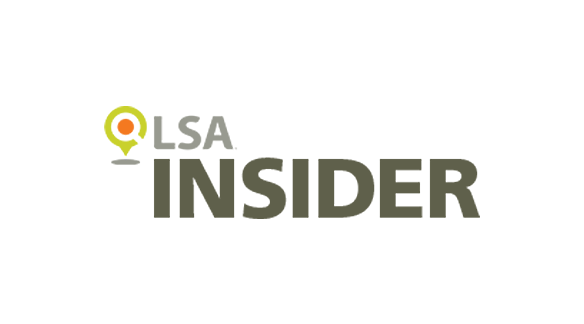 A recent survey from Blis of roughly 2,000 US adults asked a range of questions about privacy, use of location data and the monetary value of personal information.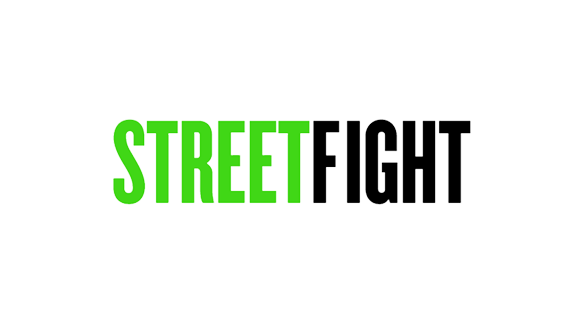 Online privacy is a topic that everyone is talking about right now, but the general belief that consumers are unaware of how their personal information is being shared by technology providers may be outdated. New research indicates that consumers are actually more aware of how their personal information is being used today than they were last year, with those ages 55 and above showing the greatest level of awareness.