If marketers and agencies alike want to get ahead of the game when it comes to location powered real-world intelligence, several hurdles have to first be tackled.
From understanding brand safety to training and education, several factors were brainstormed at the Evening with Blis, a private roundtable discussion we hosted in partnership with Ashton Media at Vue de Monde in Melbourne, with 20 of the city's most senior agency executives.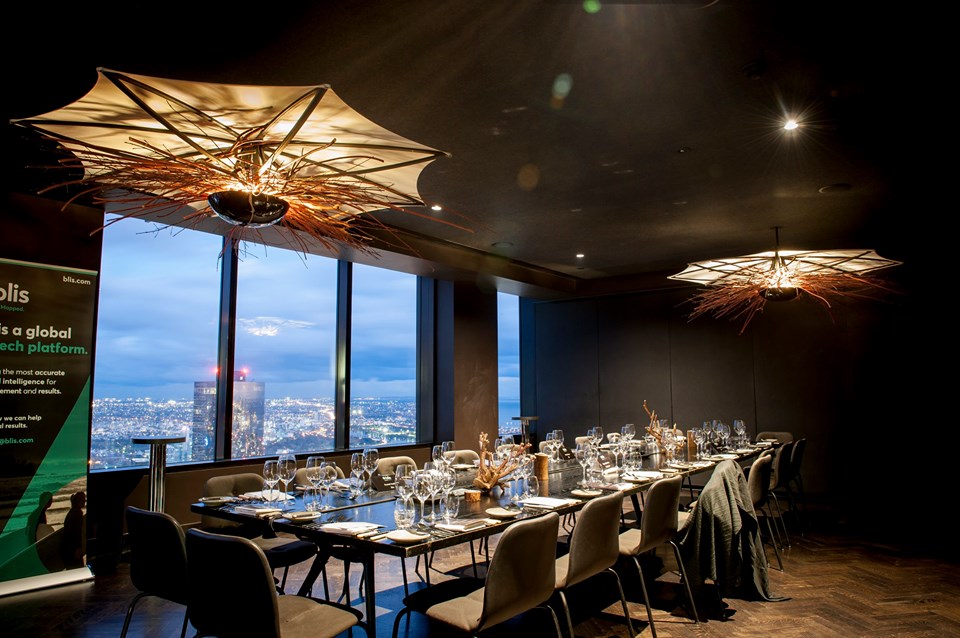 The aim was to engage in a robust and candid conversation around location intelligence, what it means, what the barriers are and how much of a priority it is.
Clear from the outset that this was about a brutally honest conversation and sharing experiences, former AdNews editor Pippa Chambers led the roundtable, which began with hearing how and what agencies were doing in this field.
"It varies by client and by partner" was the upshot for most agencies as some have their own tech stacks of data they're working from and others work to latitude and longitude (lat/long).
A recurring observation was that each client tends to have their own definition of what location means, along with varying degrees of accuracy they're willing to accept.
"When I talk about client's data, there are some that get addresses and then we'll use that address to map lat/long and that becomes a kind of token as to how we map our location bases," one exec said.
"On the flip side, if we're recommending a location-based solution, we'll look at the partners that are available, the scale and reach of what we're targeting. If we're looking at a store location and then mapping a radius around that, we use different partners to understand the scale of devices we can target, from either a latency point of view or an active point of view."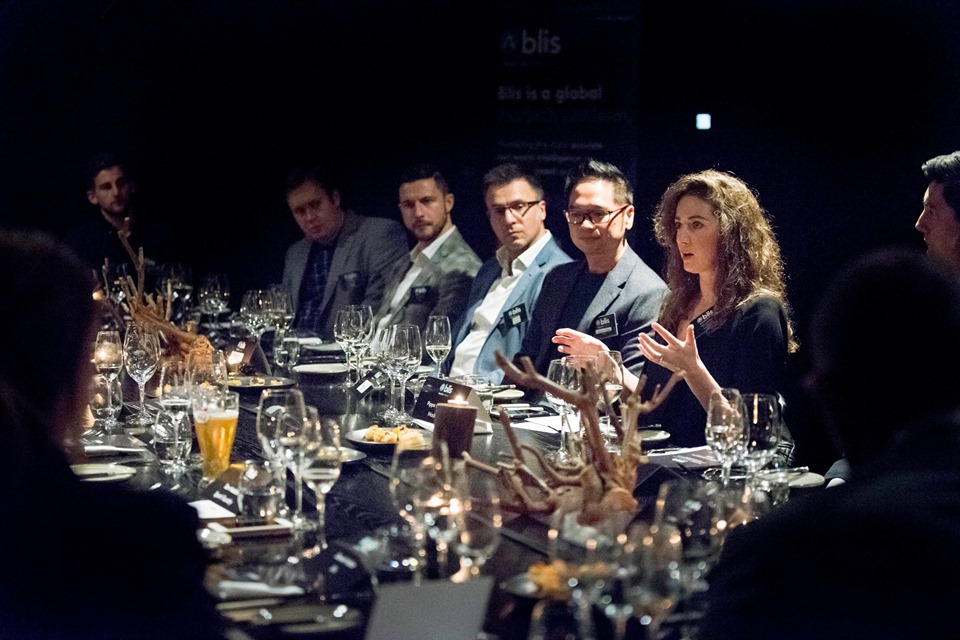 Client rates of adoption are also vastly different, depending on how sophisticated their local strategy is in the first place, with some clients airing concerns around negative customer feedback if they "go too hard on location".
Clients not exposed to what's possible
It was also explained that clients are not digging deep enough to understand audience analytics, likely because they have not been exposed to what it can offer.
While the "location-based stuff is quite basic", most agreed that it was the behavioural elements of location intelligence that needs to be understood more.
We tend to see that clients get geo, but don't see beyond that. As a result they are very constrained, and the thinking tends to be: "I need to target some cafes, oh yeah, that's on the brief, tick" or if it's just an audience they're looking for, they don't use location data as a methodology of getting behaviours. The discord between those two things is what Blis is really trying to change.
It wasn't clear who owned the conversion on location with neither the client or agency steering it in particular, with it being a "two-way street" and many arguing there was a clear lack of understanding about what is even possible in the area.
Agency leaders admitted that no one felt 100% up to speed and confident in talking about location intelligence, let alone it's challenges and future.
Cutting the hype
"Some clients ask for unrealistic expectations, like we want to proximity fence our store and our store only in this village and target everyone in that store at that time," one exec said.
"You then have to say well that's not realistic, that's not scalable. We can certainly activate it but you're not going to gain the results you're after. It's a bit of education around what's possible and what's at the scale of what is possible."
Some clients like to refer to it as "proximity marketing" or "local area marketing", with one leader saying there's still a lot of companies in the market that aren't necessarily backing up their tech and the accuracy of what they're proposing.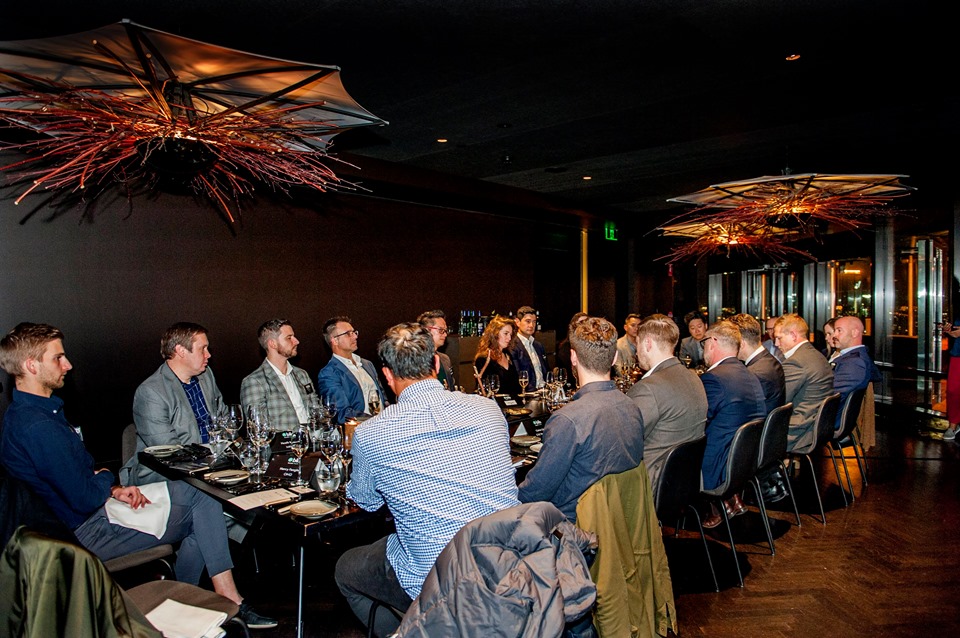 A major barrier in advancing location stems largely from a lack of education and finding the time to dedicate to learning, as well as not knowing where exactly to get the intel from as some tech partners "can be full of BS".
"One of the big challenges when we talk to different markets or partners in market is that when you scratch the surface to try and determine what the location tech is, it comes up short often – with the tech companies not always being able to back up what they do," one leader said.
As it's not deemed an "essential" part of the media buy and everyone is juggling other simpler channels, there's a also a resistance to 'change' as it requires effort in an increasingly time poor and stretched agency environment.
The value add needs to be clearer
All agreed that the value add of location powered real world intelligence to a business is not fully clear, with questions around trust of partners, brand safety and reliability of data being key.
In terms of addressing that, execs said an educational workshop, perhaps that they would even bring a client along to, would be a great next step, as well as the wider market looking to secure third party authentication partners.
In addition, clients need to get savvy and be more willing to share data with agencies.
"If clients don't share data with us, we can't do the labour on what would be a meaningful contribution or a meaningful conversion based on whatever metrics we're trying to measure our campaigns on," one exec said.
"If the client was to actually give us data back so that we can actually overlay that with the location-based data, that's far more valuable than just going, 'this is a location and we want to hit this location'."
This sharing of data would help "significantly" the execs argued, as by sharing that data they'd be basing the media buy on something that's far more informed outside of simply buying location-based targeting for the sake of buying location-based targeting.
In summary, brand safety is being addressed through integrations with numerous vendors and Blis' move to 100% platform transparency and that Blis hopes to have a third party verification system, that it already uses in the UK, in market by Q3.
Blis has also just launched The #RealRetail Story: Evolving shopper behaviour in Australia and how location powered real-world intelligence can be used for effective shopper marketing.
Get in touch today to learn how location and real-world intelligence can drive real results.