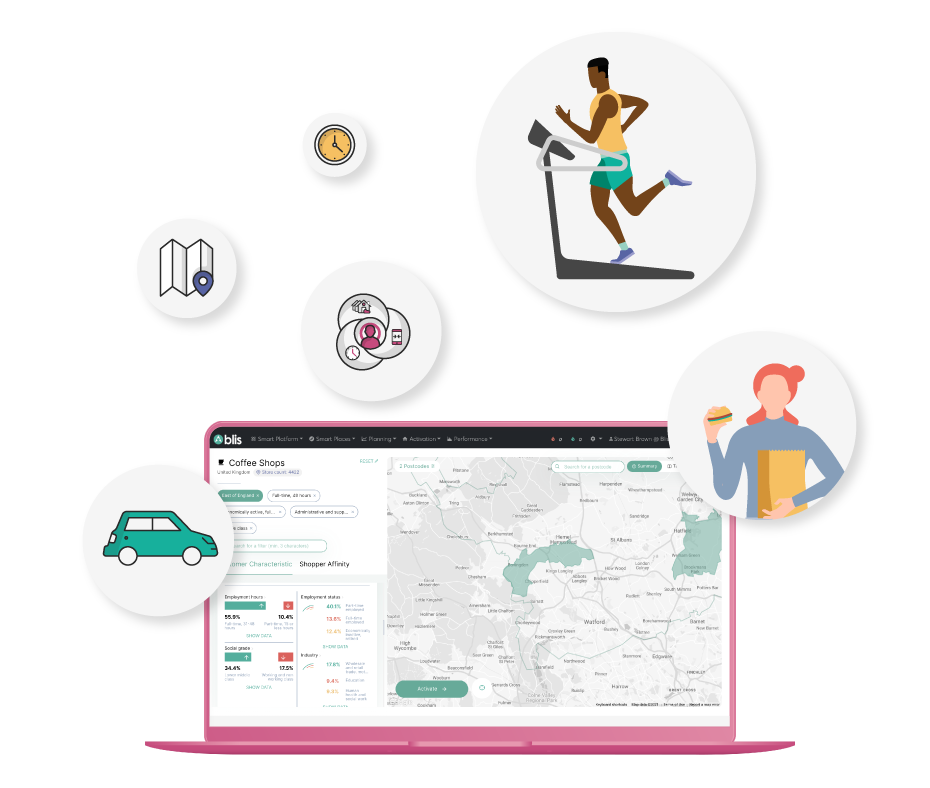 Scroll down to discover the power of Audience Explorer!
Watch our quick videos on Audience Explorer's exciting features
Plug and play audiences built from real-world location behaviours
e.g lifestyle habits and store visitation, making them more accurate, granular and relevant to any brief.
Case study: supermarket food display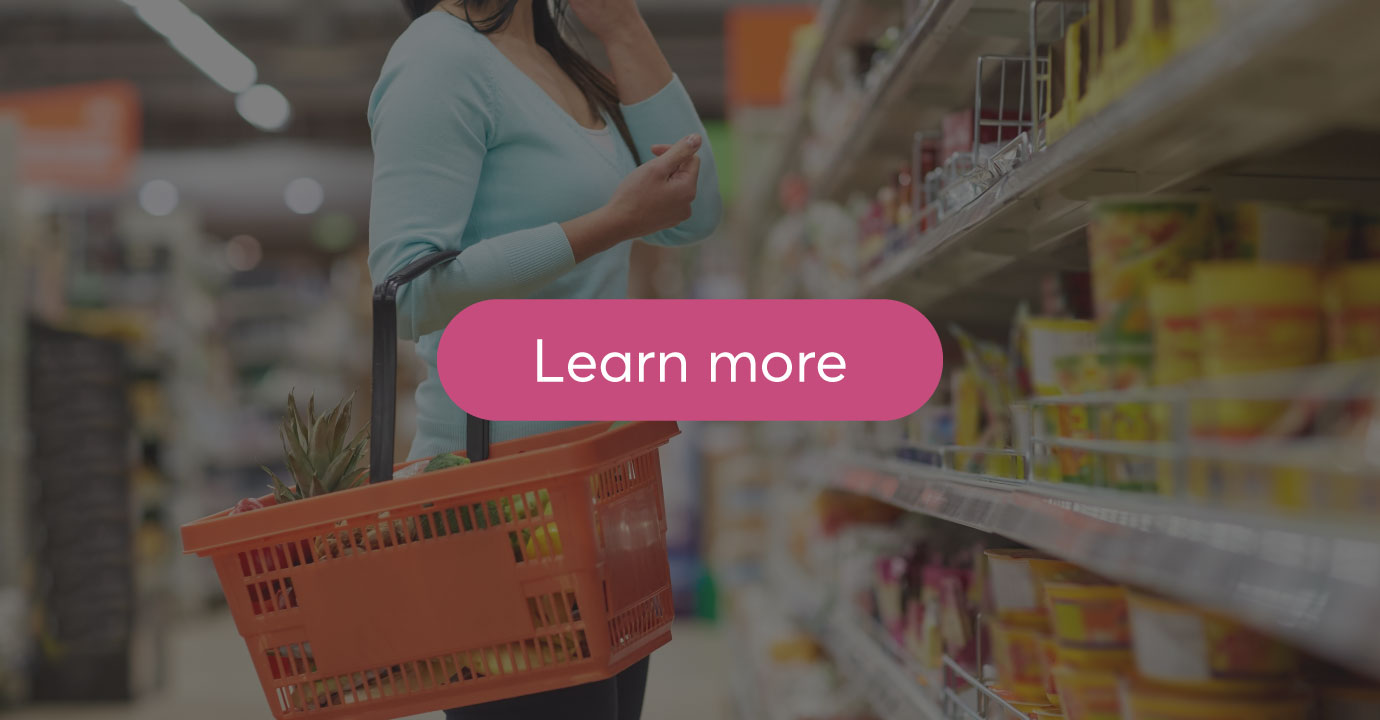 Case study: travel company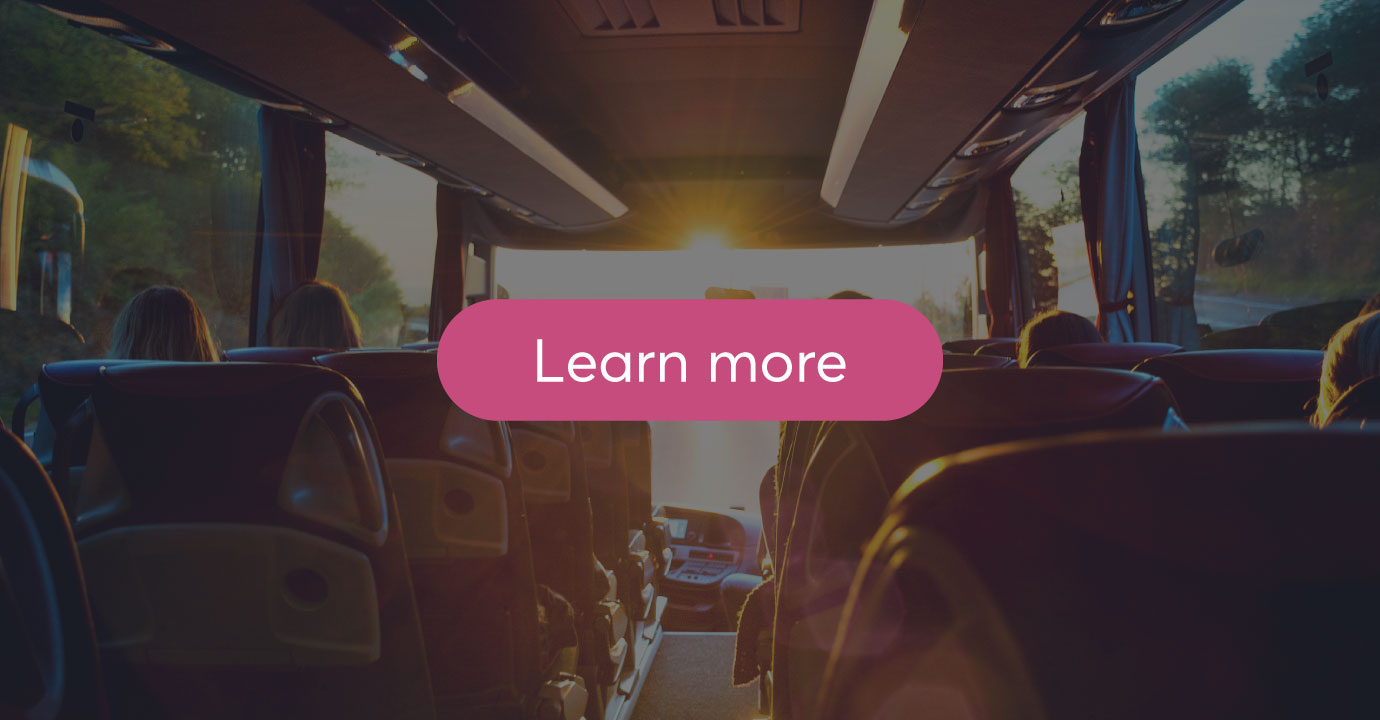 It's going to add a wonderful new string to our bow to move beyond some of the more traditional planning tools.
Lee Harris,
Display & Paid Social Associate Director, ForwardPMX
It will really help with geo-targeting and it will be nice to be able to take the data and push it right through to activation.
Candice Perkins
Comms Planning Manager, m/SIX
When you first get some tech to use sometimes it can be difficult to navigate, but actually it was really easy.
Milly Barrow
Planning Account Manager, m/SIX
You can see who your main competitor brands are in specific areas… We can know which competitor is stealing market share from us and where we have the opportunity to grow.
Phil Golding-Wood
Account Director, Mindshare UK
Ready to try Audience Explorer for yourself?