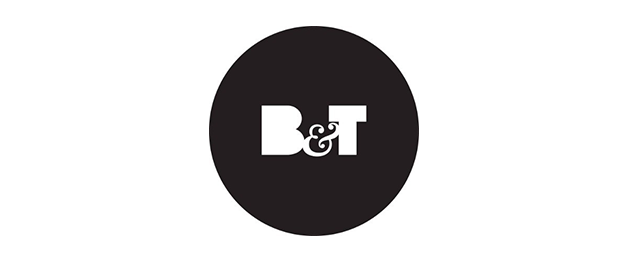 Ever since Google first announced it would be getting rid of third-party cookies on Chrome, digital advertising businesses have been actively sharing their plans for life after cookies.
And now programmatic advertising company Blis might have come up with the most creative way to get the message across, in a new video which sees company CEO Greg Isbister placed in Death Valley – the driest place on earth.
To continue reading the article, click here.