Tue, June 8, 2021 3:00pm BST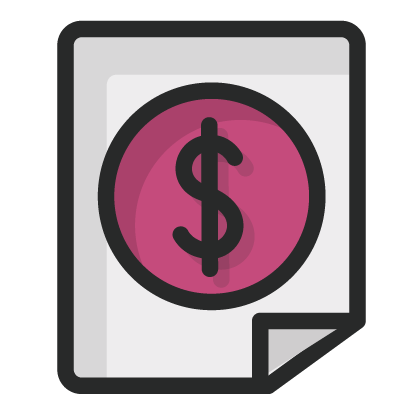 Blis x Fix/Live, The #getimpersonal series: Can the cookieless world be made to measure?
Join Blis and Fix/Live for the second session of our three-part series of discussions between some of the smartest thinkers in marketing and adtech. This session will discuss What measurement techniques are getting traction? How are people handling attribution? Is any of this future-proofed? will be held on the 8th of June at 3:00pm BST. Register
here.