Tue, June 29, 2021 3:00pm BST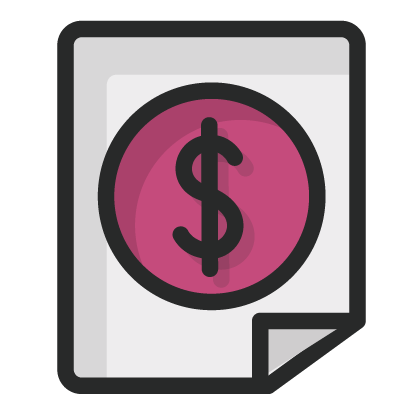 Blis x Fix/Live, The #getimpersonal series: We've been IDFA'd, what's next?
Join Blis and Fix/Live for the third session of our three-part series of discussions between some of the smartest thinkers in marketing and adtech. This session will discuss what we have learned from the Apple changes and if the Apple learnings can help us predict how we handle Google next year. This final session will be held on the 29th of June at 3:00pm BST Register
here.