Explaining how ad tech works is a chore even for the most experienced media hand. We decided to ask the parents of ad tech execs to explain what exactly their children do.
Dan Wilson, VP of monetization at Blis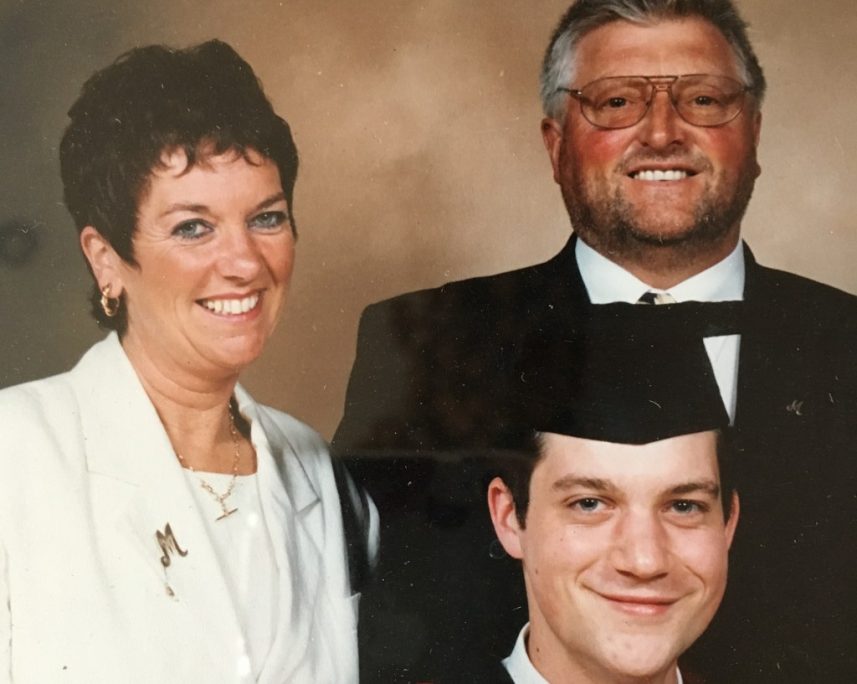 What Dan's mum Mandy says he does:
Daniel works from an office in London in the mobile technology business. The organization is like an advertising agency but for the mobile world, rather than the paper type. He travels regularly and is responsible for sales and goes out for lunch a lot! He is quite a wizard with technology but unfortunately is not able to assemble an Ikea unit (his wife has to do that job!) His work ethics are as would be expected from our son and a 'northerner' which he is most proud of!
To read the original article along with more vintage pictures of ad tech execs click here.