Mon, September 20, 2021 12:05 pm ET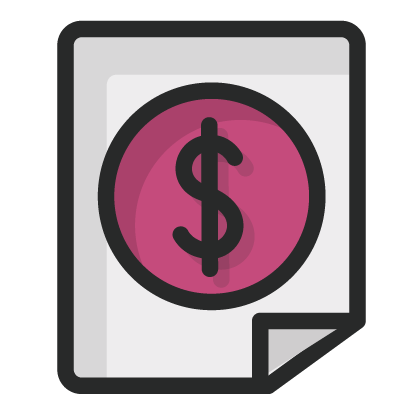 Brand Innovators Fall 2021 Media Buying Summit: A conversation with Michelle Horowitz, CMO of Blink Fitness
On Monday, September 22nd, Blis was invited to host a discussion at Brand Innovators' Fall Media Buying Summit. Our Managing Director of Blis US, Gil Larsen, spoke with Michelle Horowitz, SVP of Marketing & Communications of Blink Fitness, about media buying trends and what's next for the fitness industry. 
Michelle began her career in fashion before joining Blink Fitness two years ago. As SVP of Marketing, she was one of the key players in navigating the pandemic. Fitness, of course, was one of the worst hit sectors throughout lockdowns as gyms were one of the last places permitted to reopen. She spoke with Blis about ways Blink pivoted to overcome the major obstacles caused by COVID-19 and how many of these changes are likely to become a permanent part of the brand. 
One of the things that brands have craved over the course of the pandemic is insights on changing consumer behavior based on foot traffic trends, which is something we at Blis have kept a close eye on. It's been more critical than ever to keep tabs on these fast-changing trends, i.e. return to offices and retail stores, and recalibrate their media accordingly. 
The key to Blink's strategy throughout the pandemic has been their app. Not only is the app a great way to understand customers' journeys, but it gives an outlet to provide wellness content that can be used in the gym and at home. As members transition back into the gym, they can utilize the app to inform them on gym occupancy, for example – or, if they're more comfortable, they can workout from the comfort of their home. This blurring of the on- and offline worlds will last well beyond the pandemic in the fitness space (and beyond). 
Of all the content Blink shares, they've found the most success with "snackable" media. These are short videos (many exercise-focused) that people can enjoy from home in a little amount of time. They've leaned into social platforms like TikTok to promote this snackable content. However, not all content Blink shares pertains to physical fitness. 
One interesting element of Blink's brand is the concept of  "mood over muscle," something Michelle explained is very important to them. Particularly throughout COVID, people have had an increased focus towards both physical and mental fitness. For Blink, it's important to help people build up mental strength and health just as much as physical.
We are so happy to have had the chance to speak with Michelle, and look forward to more great events with Brand Innovators in the future. To stay updated on events Blis will be a part of, check our website and social channels for regular updates.