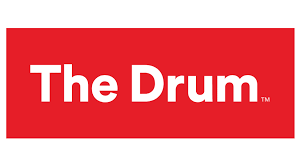 To read the full article written by our CMO, Diane Perlman, click here.
If there is one thing we all shifted during the pandemic, it's the perspective on what's most important in life. After so long locked inside, we're all looking for a more authentic connection, not only with family and friends, but with work colleagues. We've seen their kitchens, we've heard their dogs barking and their kids running in the background for endless months, but somehow companies are still speaking this foreign, jargony language to talk about their stories. Well, until now…
We decided to tell our story with a fresh, more human approach to our new corporate video. The result? You can see for yourself.