4 Copley Pl, 7th floor Boston, MA 02116 USA

Thu, October 10, 2019 11:30am-5:00pm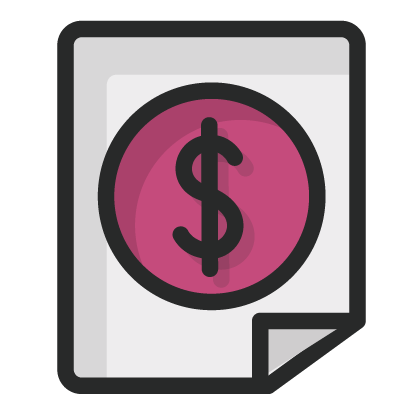 135.00 for members
195.00 for non-members
Join us in October for the 2019 FutureX: Marketing Innovation Summit!
At this half-day summit, you'll hear from industry giants and marketing experts on the latest marketing strategies and technologies that should be top of mind for organizations. Plan to dive in with your peers and make real connections.
Note: The FutureX Marketing Innovation Summit is open to mid- to senior-level marketing, data, and technology professionals from brands and agencies only.