Heinz Italy achieves 3.8% sales uplift by using Blis' location powered targeting to drive foot traffic into stores.
Heinz Italy wanted to increase brand awareness and drive foot traffic to specific supermarket stores across Italy. 
Blis' Activation products; Location Targeting and Habits to Home Targeting enabled Heinz Italy to effectively increase purchase intent by driving relevant consumers into specific supermarket stores.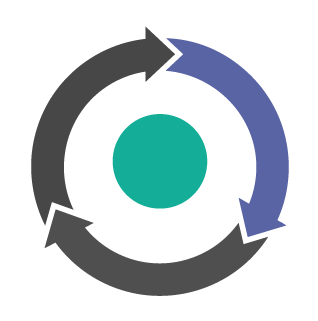 Habits to Home Targeting: Blis targeted audiences who had visited one of the selected locations, and re-targeted them at home along with all connected devices within the entire household, to reach all decision-makers.
Location Targeting: Blis targeted audiences in proximity to selected supermarket stores with a drive to store call to action. 
The main objective was to drive people into the 608 selected stores across Italy by incentivising them to enter the 'As you like eat – win a dinner with a chef' competition. Consumers could participate by purchasing two Heinz sauces of their choice and use the receipt information to enter the draw. 

The creative of the unit once engaged with allowed users to click to map to choose their preferred store, it then provided the route to their chosen store. 

Heinz Italy were able to measure the impact of the campaign by using Blis' Trend & Insight reports and IRI sales uplifts measurement to track sales uplift and the total amount of incremental sales.
Store visits were tracked for 7 days post-ad exposure.
At this time, from the 240,361 unique mobile devices exposed 13,364 users converted into stores resulting in an FTR of 5.56%.
Store visit rate exceeded the category benchmark. 
Store vist rate 
(Benchmark 0.1-1.50%)
Blis Habits to Home Targeting of audiences seen around key locations was very impactful in driving brand awareness and increased store visits for Heinz Italy.