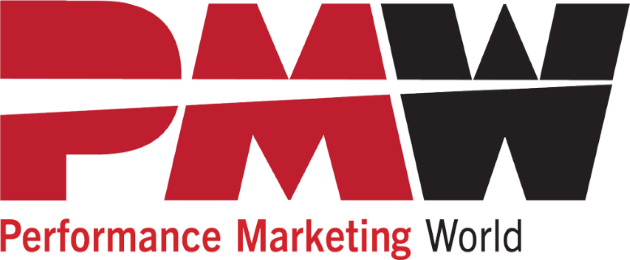 To read the full article, click here. 
With the extreme and unusual shifts in the retail landscape of the very recent past, looking at what the data tells us about consumer habits can be more useful than ever.
Alex Wright, Global Insights Director at Blis, looks at how marketers can make the most of an uplift in consumer confidence…
The world is a very different place to what it was 18 months ago. Retailers have had to contend with a reduction in foot traffic and been forced to improve their online offerings. Shopping behaviours have changed and consumers have been understandably anxious when it comes to their safety and financial security over the course of the pandemic. However, with restrictions being lifted, consumer confidence and mobility are both growing and presenting an opportunity for brands to capitalise on the improving sentiment.
To continue reading the original article, click here.