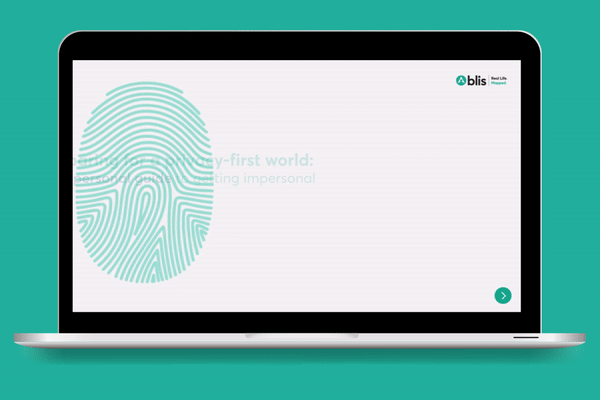 Your guide to getting impersonal
To help brand marketers and agencies navigate the perfect storm of identity and privacy changes, Blis created a no-nonsense guide that explains the changes and outlines our top five tips.
Insights reports
With regions around the world exiting and entering lockdowns at different stages there is an abundance of uncertainty. This mix of confidence and concern, as well as adoption of new habits is creating new challenges for brands who are looking to deepen their understanding of their changing customers.
Check out our latest insight reports, looking at evolving consumer behaviour, where we provide insights and recommendations to help brands understand and adapt to changing customer needs and wants, risk appetites and need states.
What's normal got to do with it?
In this report, we look at the cyclical nature of the COVID crisis globally through the Crisis/Stability/Recovery framework, how consumers behave when the situation moves in unexpected directions and what brands can do to reach and engage them.
Behaviour change is real
Brands who want to win in this new world order need to understand geography, mobility and psychology, the three most revealing factors providing insight into how and why consumer behaviour has changed and how brands can break through. 
The Changing behaviours series
The changing behaviour series uses Blis' location data to track the ever-changing consumer behaviour during the Covid-19 crises to help brands evaluate where their audiences are going, what media they are consuming and where they're consuming it.
Deliver better outcomes today