Thurs, 14 November, 2019 08:30am-10:30pm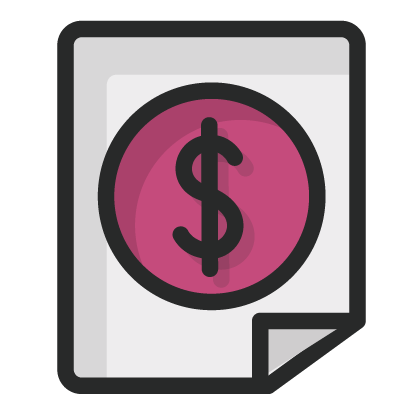 Mindshare Huddle 2019 - London
Blis will be bringing the 'pop', 'bang' and 'burst' to this year's Huddle. Join us to compete in our Blis balloon blast game and test your physical power! Pop by and see us on stand 50.
You can also get involved with our Huddle session – Wheel of data fortune.
In a group workshop we'll be looking at the different data segments that can affect media planning and how they can work together to deliver the best results.
Note: This event is only for Mindshare and their clients.