Insights to enrich your planning
Insights that move the needle
Our experienced insights team provide that human touch, to enrich campaign planning and business strategy beyond our platform, giving you a solid understanding of: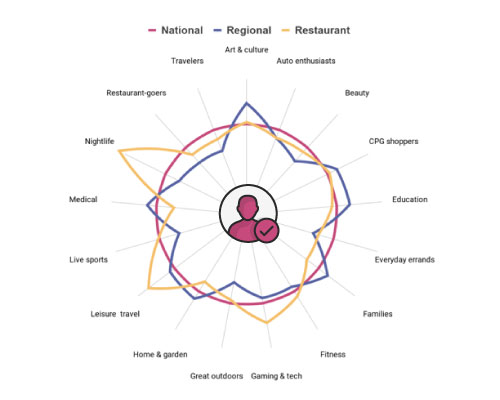 Gain a unique view of real-world consumer behaviour.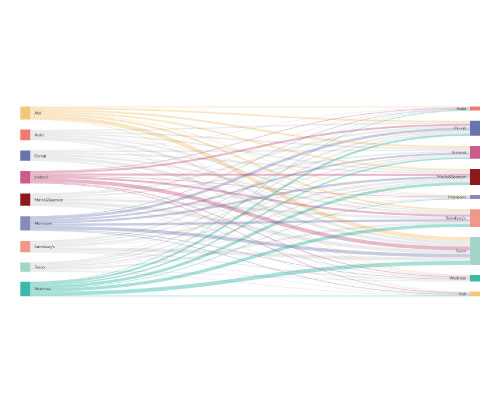 Attract new customers and map loyalty through competitor conquesting.
Shift tactics based on seasonal peaks and trends to improve ROI.

The strength of insight both pre and post-campaign
Sarah Bullivant,
Associate Client Partner

High level of service and quality insights.
Melanie Thorne,
Account Director
Life moves fast and consumer behaviour – even faster. Stay on top of consumer movement trends with our Consumer Confidence Pulse and learn how consumers feel about the economy, their household finances, COVID and spending their spare cash.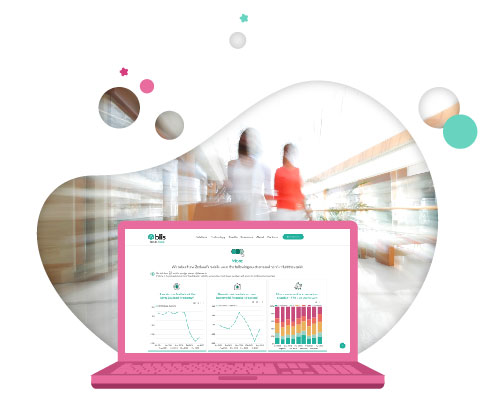 Start reaching all your relevant audiences today