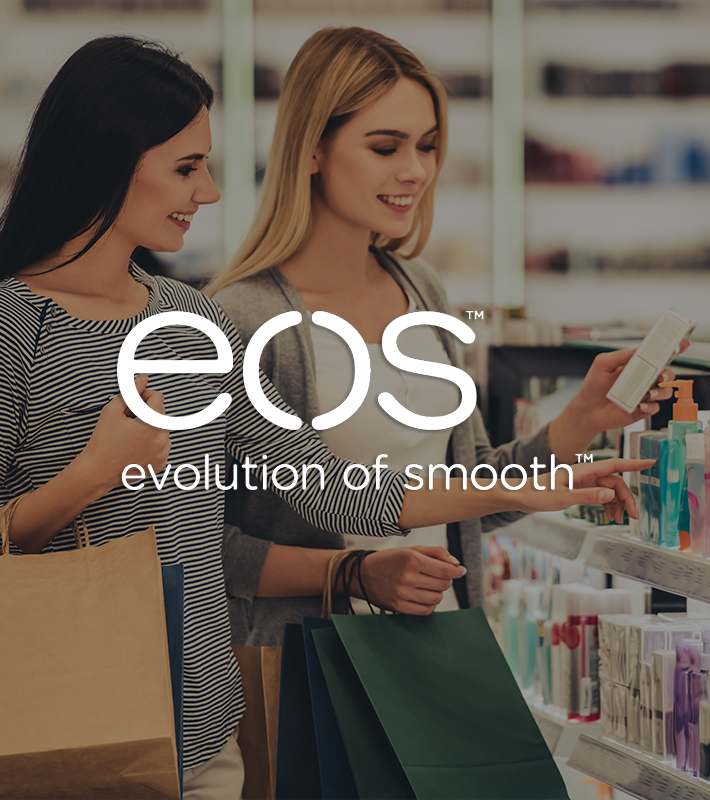 Renault was able to effectively promote the Kadjar through a sophisticated combination of tactics.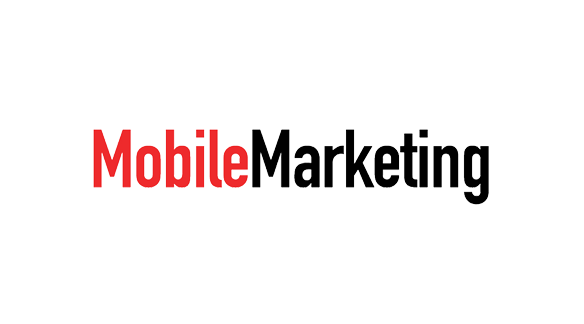 The campaign was found to drive an additional 13,533 hyperlifers to stores during the campaign and gave Doritos a ROI of £1.13 for the Heatburst product. It had a view through rate of 89 per cent with 2,529,384 video starts and 2,249,296 video completes.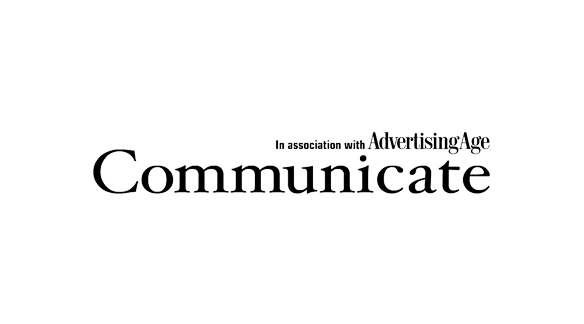 Ahead of the release of its new NMD range, adidas wanted to increase awareness and drive footfall to its stockists in the MENA region by reaching select target audiences on their mobile devices at the moment they were most likely to engage.