Blis sponsors the Italian Osservatorio Internet Media conference.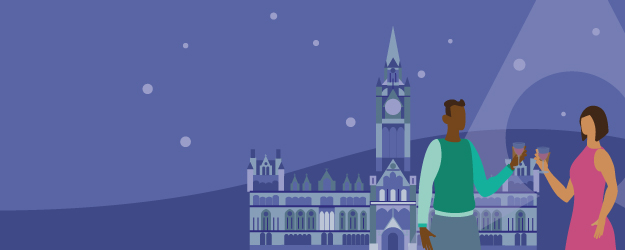 To celebrate the launch of our UK regional office in Manchester, we're inviting clients to join us at our Manchester Mingle event on Thursday 19th May.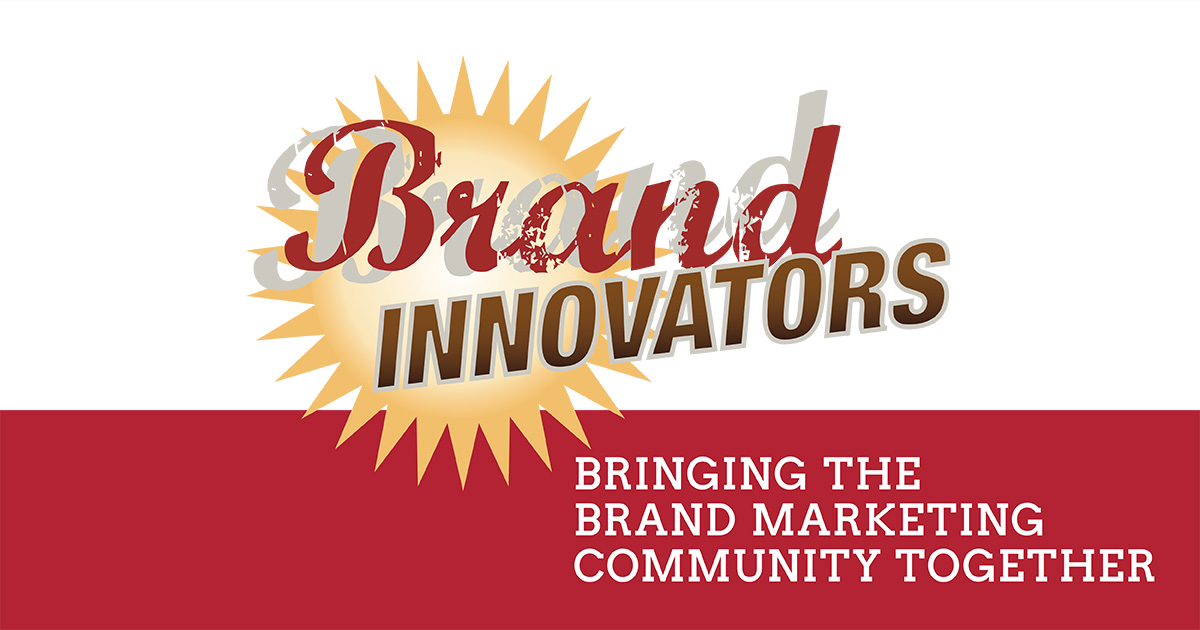 We'll be joining top brand marketers at the Brand Innovators VIP dinner in Atlanta on February 17th, 2022.