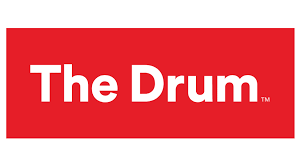 To read the original article in The Drum, click here.
There are good reasons to feel optimistic about the outlook for brick and mortar retailers during this upcoming holiday season. Unlike in 2020, retailers face the prospect of an uninterrupted relationship with their customers – without local or national lockdowns in the build up – and the wide rollout of the vaccine will enable even more consumers to return to the UK's high streets. Blis has used its location-powered intelligence to draw out some key observations from Christmas past, and some considerations for Christmas future.

A confident majority returned to stores last Christmas. Consumers rushed back to stores and restaurants in spite of the declining COVID situation and glut of online solutions between the second and third lockdowns.

Continue reading the article in The Drum.