Wed, July 22, 2020 16:30-17:30 SGT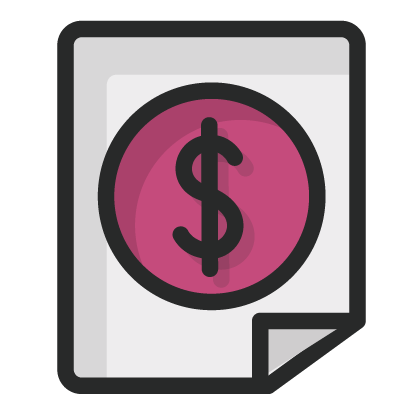 135.00 for members
195.00 for non-members

The road to recovery: How historical location data, reinvention and brand loyalty can drive brand success post-COVID
Join our webinar to hear from our panel of industry experts on what consumer behaviour will look like in the 'next normal' and how brands can future proof their campaigns post-lockdown.
It's a brave new world… but not everything is new… humans are still humans. Past and present behaviours can speak volumes about what consumers will actually do once lockdowns are eased and life starts to return to 'normal'. The measures many brands have taken due to COVID's impact have triggered transformation in many ways. Identifying how brands are shifting campaign messaging and strategy and learning from other markets that are already in the recovery stage are key to being prepared for the next normal. As brands prepare themselves for recovery and growth, understanding consumer behaviour and movement patterns pre- and during COVID can shed important light on what consumers are likely to do next and what brands should do now.
Key takeaways:
What brand loyalty looks like in the COVID era
How brands are shifting campaign messaging and strategy and repositioning themselves with customers
What digital strategies are brands deploying and how are they shifting
The power of historical location data in understanding future consumer behaviour
Please note: This webinar is accessible via registration only. The recording will be sent to all registrants to watch at your convenience.