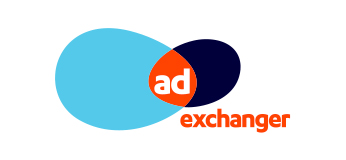 To read the original article written by our CTO, Aaron McKee in AdExchanger, click here.
Snapchat disappointed us all last week and Facebook did the same on Monday. The social media giants keep making the headlines as they struggle to take privacy changes as seriously as they should. Snapchat's earnings were the first to confirm what investors were most afraid of – that Apple's AppTrackingTransparency framework is having a material impact on revenue and creating both reach and measurement challenges.
 It's the same story over at Facebook, which is predicting lower-than-expected revenue for the fourth quarter. Snap and Facebook's results are not just an indication but rather clear evidence of the urgency with which companies need to adopt a truly privacy-first approach to data and measurement.
The biggest selling point of the major tech players has always been the ease of audience targeting and precise campaign measurement for which marketers have grudgingly sacrificed transparency and cross-channel flexibility. But with both targeting and measurement changing due to tectonic shifts around privacy and personal data, companies like Facebook and Snapchat seem late to the party in having an actual plan – and marketers have been left to feel the pain.
Continue reading Aaron McKee's thoughts in AdExchanger.