Since our 2017 Effective Mobile Marketing Awards earlier this month, we've been showcasing the winning entries every day. Today, we look at winners that made great uses video.
The team at Doritos, OMD UK and Blis took home the trophy for the Most Effective Use of Video with their campaign for Doritos Heatburst, which was designed to tease and entertain the brand's 'hyperlifers' audience – young consumers with a passion for film, gaming and sports. After identifying its audience using online and offline behaviours, the campaign used location-targeted video to raise awareness and drive footfall.
The Doritos Heatburst campaign brought to life the 'Baby Dragon' character that had been used in previous marketing, and focused on mobile as the key device for its target audience. Blis' location data was used to determine what kind of content would be served to audiences, ensuring contextually relevant videos that were designed to have the maximum impact.
The campaign was a big success, with a high view through rate of almost 90 per cent across the various content, and footfall uplift of 43 per cent against a control group sampling. In-store sales saw an increase of over 13 per cent, and social synching used during the campaign also proved successful, with users exposed to keywords more likely to click through.
Our judges praised the campaign, saying: "A very effective campaign – lots of rigour in thinking and execution. Great use of demographic profiling and mobile location targeting. Spot on for the target market."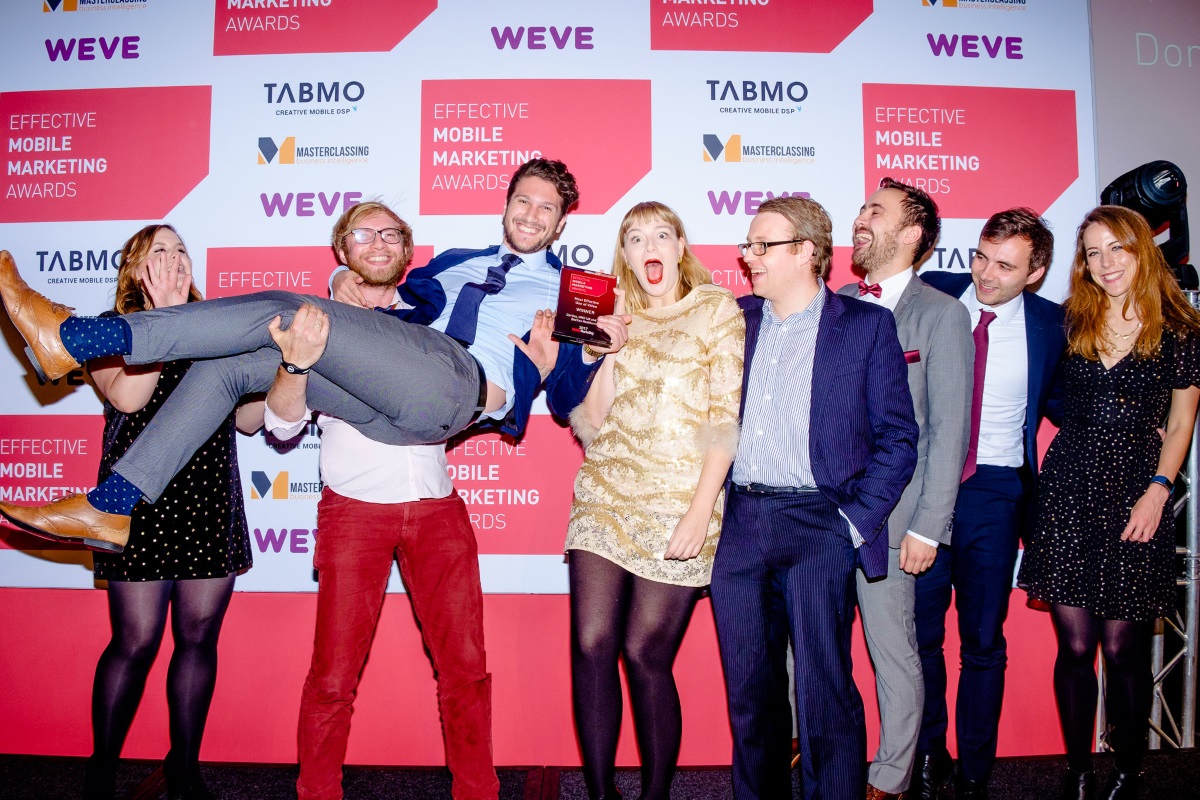 ]
Click here to view the original article on Mobile Marketing Magazine.