Campaigns that deliver best-in-market outcomes that matter to you
Whatever your campaign objective – we can deliver it!
Our cookie-free measurement and attribution solutions are future proofed for a privacy-friendly world.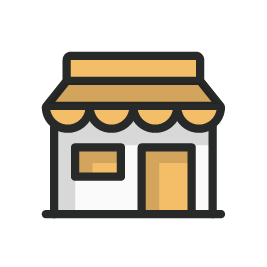 Reaching consumers near your store achieves 47% uplift in store visits (control vs exposed).*
*Sample size 5.2m devices.
From brand metrics to in-store and online visits, we deliver ROI for you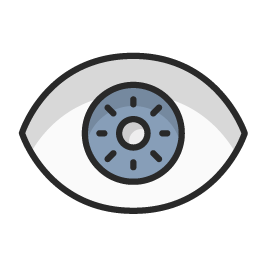 Build awareness
Affinity | Sentiment | Video views
Affinity | Sentiment | Video views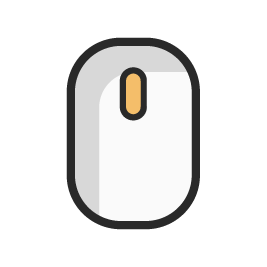 Get engagement
Clicks | Video completes
| Click to cart
Clicks | Video completes | Click to cart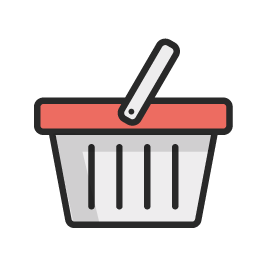 We've upgraded Blis' propriety footfall reporting with a new privacy-first methodology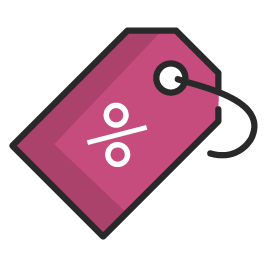 Increase sales
In-store sales | Click to cart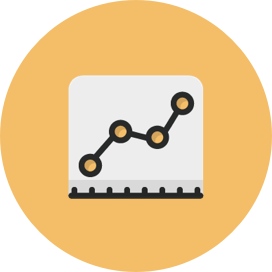 Blis Store Visit Reports give the most accurate, verified view of campaign effectiveness through real-world foot traffic analysis and measurement metrics like return on ad spend and cost per visit. Third-party validated tests from clients verify that our data is a 1:1 match with clients' own sales data, justifying ad spend and confirming campaign ROI. And our clients love that our store visits are not modelled behaviours, they are confirmed, actual visits.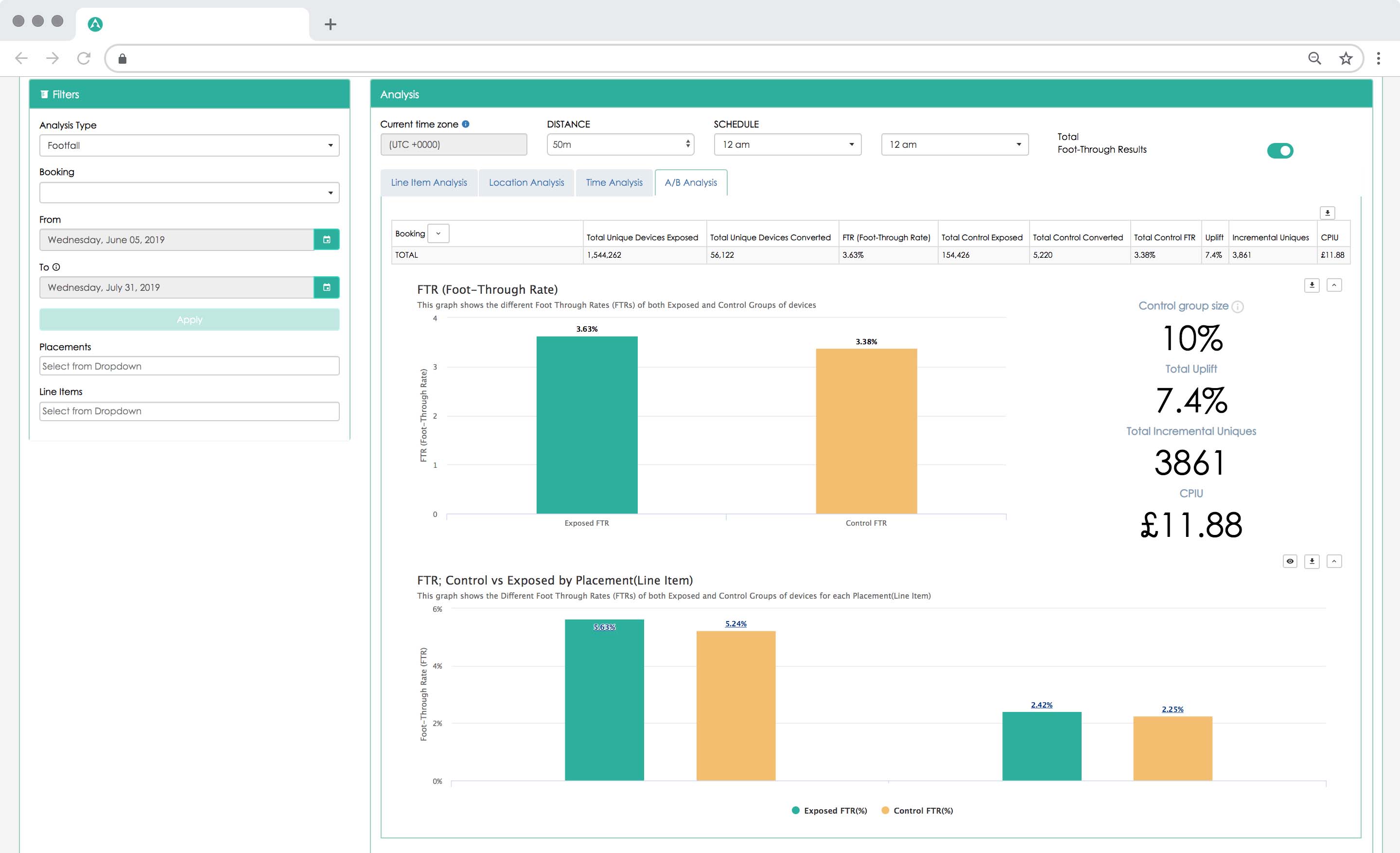 Blis captures data at a lightning-fast pace to enable you to:
Measure the impact campaigns have in driving physical store traffic

Optimise campaign performance and ROI – both in real-time and after the campaign has been completed

Gain insights that are actionable and provide a deeper understanding of campaign performance to inform future planning
Blis uses best-in-market, transparent A/B control vs exposed methodology to track uplift and true incremental conversions. Our unique testing model ensures that the control group is an exact representation of the exposed users, from the whitelist used on the campaign through to any exposure to external OOH or TV advertising.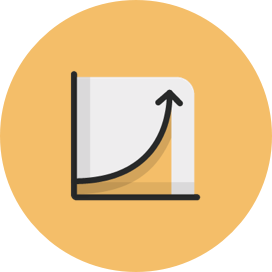 Blis works with the world's top retailers, CPG/FMCG brands to deliver Blis' Sales Uplift Reports to measure the true correlation between ad views, store visits and sales, answering the most important question: did consumers actually go in-store and purchase your product as a result of your campaign?
To deliver the actual in-depth, in-store sales uplift impact of ad spend throughout a campaign, vs only after it, Blis partners with leading market research partners, IRi and RSi*. Using an exposed and control methodology, we can successfully attribute sales to a campaign by comparing store point-of-sale data.
Measure in-store sales uplift to track ROI on your: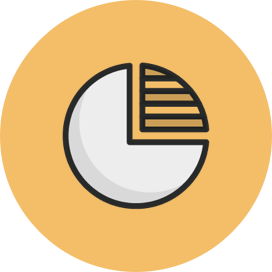 Measuring the impact of branding campaigns has always been a challenge, even in the digital world. But with Blis' Brand Uplift Report, you can measure the change in key brand metrics before and after ad campaign exposure.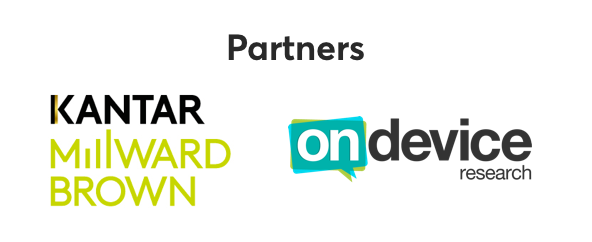 Working with our partners, Blis can deeply analyse the campaign's impact on your brand. These reports measure:
Awareness and campaign recall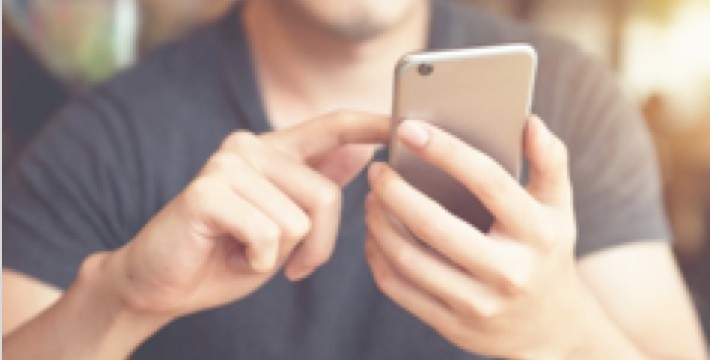 Affinity and consideration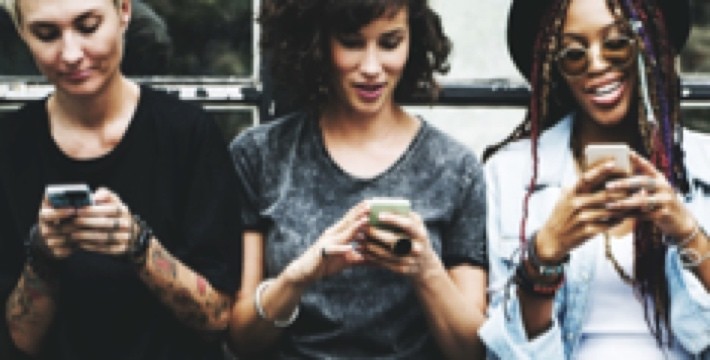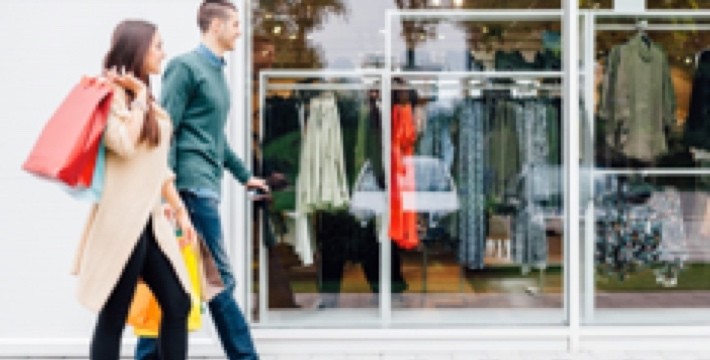 These reports are compiled using a control versus exposed methodology to show the true correlation between campaign exposure and brand uplift. We partner with leading market research companies including On Device Research and Kantar Millward Brown, to attribute brand uplift to a specific campaign.
With Blis Attribution, you can show the true value of your marketing spend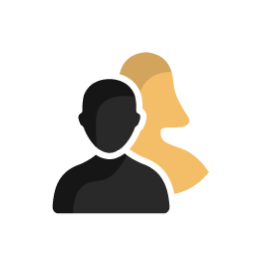 Did your campaign increase brand awareness?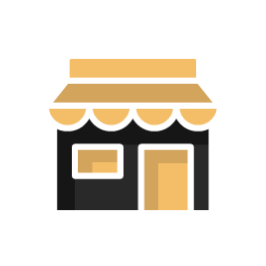 Did your campaign drive traffic to your store?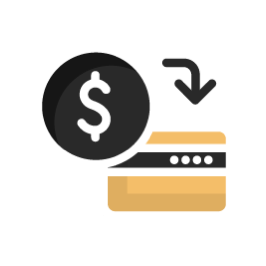 Did your audience buy your products?

"The real-world intelligence provided by Blis not only highlights the success of Renault's mobile location campaigns but also gives us valuable information about our consumers and when they are most likely to convert."
Vincenzo Montella – Media Specialist, Renault Italia
uplift from control groups to those exposed to the ads.
Start driving results today