Delivering future-proofed, scalable audiences
Our market-leading digital advertising platform delivers:

Integrated planning
and buying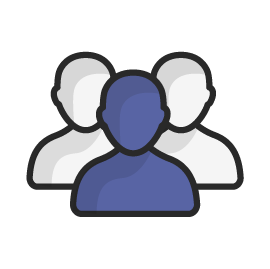 Future-proofed scalable audiences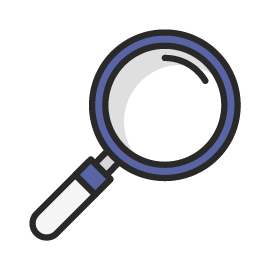 Transparent & efficient commercials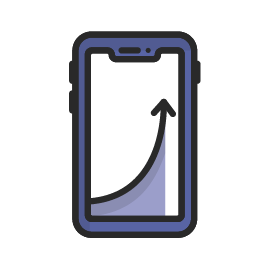 2x higher engagement 7x higher page lands
Not only that,
addressable scale just went omnichannel
.
You can buy how you like via Managed Service or Self Serve programmatic.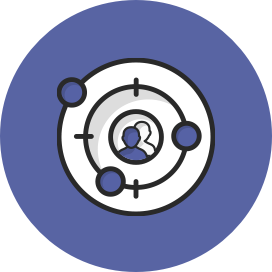 Dynamic Audience Targeting
Dynamic Audience Targeting enables brands to deliver audiences and outcomes across more data sets than ever before – in a privacy-first way
We combine our precise, accurate location data with a myriad of rich and anonymised signals, from lifestyle characteristics and affinities through to shopping habits, to deliver privacy-first, location-powered targeting in 4D.
Blis combines our precise, accurate location data with hundreds of privacy-first datasets, from lifestyle characteristics and affinities through to shopping habits, to deliver audience targeting at scale. 
We start with an opted-in seed audience of 370 million, derived from precise and directly observed audience behaviours. Powered by Blis Audience Explorer, you can discover powerful insights about your unique audiences, build richer media plans and activate them right in our platform to deliver better outcomes at scale in a privacy-friendly way. 
This unique method of targeting is future-proofed by design, as it doesn't rely on personal data.
Reach the right people without relying on personal data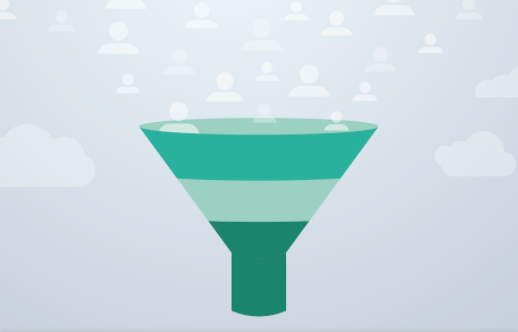 Reach prospective customers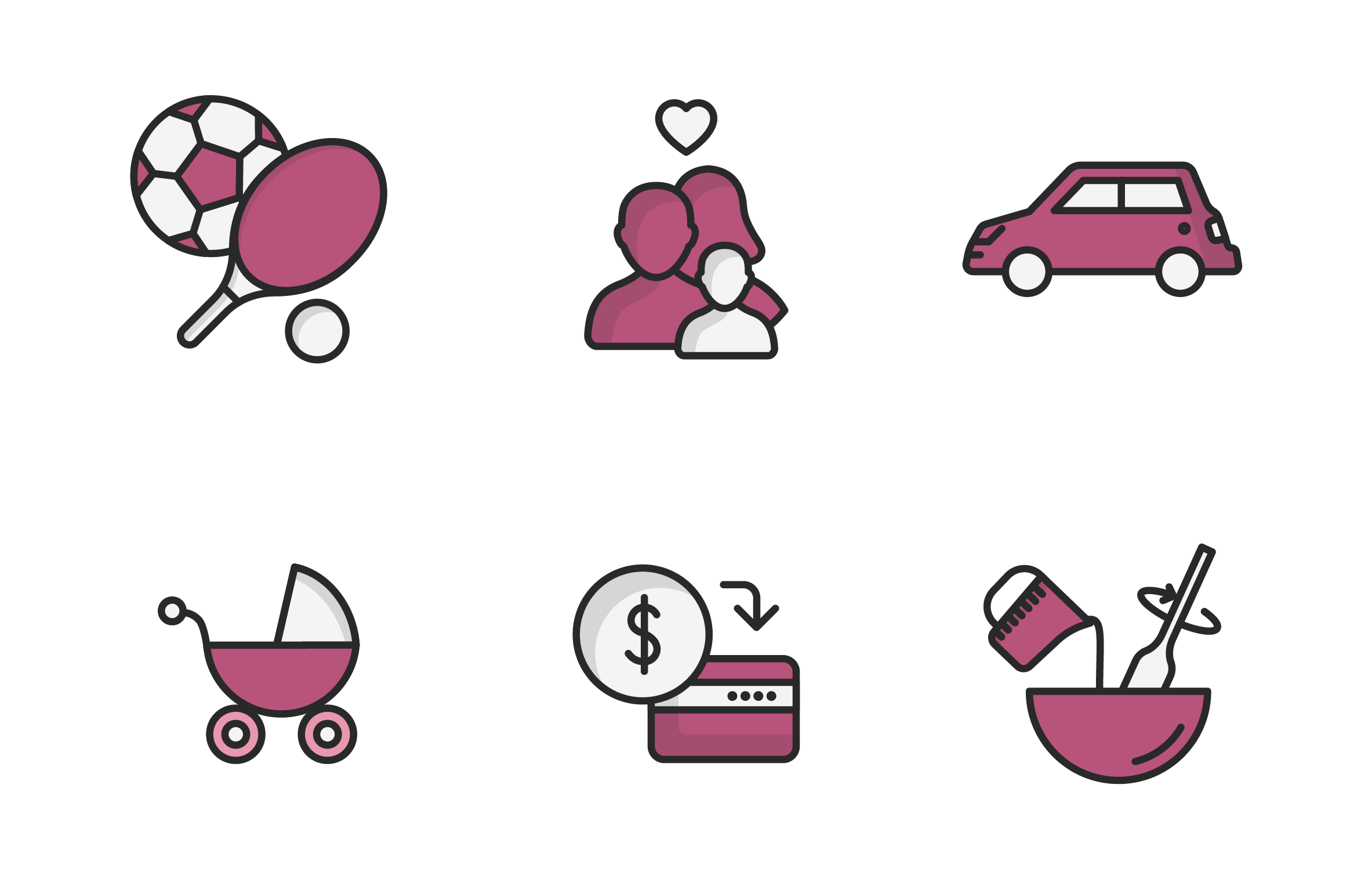 Engage audiences based on lifestyle or life-stage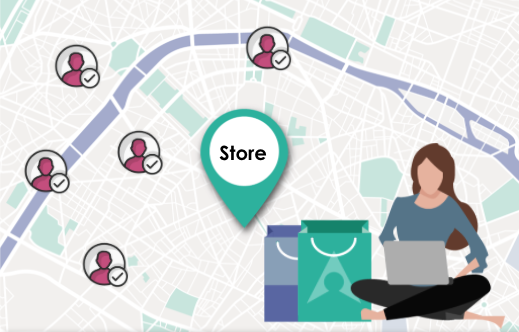 Increase customer retention and brand loyalty
Ways to buy Dynamic Audience Targeting:
Blis' omnichannel planning and buying platform provides addressable scale across all channels, regardless of the evolving personal data landscape. 

It's simple and easy to use across all stages of campaign planning and activation and our support teams are on hand to provide training and support. On top of that, we don't charge any platform fees, so more of your budget goes towards the things that matter to your clients' ROI.
Campaign delivery by Blis specialists with transparent access to your campaign activity.
Plan, buy, deliver and optimise Blis campaigns via our Smart Platform.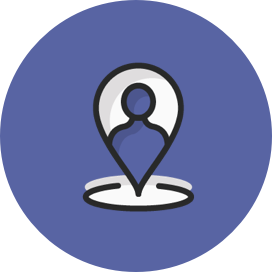 With consumer behaviour and context at its core
Reach and engage the right audience
Deliver more engaging campaigns across any device with Blis Historic Targeting when and where consumers are most receptive. We start with the most accurate location data, thanks for our proprietary Smart Places and Smart Pin technologies. Then, we build custom segments based on historical data to drive real results.
We analyse where people have been and their behaviours in relation to their locations, time of day and frequency in order to create accurate and targeted audience profiles, so you can target a more precise audience in contextually relevant content and environments and drive real consumer action.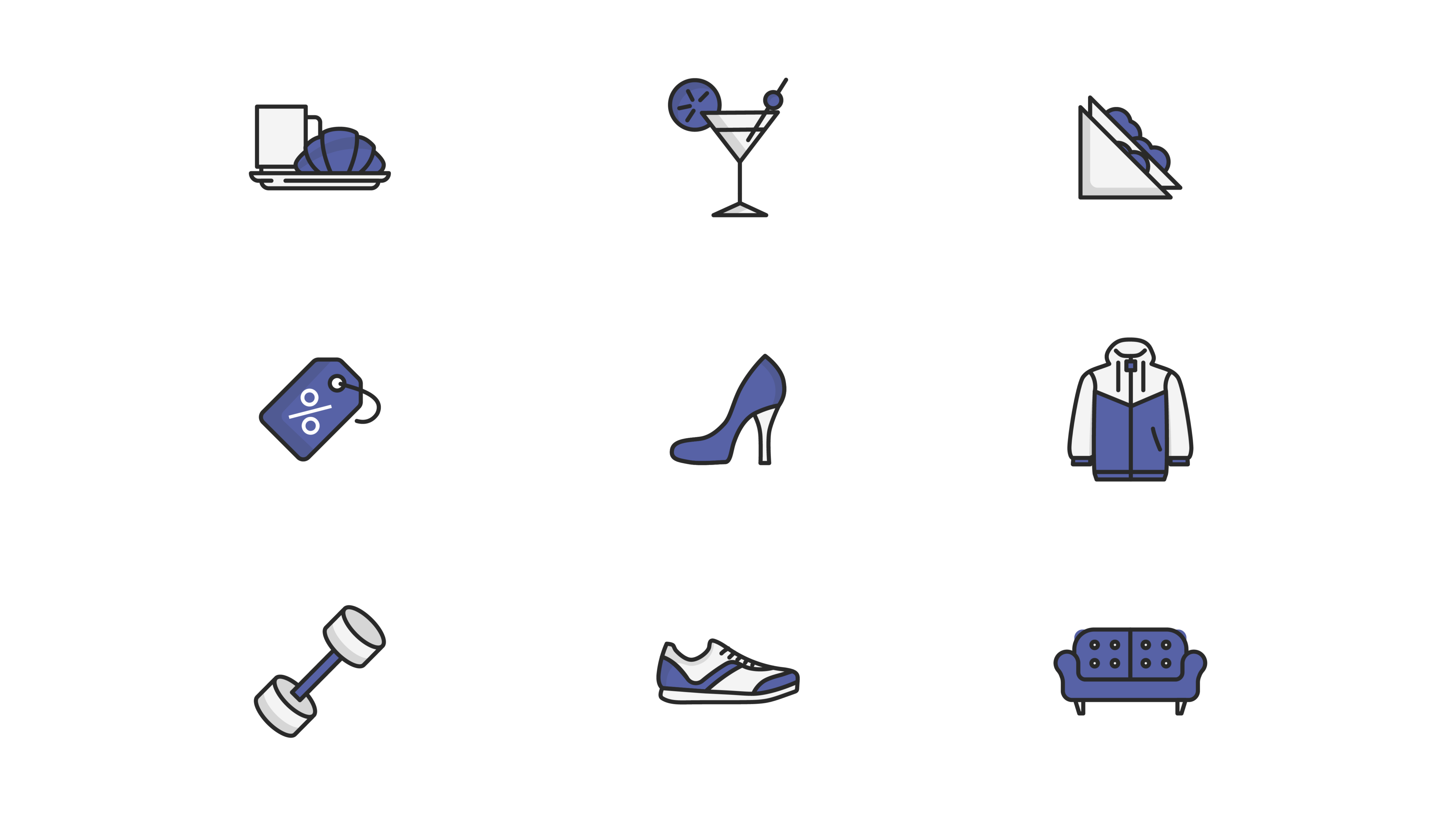 Competitors' customers, coffee drinkers, fitness fanatics, luxury buyers, etc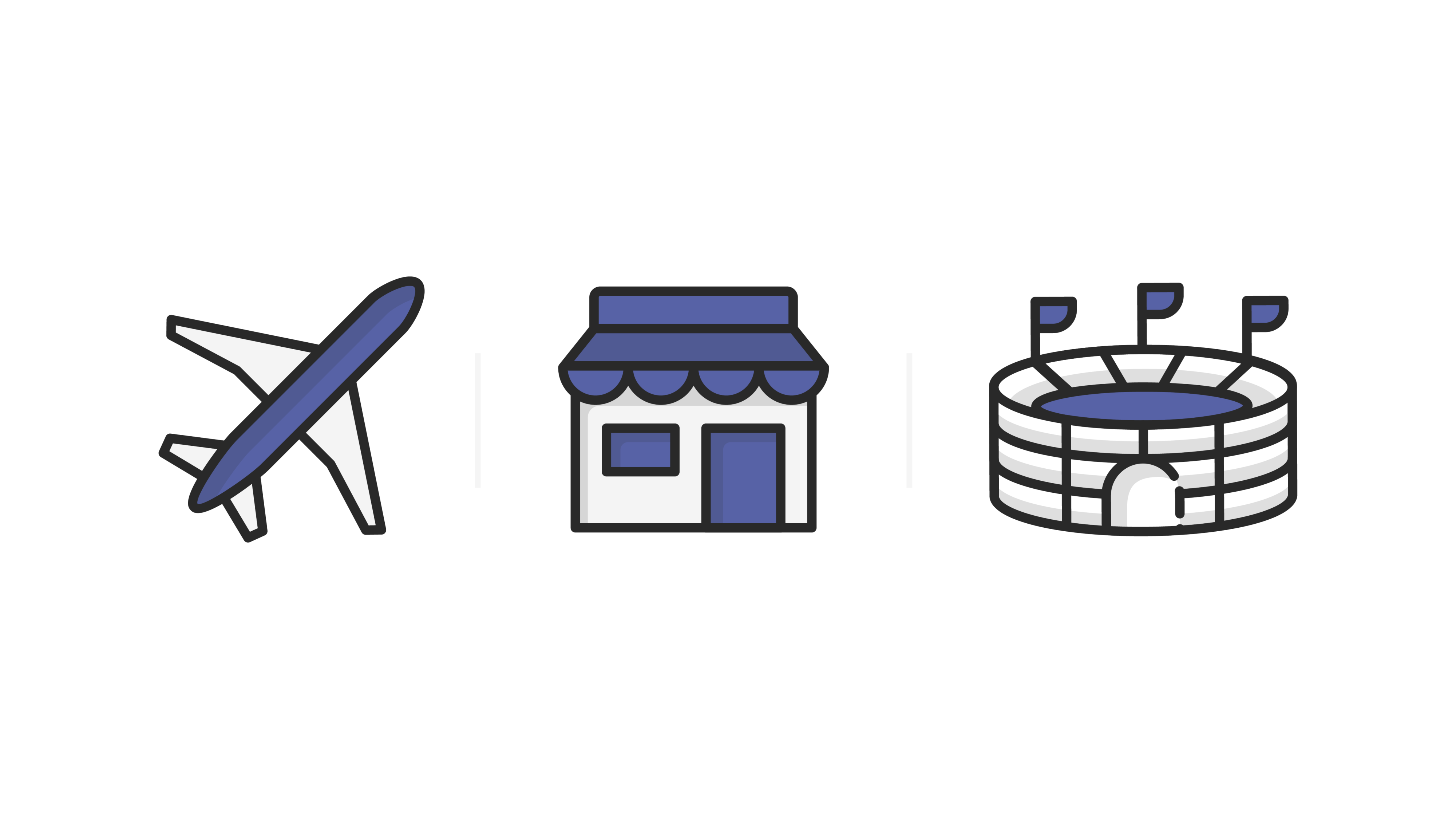 Such as retailers, venues and airports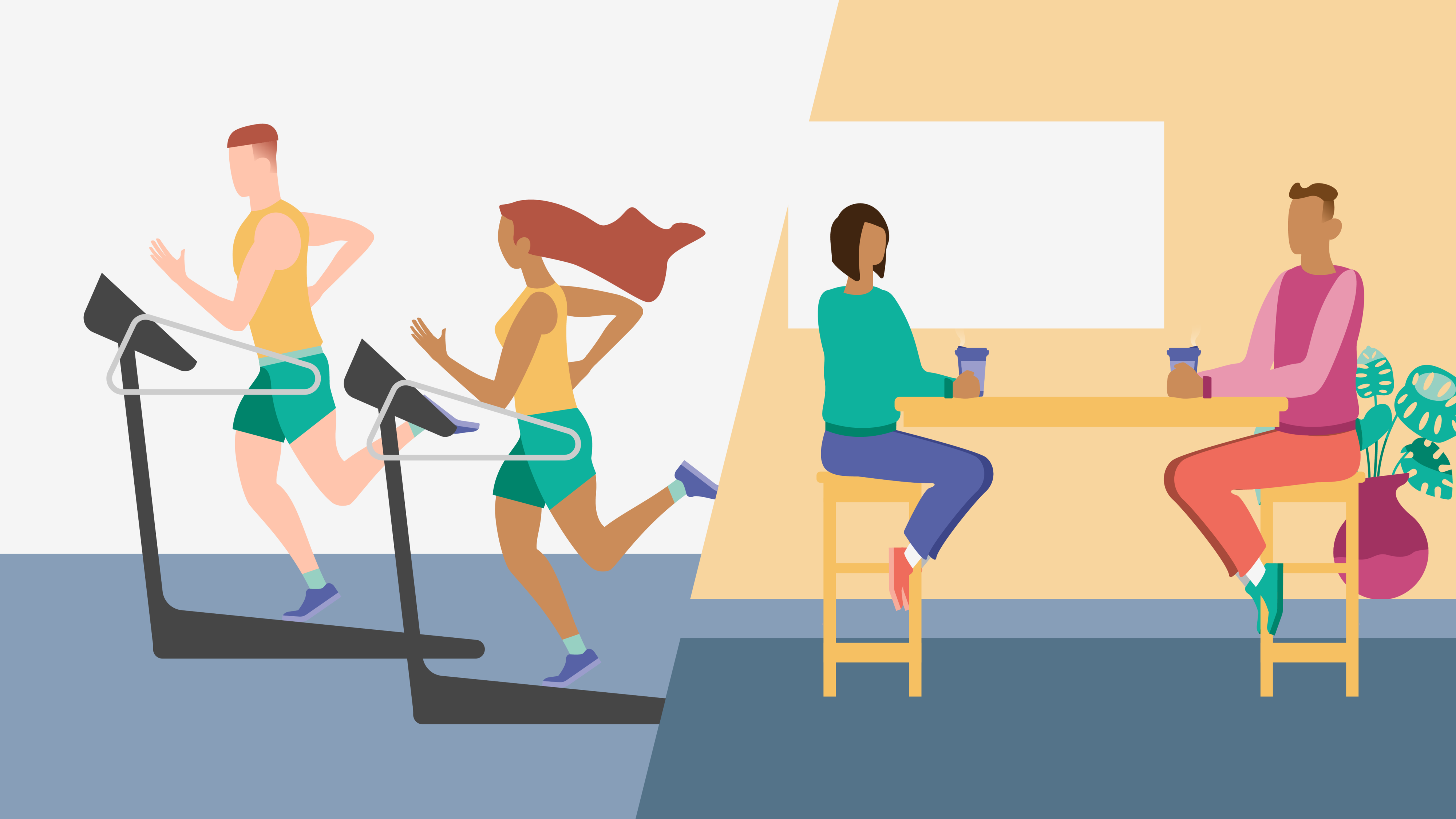 E.g. visits a gym twice a week at 5pm & seen in a Nike store. Morning vs evening commuters.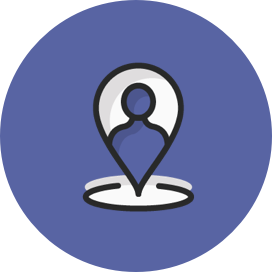 Blis Real-time Targeting connects brands to the right people at the right moments to drive key outcomes, from awareness and engagement to
in-store or online visits and sales. 
Target in moments that matter
Powered by our tried and tested Smart Platform technologies, we accurately reach audiences when they are in a relevant environment and most likely to engage. All without relying on personal data
Reach people in the right moments without relying on personal data: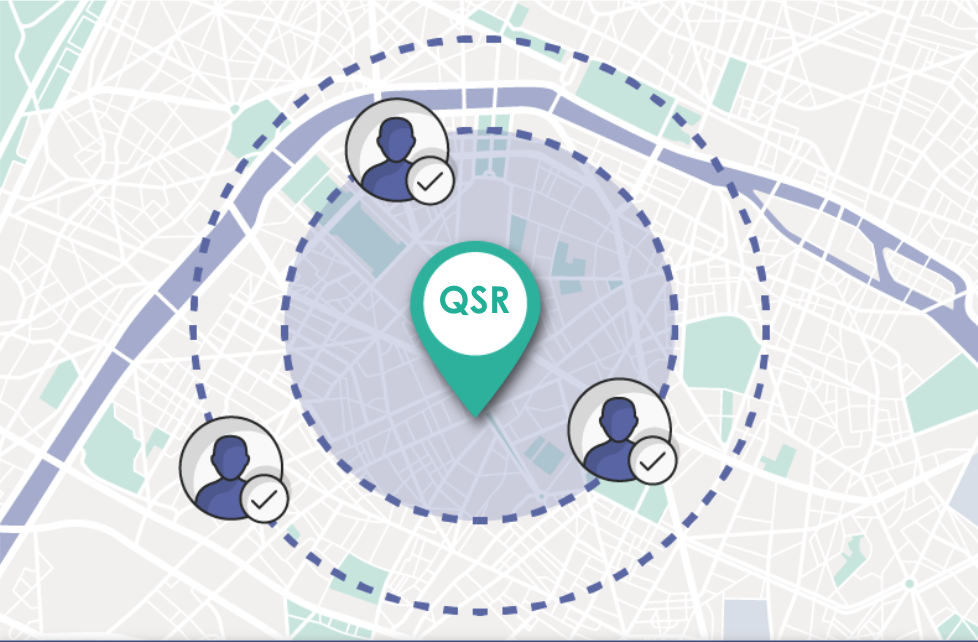 Drive visits & increase sales by targeting audiences in proximity
to stores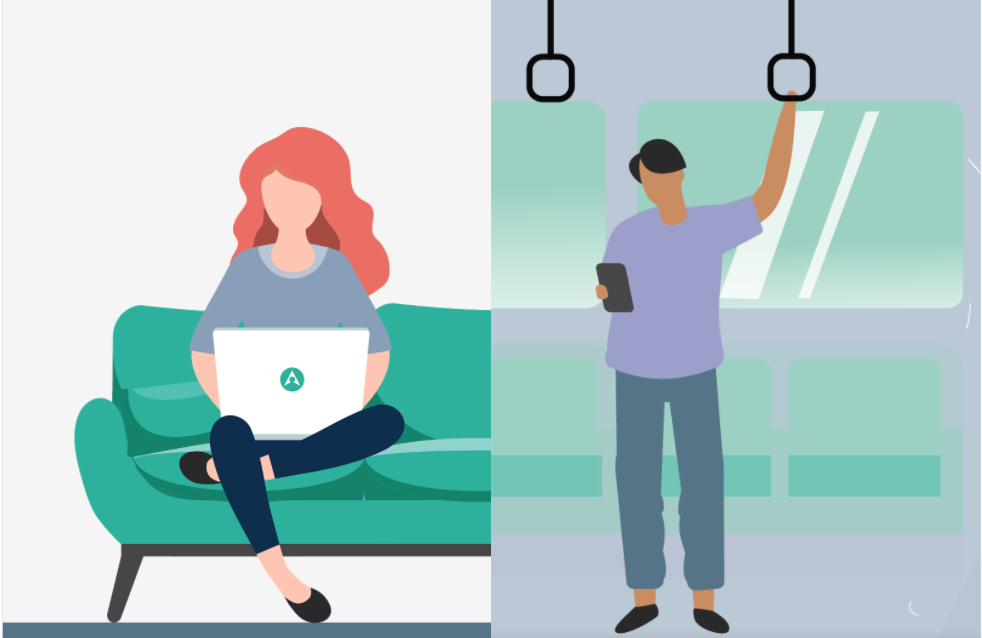 Get better engagement by
targeting audiences when they're connected to Wi-Fi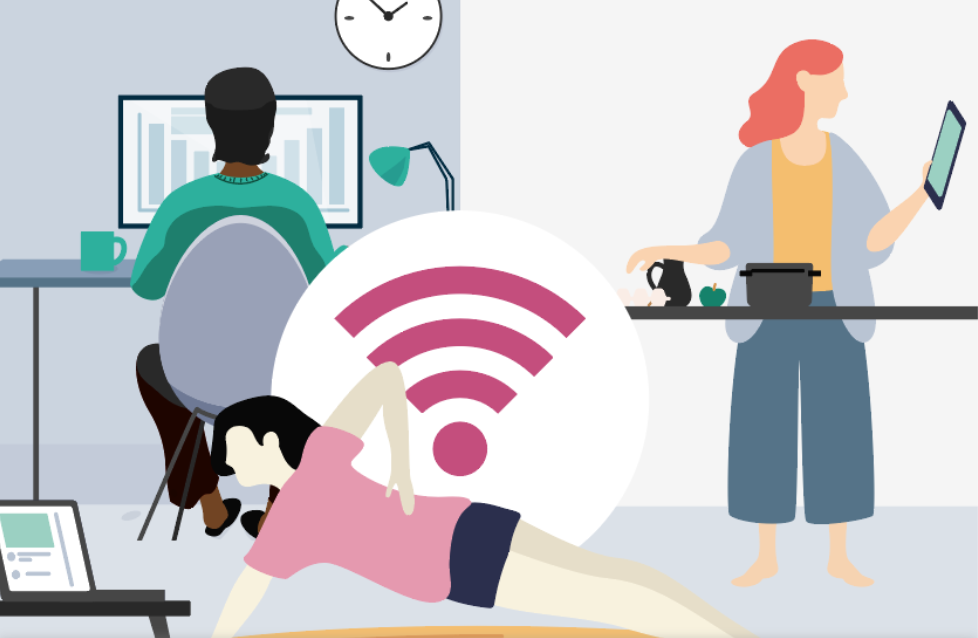 Raise brand awareness by
extending targeting across the
whole household
Ways to buy Historic and Real-time Targeting
You can purchase our media solutions flexibly – the way you like – via our DSP with Managed Service or programmatically.
Campaign delivery by Blis specialists with transparent access to your campaign activity.
Plan, buy, deliver and optimise Blis campaigns via our Smart Platform.
Activate Blis' premium location and audience targeting segments.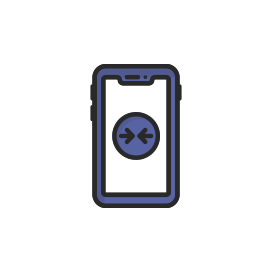 Our award-winning creative specialists around the globe bring campaigns to life through bespoke, dynamic creative that engages audiences and inspires action. Lots of hard work goes into understanding and building the right audiences to target, but mobile campaigns often fall down at the last hurdle by serving up a standard banner. We can help you give your creative the impact it deserves, fit for mobile, tablet or desktop.
This is how we can help you:
Assisting with ideation, conceptualisation, design and build of creative assets

Designing cutting-edge formats across mobile, tablet and desktop.
Creating real-time hyper-targeting and location-powered formats
Delivering personalised dynamic creative across all creative types – video, games, location/weather/api based.
Offering device-specific solutions.
We deliver privacy-first programmatic at scale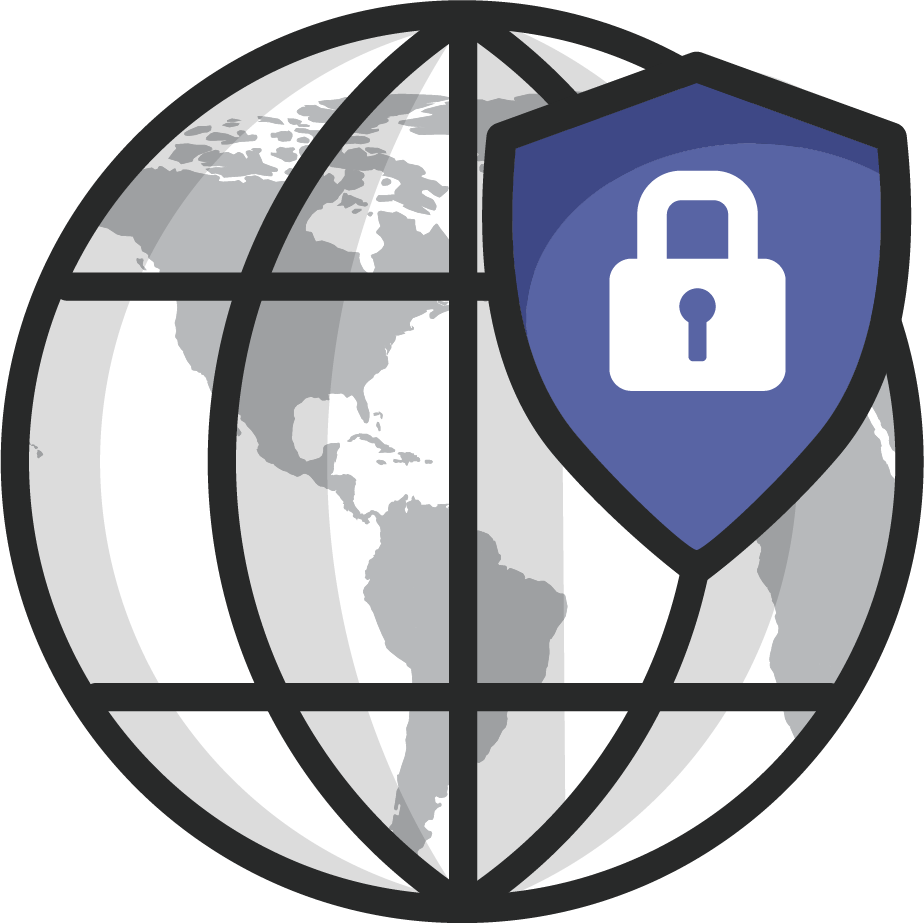 We're taking personalised targeting at scale to a whole new level, driving awareness, engagement, visits and sales without relying on personal data.

Location-powered scale and agility
We have been pioneering location-powered advertising for 17 years. Now, we're adding rich lifestyle and affinity signals into the mix, to give us a truly holistic view of consumer behaviour, so we can target in a privacy-friendly way.
End-to end owned tech stack
We own our own tech stack end to end, which means we're more agile than others in the space and can respond quickly to changing market and client needs.

Tried and tested to deliver
Our clients trust the combination of our advanced proprietary technology and strategic expertise to drive the outcomes they want. And they love our team and client servicing.
Blis is fully committed to protecting advertisers against the issues facing our ecosystem including brand safety, ad fraud and view-ability, as well as implementing processes to minimise risk to advertisers and ensuring your ads are served in safe environments.
We're proud to be part of the UK's IAB Gold Standard, which focuses on reducing ad fraud, improving the digital experience and increasing brand safety. We're also TAG registered in and brand certified in the UK, further validating our trusted status in the industry.
If you've got any questions about our approach, please email privacy@blis.com.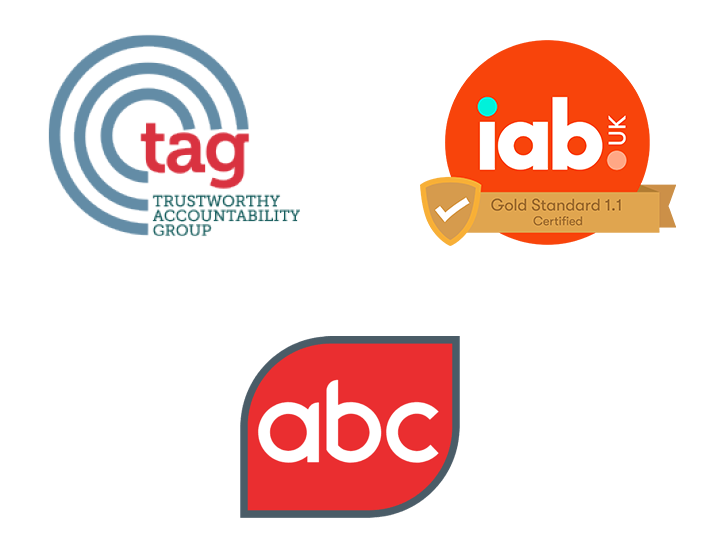 "The real-world intelligence provided by Blis not only highlights the success of Renault's mobile location campaigns but also gives us valuable information about our consumers and when they are most likely to convert."
Vincenzo Montella – Media Specialist, Renault Italia
uplift from control groups to those exposed to the ads.
Deliver better outcomes today