Thank you for registering your interest – we'll be in touch soon!
While you're here, check out the blog behind the video.
Drive the same measurement and attribution that you know and love without relying on cookies or IDFAs.
Location-powered
insights
Build richer media plans with Audience Explorer: precise, opted-in location data + hundreds of rich and anonymised 3rd-party signals.
Activation without reliance on personal data
Introducing Dynamic Audience Targeting, the 4D solution to privacy-first targeting at scale.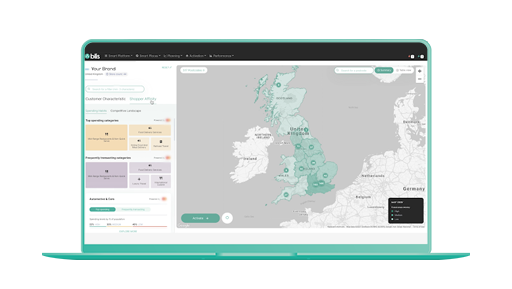 Upcoming: Audience Explorer new features
Keep your eyes peeled for our next update coming October 2021!