Location data specialist Blis has appointed Kaye Quema as its new head of sales for Asia in a newly-created role.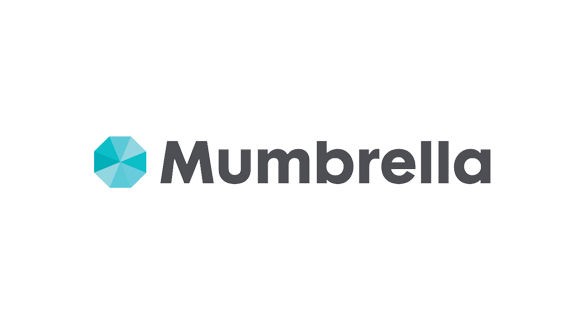 To publicise their new Smart Trends tool for analysing consumer movement data, location analytics company Blis have released a survey detailing how shoppers are browsing in stores.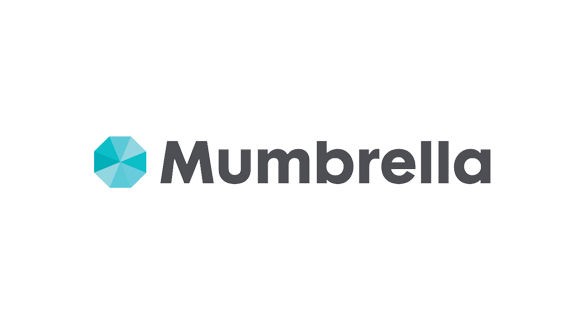 Location data technology company Blis has announced its latest Asian expansion plans with the opening of an office in Kuala Lumpur.